This is an archived article and the information in the article may be outdated. Please look at the time stamp on the story to see when it was last updated.
Reunion Tower is the go-to place for marriage proposals in Dallas, with the landmark averaging one proposal a day during the year — you can expect dozens this Valentine's Day weekend.
But what if nearly 500 feet in the air is not your jam?
Where are the more unique and memorable places for popping the question in DFW?
Here are a couple of suggestions we heard in our extremely casual poll:
Klyde Warren Park
Because outdoors and beautiful with a view of the big city. And witnesses. Norman Rockwell would choose this spot.
Nylo
At night, with that cool infinity swimming pool and a fire pit going.
https://www.instagram.com/p/BBjL9agtmqA/
The Mansion on Turtle Creek
Private residence turned oil tycoon offices turned hotel. You can create your own link in this chain of Dallas history and elegance.
Kiss Cam
Texas Rangers game at Globe Life Park, Mavs or Stars at AAC, or Cowboys at AT&T. (Even the tiniest stone will look giant on Jerry's big screen, right?)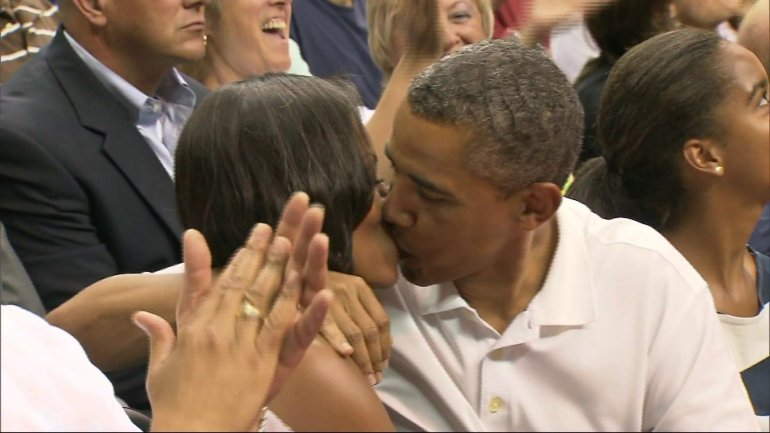 Crystal's Pizza & Spaghetti
Seriously, guys. It's closed. You know it's closed.
El Fenix
A 1918 margarita instead of champagne? Background from the Mariachi band?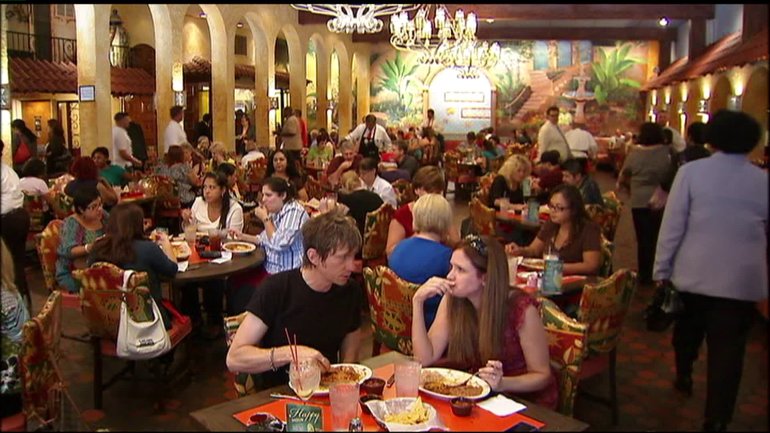 The W Hotel
Because 'Will you marry me?' starts with that letter.
https://www.instagram.com/p/BBiaeRfkGL2/
The Belmont Hotel
Because nothing says 'Let's make history' like a little Dallas history and one of the best views of the city.
Something Involving the Trinity River
Fishing? Dragging for bodies? Gathering samples for Erin Brockovich?
Wait. They probably mean all those cool places around Trinity Groves and Overlook Park. Yes, yes, that's a good idea.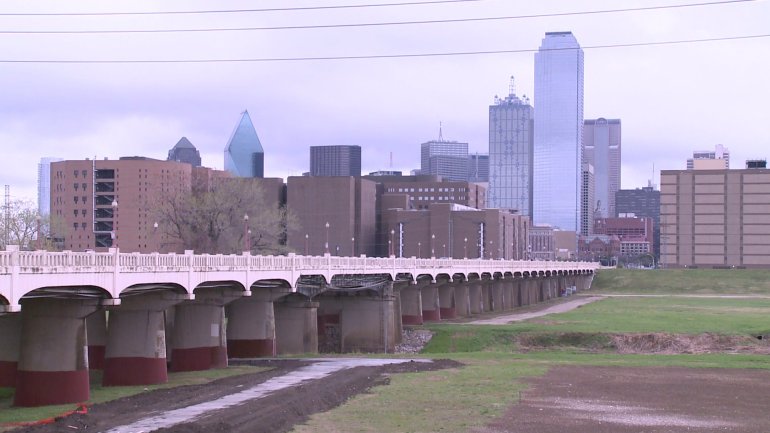 Texas Stadium
Guys, it's gone. It left us a few years before Crystal's Pizza & Spaghetti did.
[protected-iframe id="32e2bf1e34d3278ab0ffa8be3d2c7956-66245013-41938752" info="//giphy.com/embed/bPVo1JEWvrO7K" width="480" height="271" frameborder="0" class="giphy-embed" allowfullscreen=""]
Riding Past the Texas Schoolbook Depository in a Convertible
Just no.
Duck & Turtle Pond at NorthPark Center
You know how far it is from this pond to Tiffany & Co.? Not. Far.
https://www.instagram.com/p/-PlwrbQqQ2/
Big Tex
Absolutely. Howdy, Mr. & Mrs.!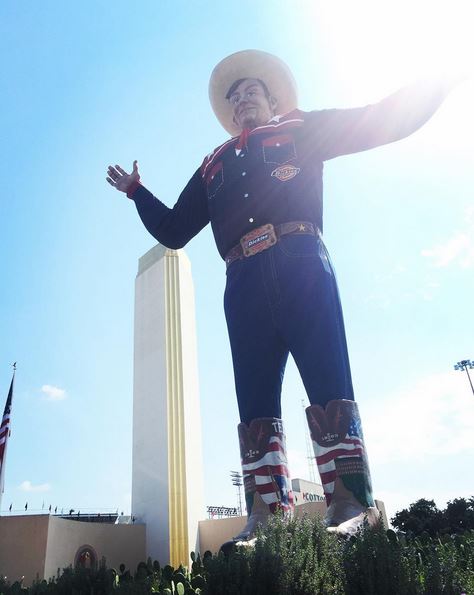 The Arboretum
You could do this one any time of the year and it would be beautiful.
Rise No 1
Contributor of this idea suggests proposing over a dessert souffle. Très intelligent.
So.... did we miss any?
Do NOT say Whataburger.