This is an archived article and the information in the article may be outdated. Please look at the time stamp on the story to see when it was last updated.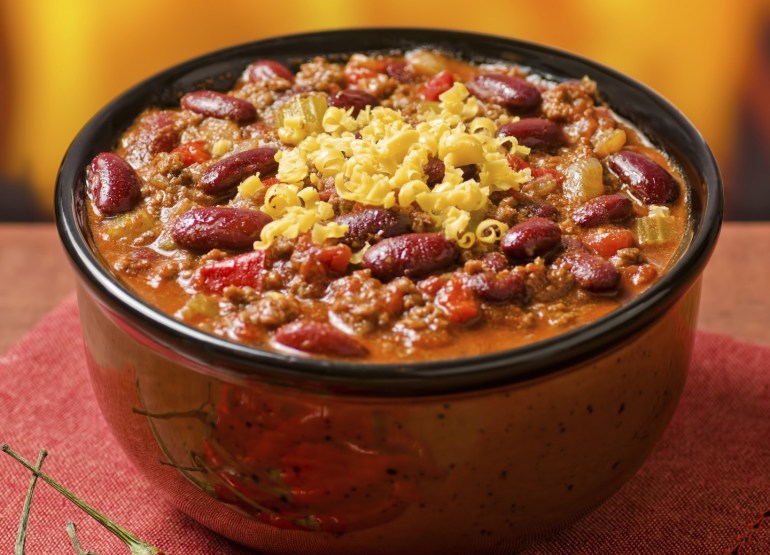 Chili
Corsicana, 1895
Yes, we'll give partial credit to San Antonio for also serving chili in the late 1800s, which was around the same time Lyman Davis was selling it for 5¢ a bowl in Corsicana. Davis' Mexican range cook came up with the recipe, first sold as 'Lyman's Famous Chili,' until sometime around 1921 when the name changed to 'Wolf Brand' in honor of Davis' pet wolf, Kaiser Bill.
Don't try to get your hands on the secret recipe, Kaiser Bill still guards it, according to the back of any can of Wolf Brand Chili.
FUN FACT: Fritos were invented in 1932 in San Antonio, therefore giving Texas credit for also inventing Frito Pie. You're welcome.
---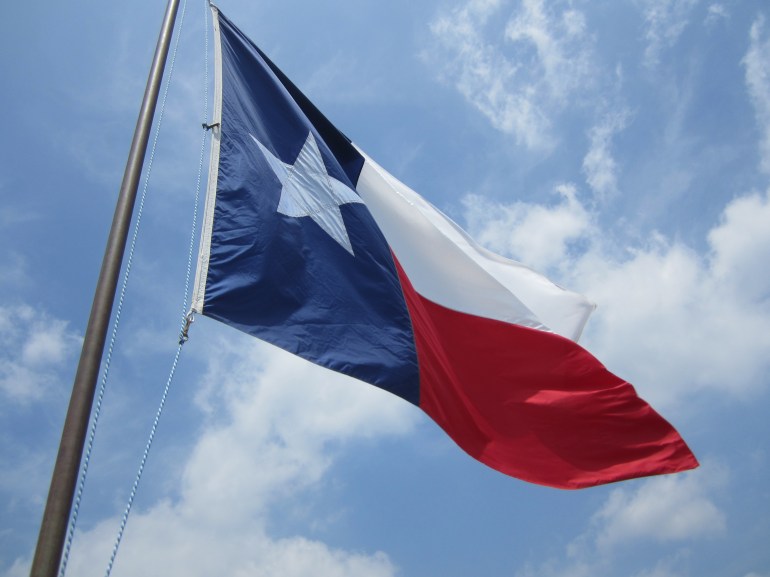 State Song of Texas – 'Texas, Our Texas'
Fort Worth, 1924
William J. Marsh and lyricist Gladys Yoakum Wright wrote the song in 1924 and in 1929, it was selected by the Texas Legislature to be the State Song of Texas, beating out older songs Dixie and The Yellow Rose of Texas in the competition.
You know how everyone talks about how proud Texans are about being from the Lone Star state? This is where we learned it.
Texas, Our Texas! All hail the mighty State!
Texas, Our Texas! So wonderful so great!
Boldest and grandest, withstanding ev'ry test
O Empire wide and glorious, you stand supremely blest.
FUN FACT: The third line of the song originally started with the word 'largest,' but that had to be changed to 'boldest' after Alaska became a state in 1959.
Whatever, Alaska. Do you have chili yet?
---
The American Shopping Center
Highland Park, 1931
Most today probably take shopping at Mockingbird Lane & Preston Road's Highland Park Village for granted, not realizing it was the first self-contained shopping center in America.
Developers Edgar Flippen and Hugh Prather, Sr. researched architecture in Spain, Mexico, and California to come up with the unique look of the high end shopping center.
FUN FACT: Highland Park Village was added to the National Register of Historic Places in 1997 and in 2000, it was declared a National Historic Landmark.
---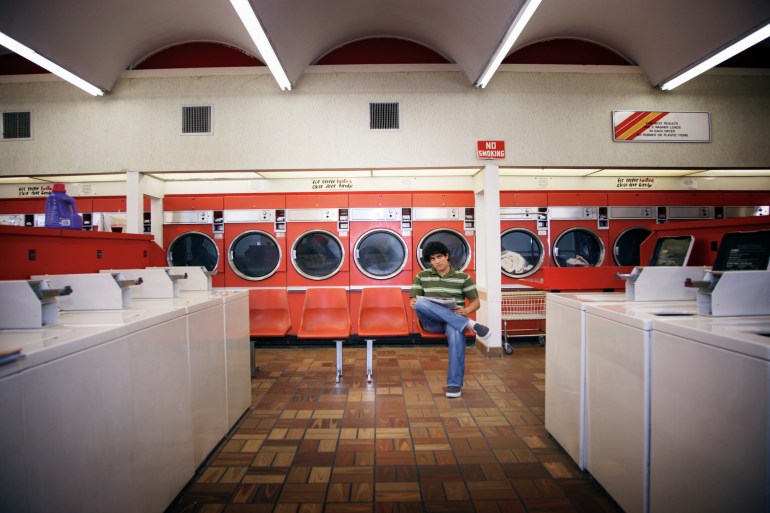 The Wash-A-Teria
Fort Worth, 1936
Noah Brannen is the Cowtown King of fluff-n-fold, creating the world's first Wash-A-Teria in Fort Worth.
Electric washing machines had been around since 1908, but having them required two things a lot of people did not have: money and electricity.
Brannen and others began buying and installing machines in their Fort Worth community, charging people by the hour to do laundry in what is now the modern day laundromat.
FUN FACT: YES, it's highly ironic but not surprising that Dallas was getting a high end shopping center while Fort Worth did not have electricity or money for washing machines.
---
The Corny Dog
Fair Park, 1938-42
Carl and Neil Fletcher claim they introduced the corny dog at the great State Fair of Texas sometime between 1938 and 1942.
Several other versions of a cornmeal-battered sausage on a stick made debuts in the 1940s, but we're sticking with the Fletcher family because we are true Texans and we have tasted those corny dogs. They love you back.
FUN FACT: Other places, who don't know better, call corny dogs things like pogo, dagwood dog, pluto pup, dippy dog, cozy dog, and prono pup.
---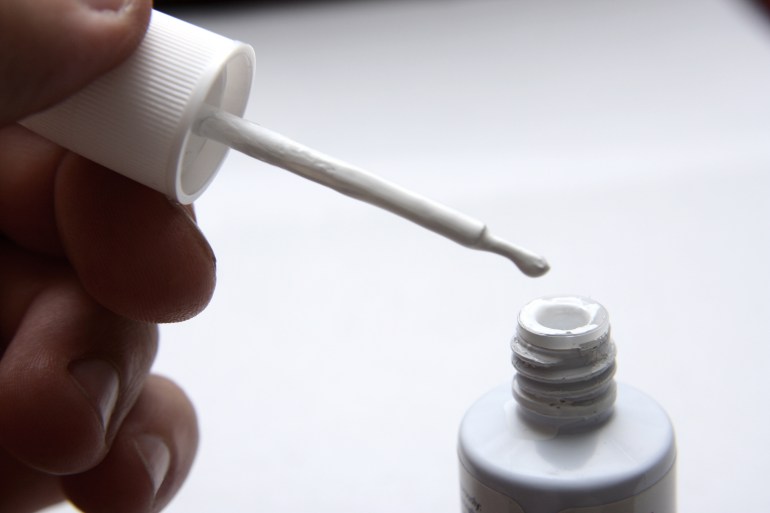 Liquid Paper
Dallas, 1951

Working as a typist at Texas Bank and Trust in 1951 had Betty Claire Graham searching for an easier way to correct mistakes. She started out in her kitchen, mixing tempera paint in her blender and providing small bottles of the product, first called Mistake Out, to co-workers.
Betty sold her product out of her house for years, at some point changing the name to Liquid Paper. In 1979, the company was sold to the Gillette Corporation for $47.5 million, with royalties. Not bad for a typist.
FUN FACT: Betty's son is Mike Nesmith of 60's group The Monkees.
---
The Microchip
Dallas, 1958
Aka the integrated circuit, the micro circuit, the IC, or for you supernerds, the monolithic integrated circuit.
As a new employee at Texas Instruments in 1958, Jack Kilby pitched his design and demonstrated the first working example of his integrated circuit.
First customer? The U.S. Air Force.
FUN FACT: Kilby won the 2000 Nobel Prize for Physics for his part in creating the microchip.
---
Super Bowl
Dallas, 1966
Calm down. We're not saying the Super Bowl game was invented in Dallas Fort Worth; however, the name of the game absolutely was.
In a 1966 letter discussing the championship game between the NFL and AFL leagues, Lamar Hunt called the game the 'Super Bowl.' Owners initially decided upon the much more standard-sounding 'AFL-NFL Championship Game,' but media went with Hunt's label.
'Super Bowl' finally became the official name after three championship games.
FUN FACT: The first game tickets with the words 'Super Bowl' were printed in 1970.
---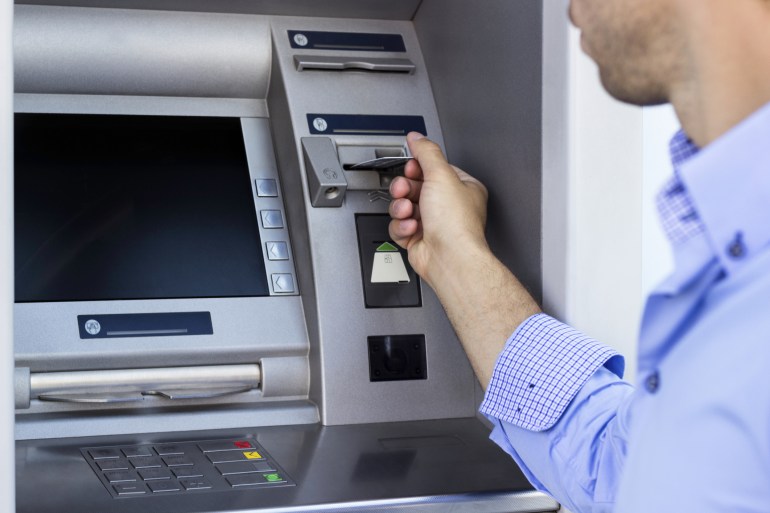 The Automated Teller Machine – The ATM
Dallas, 1968
In 1968, engineer (and former pro baseball player) Donald Wetzel designed the Docuteller, a machine that used plastic cards to trigger the dispensing of money.
A Chemical bank branch in New York installed the first machine in 1969.
New York? What's up with that, Dallas??
Oh, wait. Here's some more history: Supposedly, one of the early arguments for a cash machine was because gamblers and hookers didn't want to do their banking face-to-face.
Does that explain why the Docuteller first showed up in NY rather than Dallas?
FUN FACT: A lot of dads think they were the first ATM.
---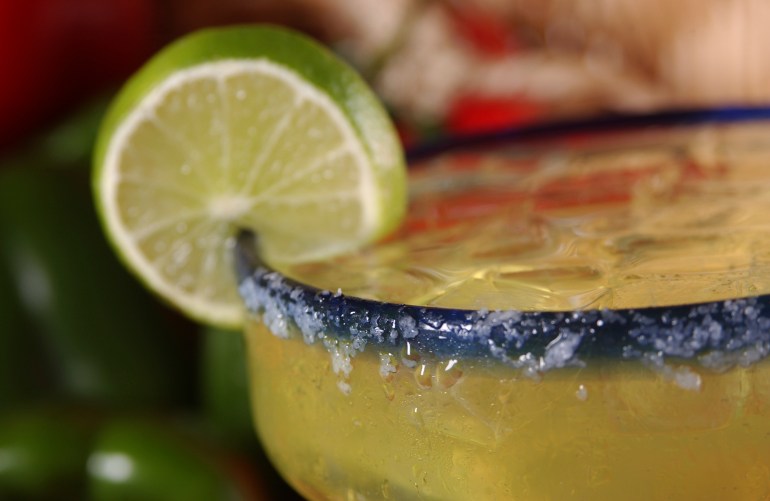 The Frozen Margarita Machine
Dallas, 1971
Mariano Martinez cared so much for his Dallas customers, he decided we needed a machine to help crank out our frozen margaritas.
And friends, he was right.
Looking for a way to keep up with demand of more than 200 frozen margaritas a night – made from single blenders – Martinez got an idea when he noticed the Slurpee machine at 7-11.
Makers wouldn't sell Martinez a frozen drink machine, so he bought a used ice cream machine, modified it and his recipes, and he placed the invention front and center at the bar.
FUN FACT: That little used ice cream machine that became the World's First Margarita Machine now sits in the Smithsonian.
---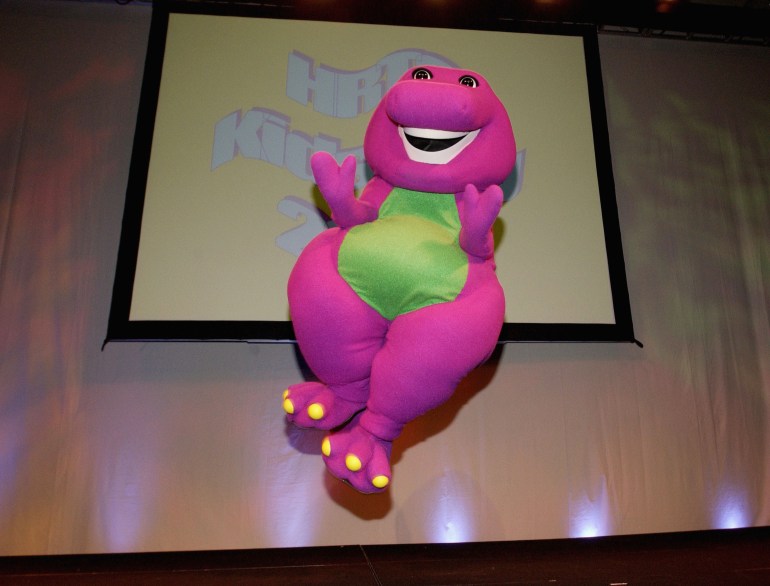 Barney the Dinosaur
Dallas, 1987
The children's show was created by Sheryl Leach while she was looking for programs that would both teach and entertain her young son.
Leach and her team created a series of home videos, one of which was rented by a public television executive (for his daughter).
The exec pitched the idea as a TV show and Barney & Friends debuted to the world in 1992.
We know. The song is in your head now. #SorryNotSorry
I love you
You love me
We're a perfect family
With a great big hug and a kiss from me to you
Won't you say you love me too
FUN FACT: Selena Gomez and Demi Lovato were child actors on Barney & Friends.
---