This is an archived article and the information in the article may be outdated. Please look at the time stamp on the story to see when it was last updated.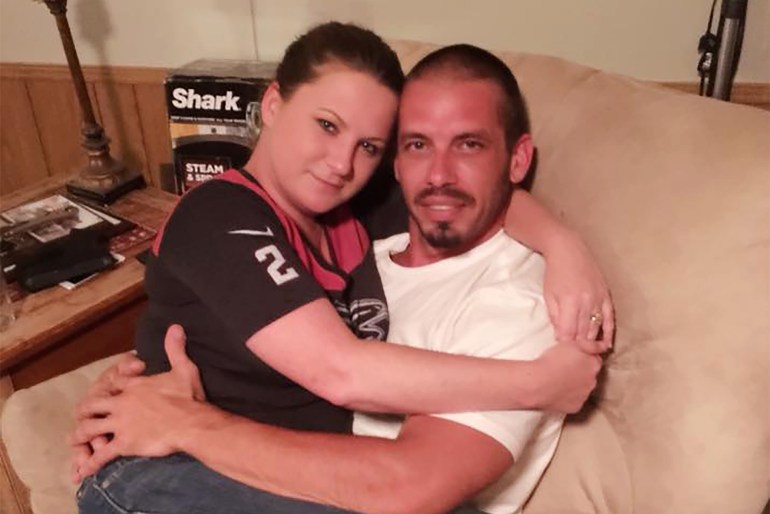 ATLANTA — This takes the meaning of "man child" to a whole new level. An Atlanta woman actually quit her job as a bartender… to breastfeed her boyfriend!
"When I read about the bond breastfeeding could create between two people, I was envious," Jennifer Mulford said.
Here's the problem though, Jennifer hasn't given birth to a baby in 20 years. So, in order to trick her body into producing milk, she and her boyfriend "dry feed" every two hours, according to the NY Post.
And you can bet her boyfriend is just fine with that…
"We both wanted the same thing out of the relationship," Brad Leeson said. "A magical bond that only breastfeeding can achieve."
Sounds crazy, but these bosom buddies aren't alone. This new trend is called adult breastfeeding relationship or ABR. There's even a Facebook page dedicated to folks seeking the "emotional bond" of some boob action.
"I have always enjoyed my breasts being touched during sex more than anything else, so I knew I would enjoy it."
Okay, Jennifer, we get it!