This is an archived article and the information in the article may be outdated. Please look at the time stamp on the story to see when it was last updated.
PITTSBURGH, Penn. — You hear about rescue groups for fighting pit bulls, roosters used in cock fights, greyhounds too old to race, specific dog breeds, etc.
But a hamster sanctuary??
Yep, they're a real thing and turns out, they're necessary.
Too many people change their minds after getting a hamster, too many kids get bored and become irresponsible, and too many people try but don't know how to take care of them.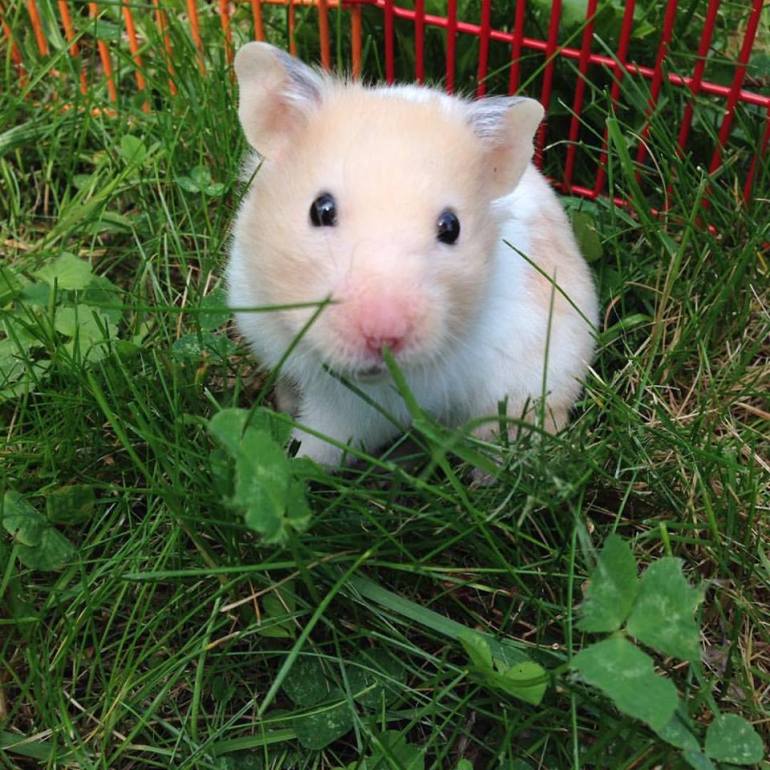 Which is why  when redditor hellowombat offered up an AMA (Ask Me Anything) on reddit last week, the online world fell in love.
"I'm a 25-year-old that founded and runs (with the help of my partner) a "full service" hamster rescue in Pittsburgh, PA called Ham-Ham House. The rescue was established two years ago and is entirely funded out of pocket and on donations.
At this time we have not turned away any hamster brought to us. Our policy is generally that hamsters of very advanced age or with chronic illness are generally kept here by us as sanctuary hamsters, and any hamster of reasonable age and health is put up for adoption."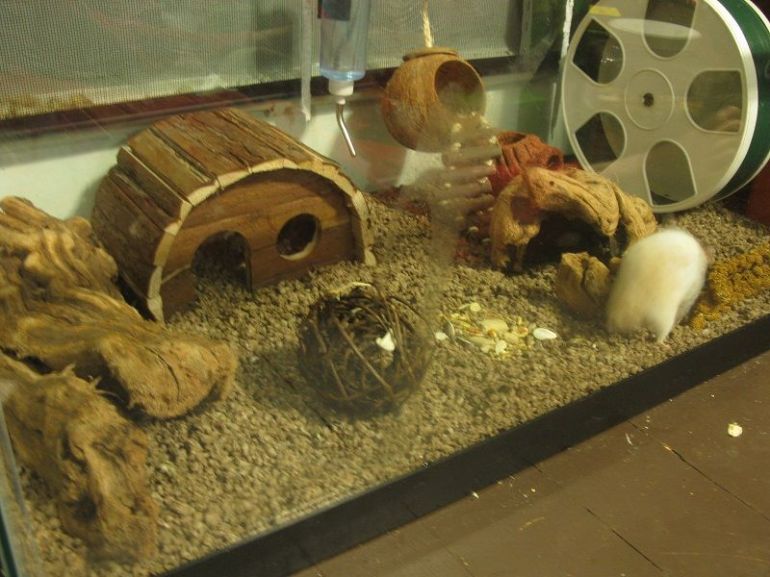 Sam is hellowombat; with partner Arpad, Sam founded Ham-Ham House for sick, aging, or injured hamsters — and they do not turn away any. If and when a hamster returns to good health, it's put up for adoption, something Sam and Arpad really push, using the hashtag #adoptdontshop.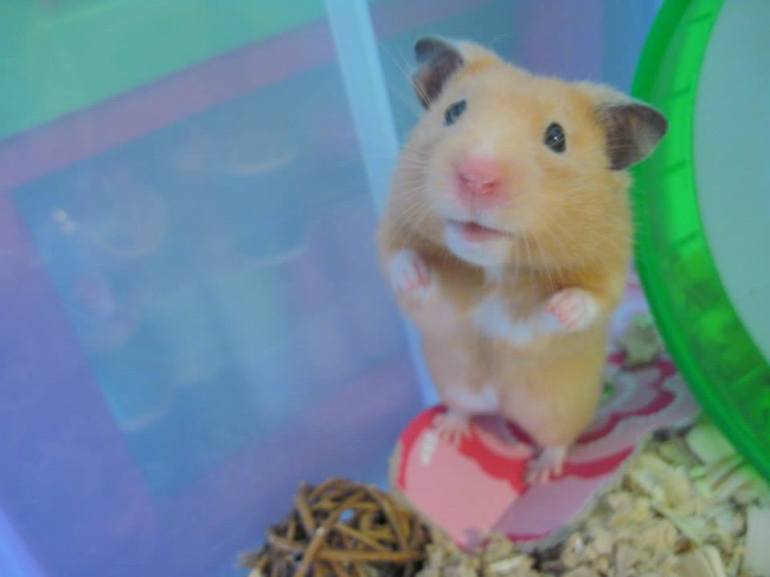 They currently have 18 hamsters, each with its own personality and private residence (except for the occasional dwarf hamsters who room together).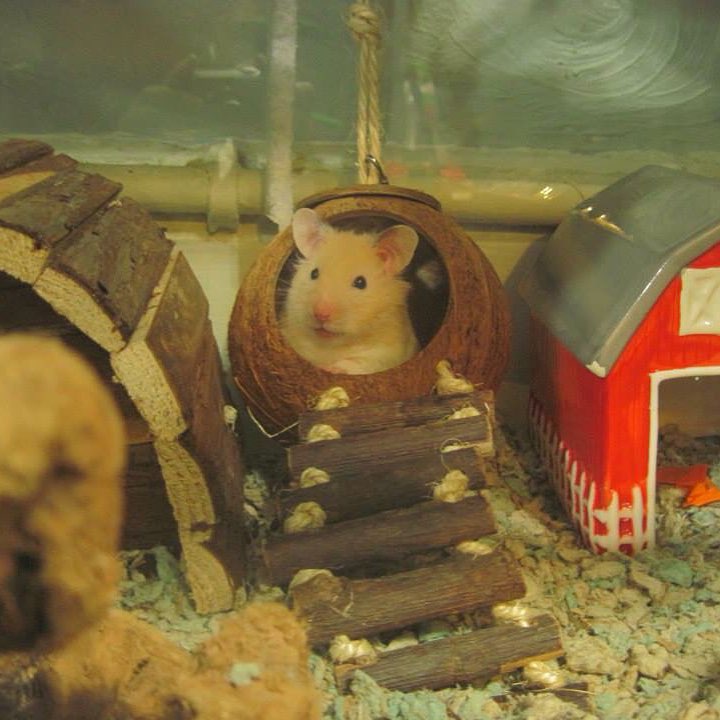 It costs about $15 a month to feed and care for each one. It may not sound like much, but when you have 18 at any given time, that's pushing $300, month after month.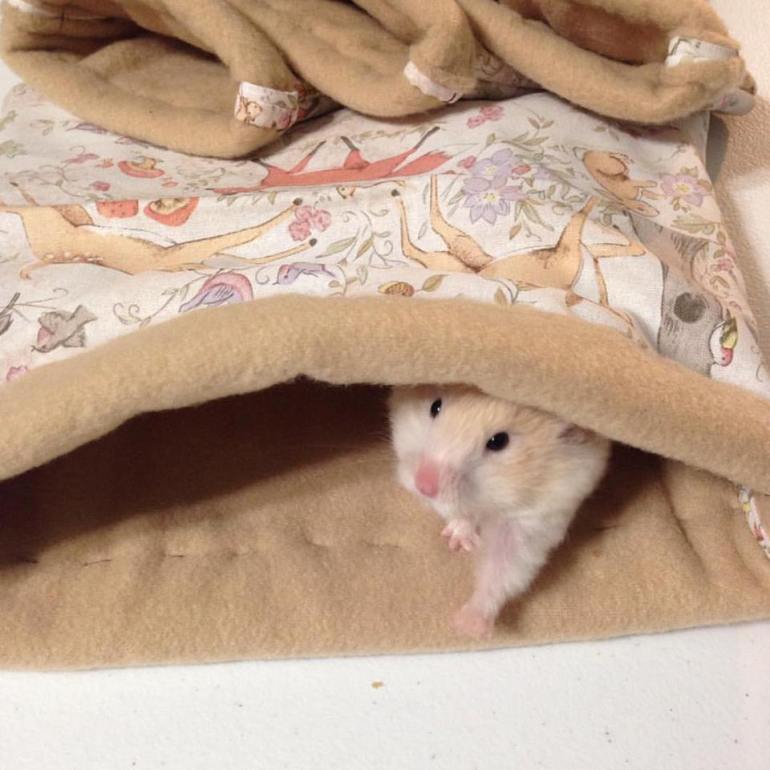 To fund the sanctuary, Sam and Arpad make and sell animal care products like hamster hammocks (I KNOW), snuggle sacks, and tubes. Sam is hoping to add homemade treats soon.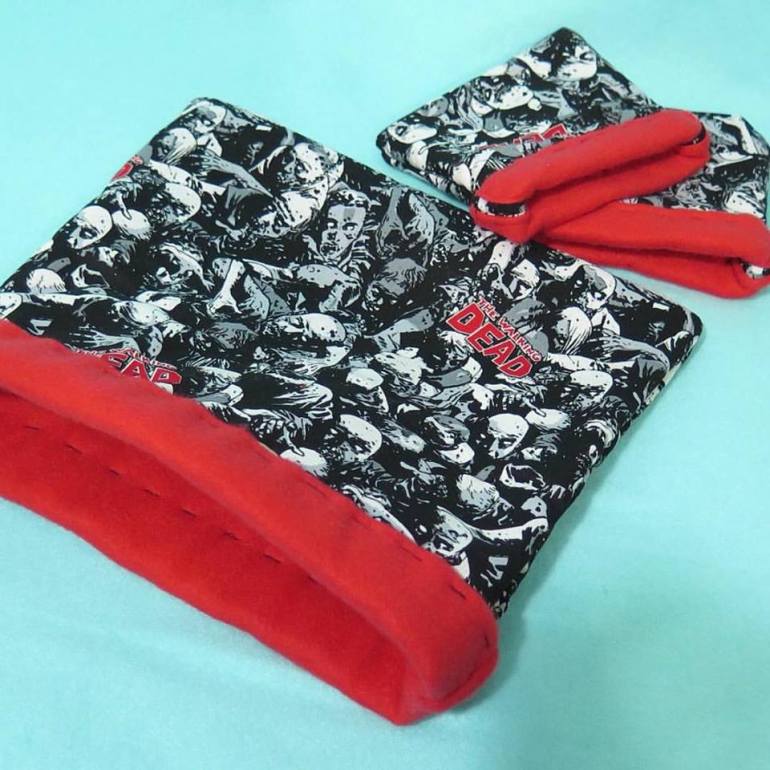 Ham-Ham House also accepts donations through PayPal, Amazon Wish List, and a YouCaring page.
You can follow the entire reddit AMA and follow Ham-Ham House on Facebook and Instagram.
And Ham-Ham House is not the only hamster rescue out there. Bloomington, Indiana has The Pipsqueakery Hamster Sanctuary, a foster home for hamsters no matter their particular needs where the motto is "Hamsters Gonna Hamster!"
The Pipsqueakery has been around since 2013, founded by Alex, a lawyer, and Jason, a nurse.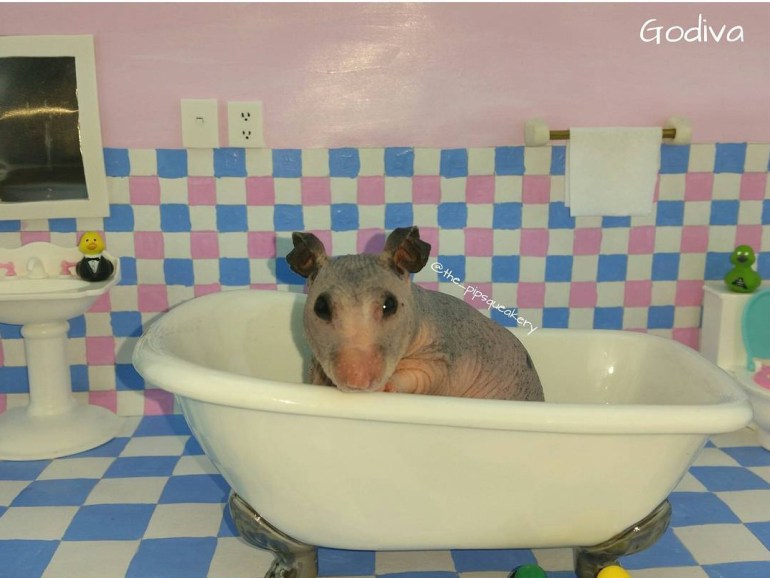 Both work full-time in addition to caring for 63 hamsters at their rescue. "Many of our hamsters that are permanent residents are medically needy so their care takes a lot of our time," Alex said.
After you finish looking at little tiny hammocks and snuggle sacks that help Ham-Ham House, take a look at the themed photos The Pipsqueakery features on Facebook and Instagram.  "We do it for fun, but it helps the hamsters get adopted, sometimes we use them to raise funds, and we often send out holiday cards to donors," Alex said.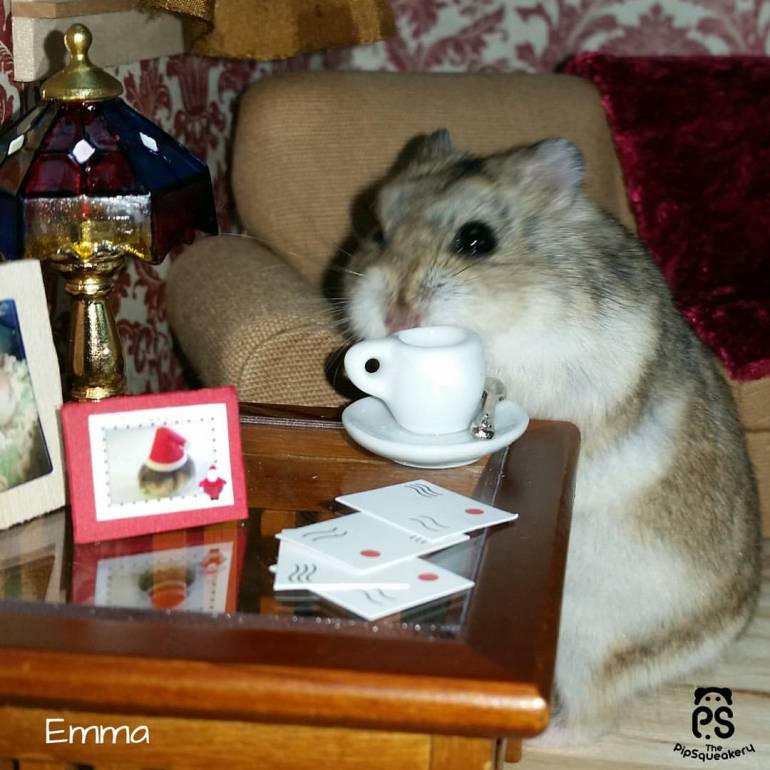 You can see more photos, learn about hamster care, donate, and more here.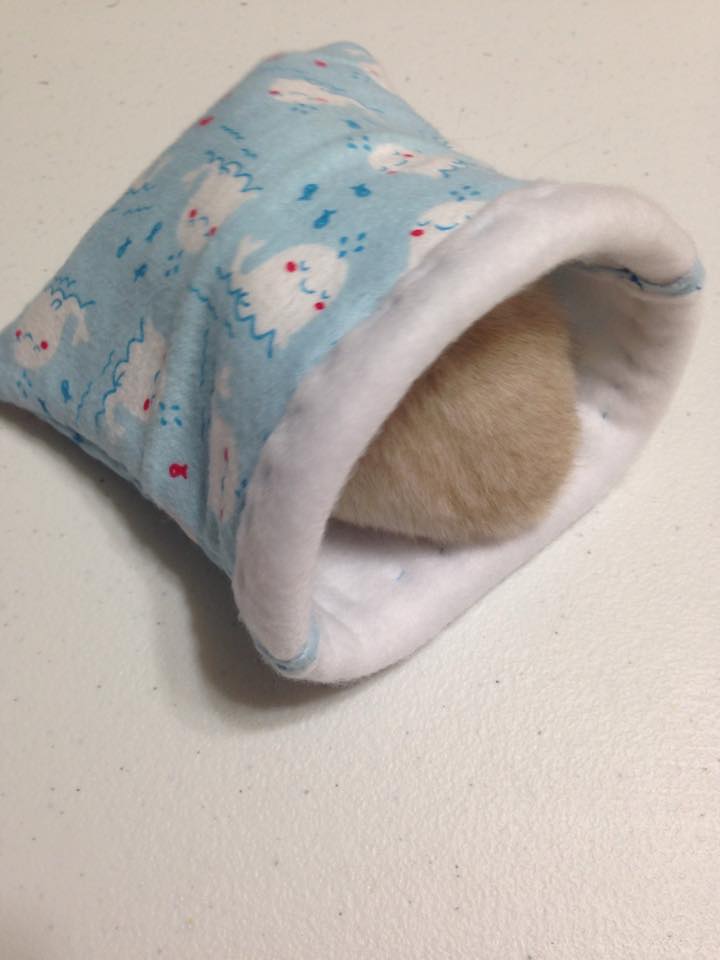 The End