This is an archived article and the information in the article may be outdated. Please look at the time stamp on the story to see when it was last updated.
Forget ducking around a corner or doing an embarrassingly awkward move to pull that annoying wedgie out of your butt crack…
A new line of Levi's are designed to get your panties in a wad. Now introducing, the Wedgie Fit Jeans.
The name says it all. Dubbed "the cheekiest jeans in your closet," they're designed to give you a permanent wedgie… to make your butt look bigger.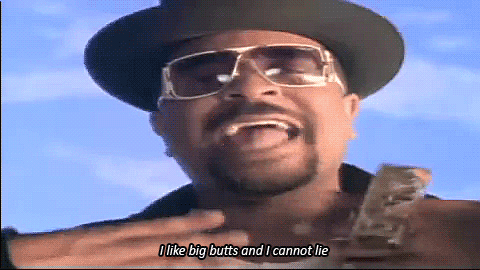 This sounds soooo wrong, but Levi says it's soooo right because each pair "hugs your waist and hips to showcase your best assets."
Even Kylie Jenner loves them.
Okay, we admit, she looks great in them. But a wedgie?! These designers must have been the victims of the dreaded wedgie attack as  kids.