This is an archived article and the information in the article may be outdated. Please look at the time stamp on the story to see when it was last updated.
Imma let you finish, but… these pretty princess pops are the best dads of all time.
1. Like father, like daughter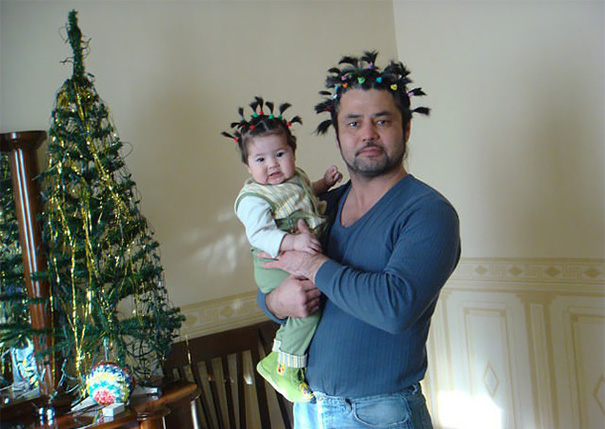 2. Daddies like to get pampered, too!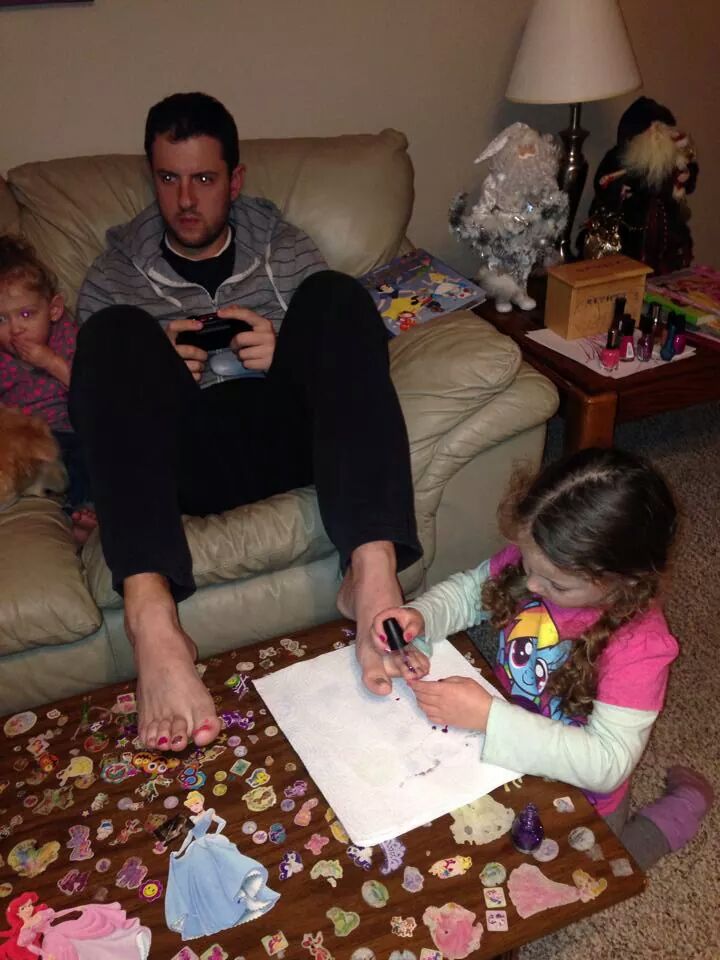 3. Practice makes perfect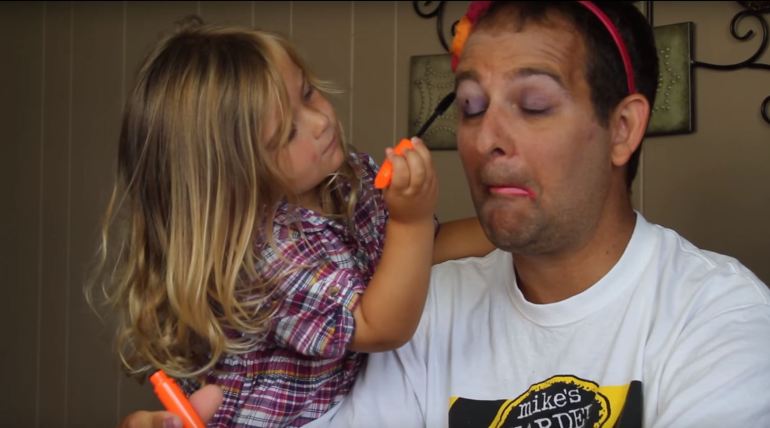 4. You want a swing? You get a swing, darn it!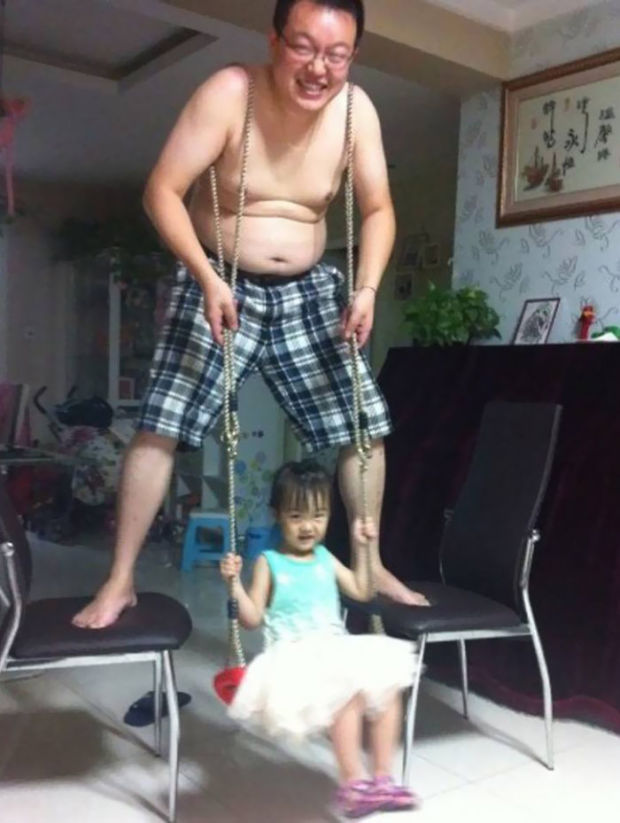 5. "And mom says you look like her. Hmmph!"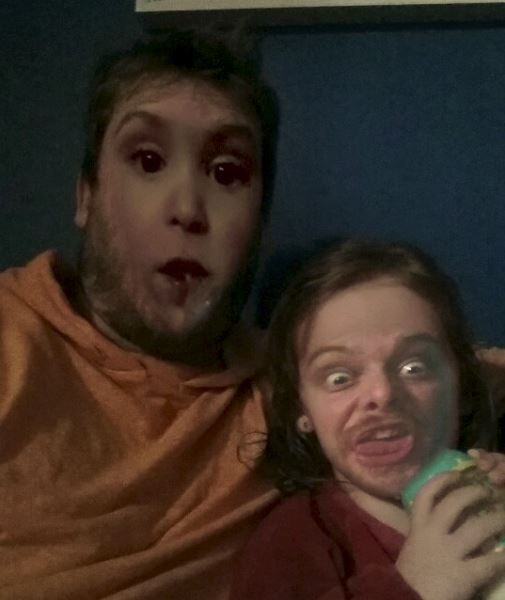 6. They woke up like this…
7. And they went to sleep like this!
https://www.instagram.com/p/BFBfoPWDwuJ/?tagged=daddydaughtertime
8. Bow down
9. Elsa ain't got nothing on me!