This is an archived article and the information in the article may be outdated. Please look at the time stamp on the story to see when it was last updated.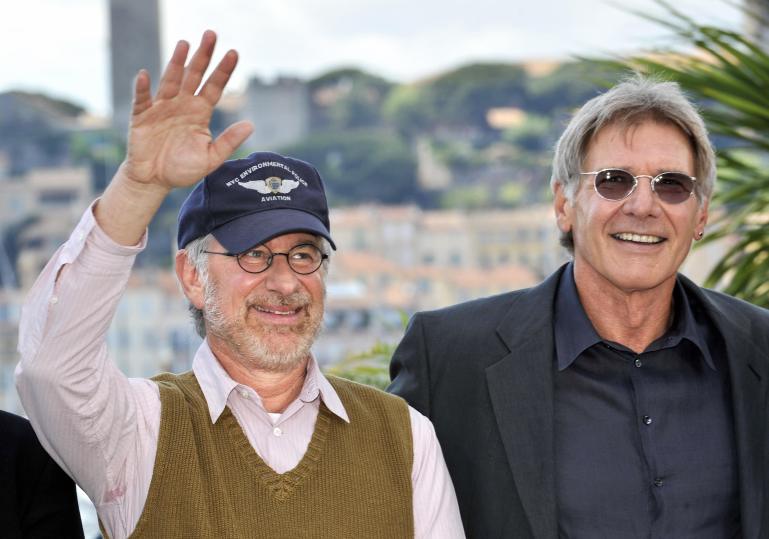 LOS ANGELES – Indiana Jones. I always knew someday you'd come walking back through my door. I never doubted that. Something made it inevitable.
And here he is!
Steven Spielberg and Harrison Ford are reuniting for a fifth installment of the iconic Indiana Jones series. The Walt Disney company announced Tuesday Indy will be back in theaters in 2019.
Spielberg, who directed the previous four films, will be at the helm with Harrison Ford set to reprise his role as Dr. Indiana Jones, "professor of archaeology, expert on the occult, and how does one say it? Obtainer of rare antiquities."
The film's release date is set for July 19, 2019.
Can Ford handle the role he first starred in 35 years ago? You bet. And you know why?
Because "It's not the years, honey. It's the mileage."
The four Indiana Jones films have brought in over $2 billion at the box office.
Snakes. Will there have to be snakes?