This is an archived article and the information in the article may be outdated. Please look at the time stamp on the story to see when it was last updated.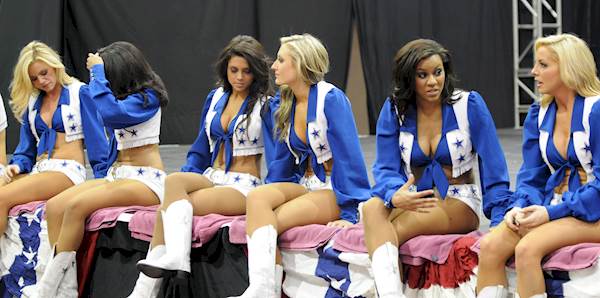 DFW girls are a rare gem that everyone adores. We possess qualities that many want but few have. Hold on to this treasure while you can! Here is a relatable list that will make you laugh and warm your heart at the same time. If you read this and think of someone special she is most likely from the DFW. For the scoop on the opposite sex from DFW, check out 11 Signs You're Dating a Guy From DFW. 
1. Her Purse is Bigger Than Her Body
A DFW girl is always on the go and their accessories show that. A huge purse is a necessity to hoard our endless amounts of sunglasses, makeup, and other random things. Don't judge us! At least, we are always ready and have the important stuff. Do us wrong and you may be stuffed inside of it!
2. Always Wears Sunglasses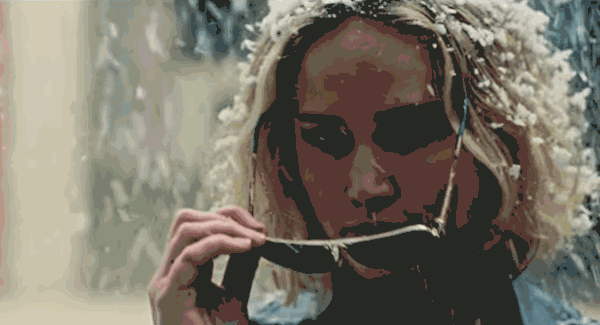 It's Texas the sun is always shinning get over it! Seriously—no matter if it's in the middle of a Frozen-esque winter our shades are here to stay. We have to protect our stunning eyes from the harmful rays that know no season. Very rarely is it cloudy or sun-free in Texas. Again it's part of being prepared. Gosh, guys get with the program.
3. Wears Camo But Has Never Been Hunting
Now this one is up for debate and will most definitely have mixed reactions but come on it's true. From a pink camo Otterbox case to that "too cute" camo hoodie you bought at Academy this is real. Odds are you have never even hunted and probably don't plan on it soon. We don't blame you, after all, it's as essential as cowboy boots when it comes to DFW fashion.
4. Stubborn
This is a must for all DFW woman. By nature, we are just stubborn creatures. If you ask us if we are ok please be able to see right through the "uhuh" or any question for that matter. We like our guys to just know when something's wrong and try to make it better. Sorry, we understand it's not exactly fair but it's a woman thing.
5. We Know It All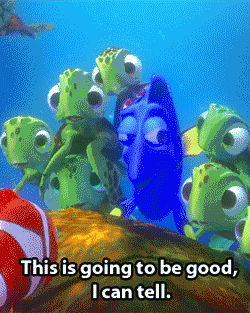 Remember when your mom said she "knows everything"? Well every DFW woman is that way trust me. After a few dates, we know everything from the hideous shirt you planned on buying to your best friend from elementary schools first name (that you probably don't even remember). We have no idea how it happens. It's like a sixth sense or something don't question it just go along and embrace it! This comes in handy when it comes to knowing your favorite meals or bars!
6. Graceful but Evil (And Scary)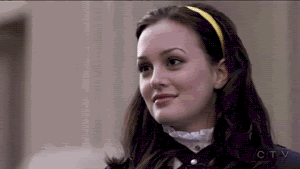 Sorry, guys we don't mean this but it happens! Every girl from the DFW is like this. We will display our anger in a tone that is sweeter than sugar and with a stare that equals death. No one ever wants to get on our bad side but those who have know it isn't pretty.
7. Love to Explore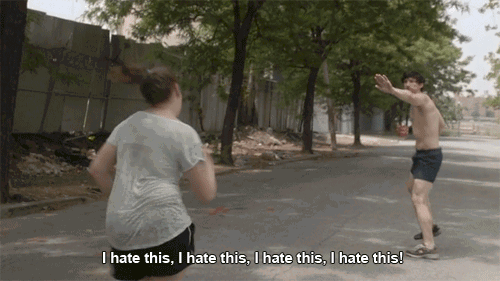 DFW women are always on the go so of course they have somewhere to go to. We don't like having lazy weekends that often we just want to get out! Anything from the latest art exhibit to our favorite musical artist we are ready to get it done. Get ready to see the parts of the DFW that you didn't know existed thanks to your woman.
8. Major Sweethearts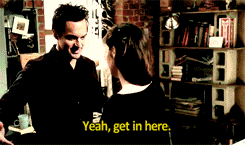 While we may have a temper we are also some of the sweetest beings you've ever met. A DFW woman has a knack for making your favorite meal perfect and knowing when you had a terrible work day. Our goal is to make sure everything is better in no time. We do it all including cute personal cards to exciting getaway ideas. You haven't really dated unless you had a DFW girl.
9. Passionate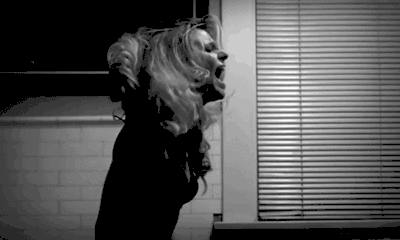 We take things seriously especially our relationships. While some things may come across as "crazy" or "odd" we just really care. Sure sometimes we have a funny way of showing but it's just who we are. When a cause or person is important to us we go at it full force. So be sure to thank your DFW lady.
10. People Pleaser
Call this a part of the old Southern woman in us be we are people-pleaser. We want to make sure each and every occasion goes through smoothly to ensure everyone's happiness. When someone even looks like they're about to frown we are there to comfort them. If you find your woman helping sad strangers she if for sure a DFW gem.