This is an archived article and the information in the article may be outdated. Please look at the time stamp on the story to see when it was last updated.
1) "I'm not going to Fort Worth."
Funky Town is just too damn far. It's like another world to Dallasites.
2) "Arlington SUCKS!"
Enough said.
3) "Wanna go to Water-burger?" 
Sigh… it's WHATABURGER, y'all! Not water. But one thing all Dallas folks agree on — it's Heaven on Earth!
4) "Can I get a Coke? What kind? Dr. Pepper."
Forrest Gump knows what's up!
5) "How bout dem Cowboys?!?!"
Win or lose… we back our Boys!
6) "We're about to go across the bridge."
Well, the Dallas folks on the CW33 Digital Team insist this is one you'll know. It's an oldie from back in the day when folks in "dry" counties needed to make a beer run to the "wet" counties.
7) "I LOVE DALLAS!"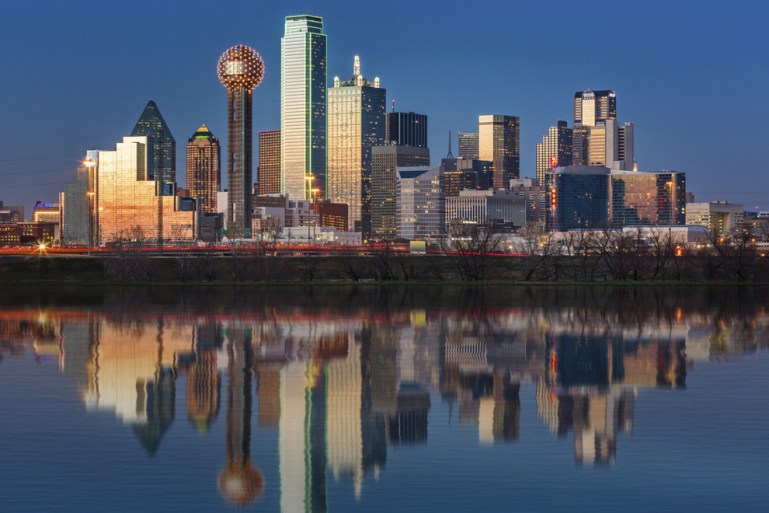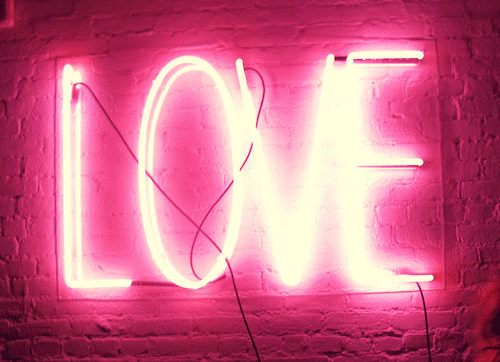 Because Dallas is the best city in the Metroplex, right? Don't hate. Ha.
Can't get enough? Well, alrighty then. Now, check out "33 Ways You Know You're From Texas, Y'all…"