This is an archived article and the information in the article may be outdated. Please look at the time stamp on the story to see when it was last updated.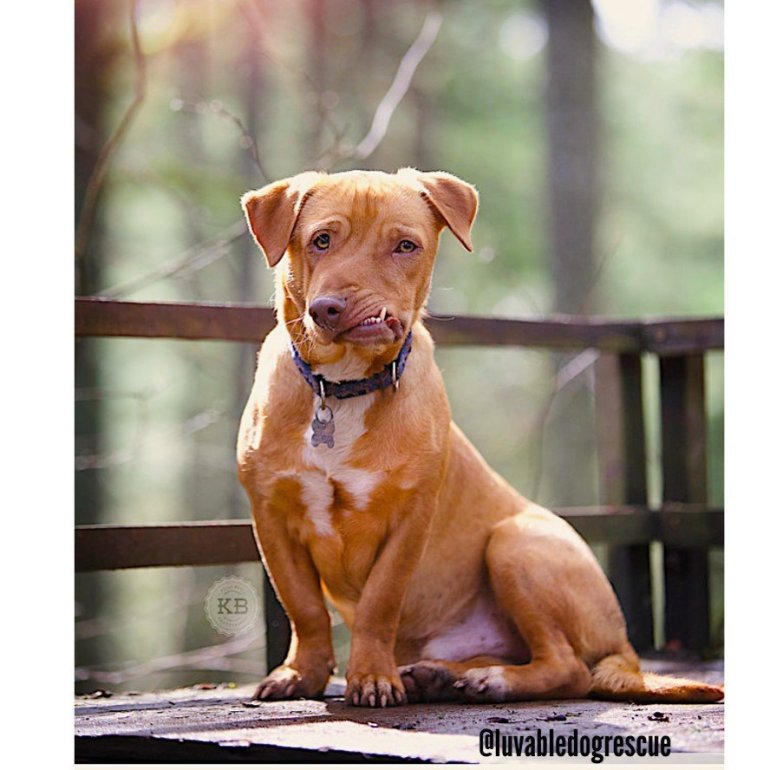 EUGENE, Ore. – Picasso's blue period is over, now that a rescue group has saved the dog with the very crooked face.
Picasso was in line for euthanasia at a high kill shelter in Southern California when an Oregon shelter stepped in to save the little work of art.
After having his portrait posted to Instagram, the world fell in love with the 10-month-old pit bull-corgi mix with the deformed snout. Now, Picasso is as internationally famous as the painter for whom he's named, receiving thousands of dollars in donations from dog lovers wanting to help.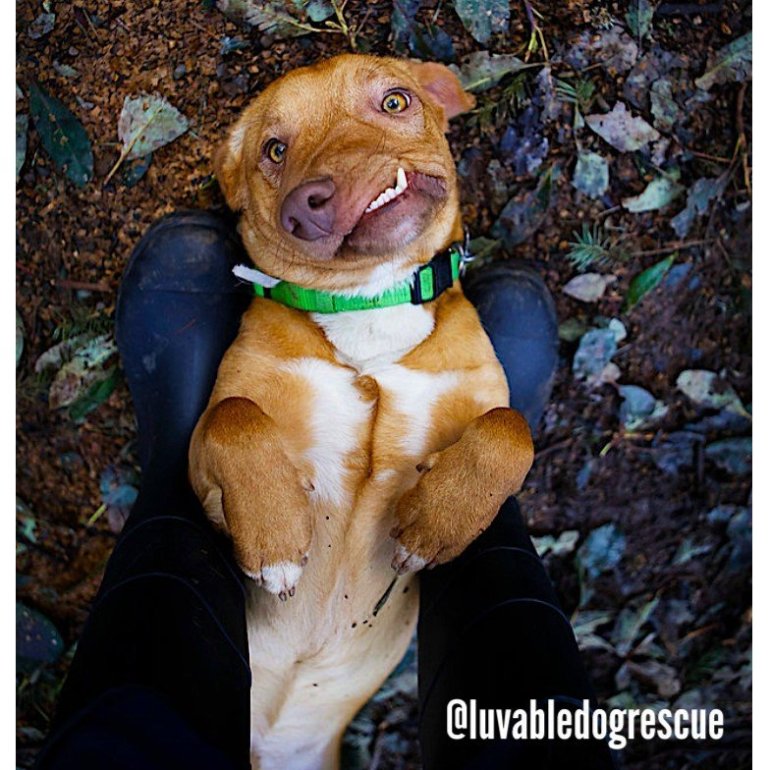 Fun Fact: His brother's name is Pablo.
Picasso's snout is misaligned, making him look a bit like a Pablo Picasso painting. He and his brother, Pablo, were surrendered to Luvable, a Eugene, Oregon non-profit shelter for hard-to-place dogs with medical conditions, like Picasso.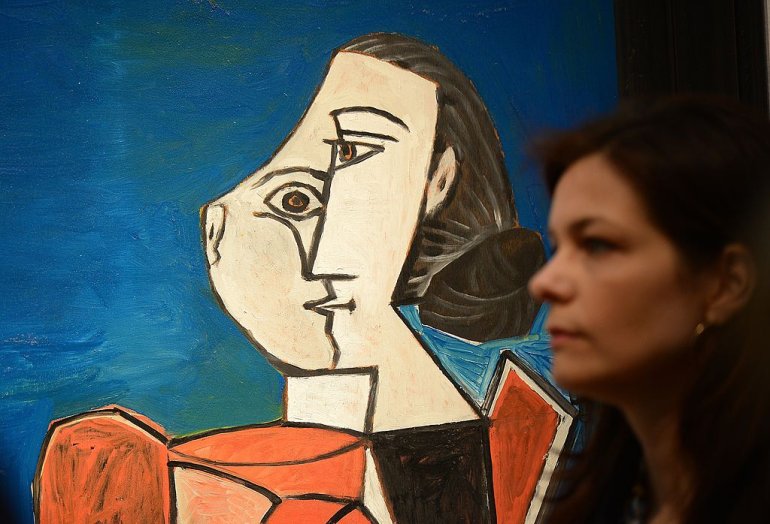 But Picasso acts like any other dog. "He is completely unselfconscious about his looks and does not judge himself or others harshly on outward appearances," executive director Liesl Wilhardt said.
He'll undergo dental surgery to correct the painful condition which caused his snout to misalign, then will be put up for adoption, along with Pablo. The shelter says the pair will be adopted together.
"Picasso could teach others what we share in common is more important than what is different," Wilhardt said. "People are the same. No matter where people are from, or what they look like, we are the same."