This is an archived article and the information in the article may be outdated. Please look at the time stamp on the story to see when it was last updated.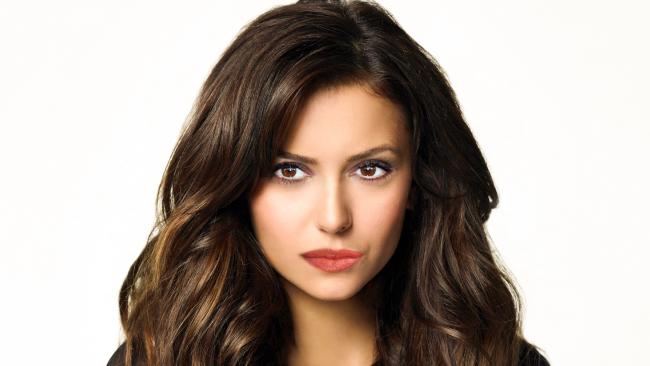 LONDON -- A plastic surgeon in London says he's identified the world's most wanted female face.
Dr. Julian De Silva compiled a list of his patients' most popular requests during the past 10 years to come up with the perfect face.
A cosmetic surgeon from the Centre for Advanced Facial Cosmetic and Plastic Surgery created the composite from Dr. De Silva's list. He's the same surgeon who said model Amber Heard was scientifically the most beautiful woman in the world.
"I created this compiling my patients' plastic surgery requests combining the most requested celebrity features and the result is stunning," Dr. De Silva said.
But Dr. De Silva isn't the only one researching the perfect mug. According to science, an image of a woman with dark hair, and blue eyes and a perfectly centered nose has the most beautiful face in the world.
It's a face of perfect symmetry; the forehead is the same length as the nose, which is located dead center of the face.
According to the study, Rihanna has the idea shape face while model Kate Moss has a forehead that is perfect.
The eyebrows of this computer-generated woman belong to Kim Kardashian and the eyes are Scarlett Johannsson's.