This is an archived article and the information in the article may be outdated. Please look at the time stamp on the story to see when it was last updated.
NEW YORK —  Alright, if you haven't heard, the mystery behind why Solange kicked Jay Z's butt in the elevator seems to be solved. According to Beyonce's new album, "Lemonade," Jay cheated on her!
Yep, the question now — WHO?! Well, we've got a few ideas…
1) Rachel Roy
There were reports that Solange cursed out fashion designer Rachel Roy just minutes before she knocked out Jay in the elevator.
Now, here's where things get interesting. In one of Bey's new songs she sings, "You better call Becky with the good hair."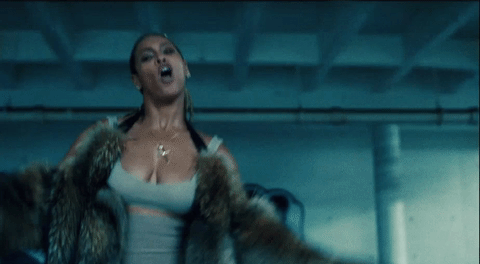 Well, right after "Lemonade" dropped, Rachel posted (then deleted) this Instagram pic…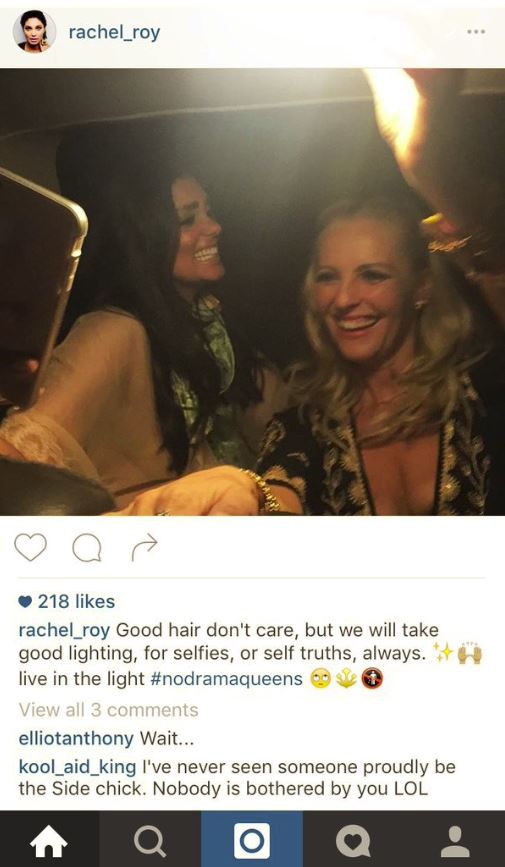 Catch that caption? "Good hair don't care." Wrong move, Rachel, wrong move. Have you not heard of the #BeyHive?!?!
https://twitter.com/Rachel_Roy/status/724279585613963265
Uh… did we mention Rachel is Dame Dash's ex-wife? Yep, Jay Z's ex-best friend.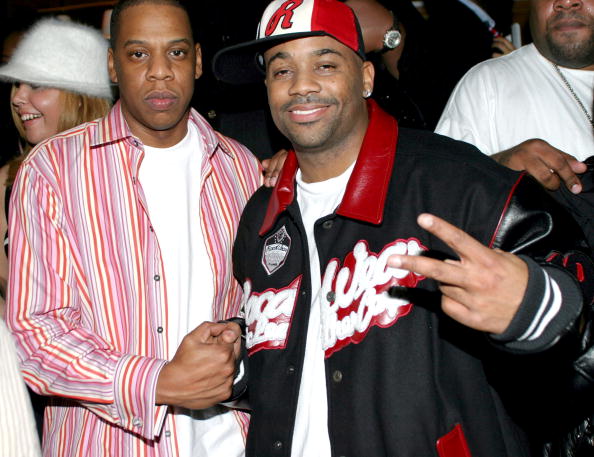 This is getting more complicated than the Kardashian drama.
2) Rihanna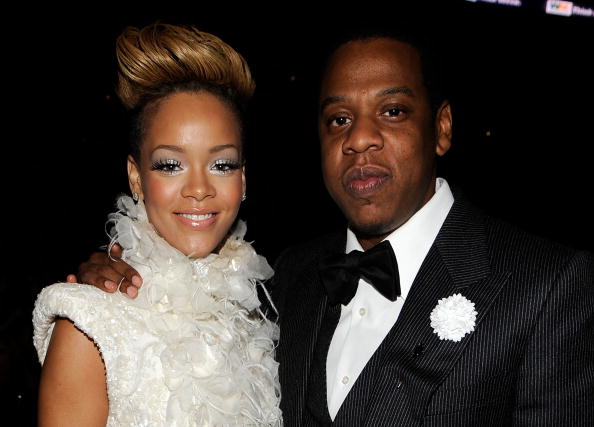 Isn't it odd that Bey and RiRi have NEVER collaborated? Not one song. Things that make you go hmm….
3) Rita Ora
She's on Jay's Roc Nation label, there's a pic of her hugging Mr. Carter from behind, and she just posted a pic… in a LEMON BRA!! Girl, not you, too!
shes becky, not rachel. WAKE UP AMERICA pic.twitter.com/afSYGodiod

— kimberly hates yosan | eternals co-manager (@rihspectme) April 24, 2016
4) Mya
Ms. "It's All About Me" allegedly has been on Jay Z's payroll as his mistress since the early 2000s. She, of course, denies the accusations.
4) Foxy Brown
For years, there have been rumors that Foxy Brown lost her virginity to Jay Z when she was 15 and he was 27. It gets worse. There are claims Jay gave Foxy gonorrhea and that she called him a "gonorrhea-infected tranny chaser."
Drama. But did he want that old thing back?
5) Monica Lewinsky
We mean, if she's good enough for Bill, why not Jay?! Just joking, y'all… but Monica did jump into the drama with this petty tweet…
hey, will someone let me know if it's safe for me to listen to #LEMONADE? 😳 #sarcasmfilter

— Monica Lewinsky (@MonicaLewinsky) April 25, 2016
6) Solange?!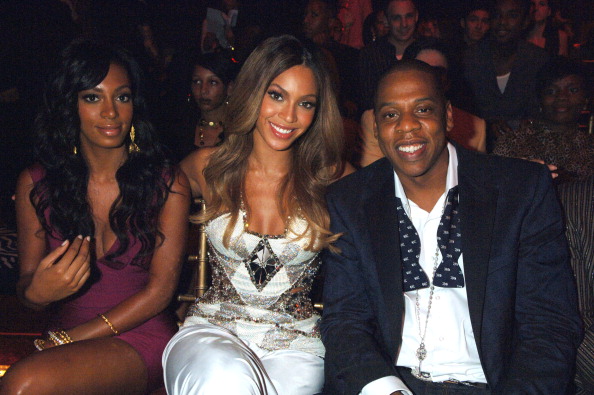 Could this be some sick love triangle that exploded in the elevator?! We doubt it… but the "Internet" is talking, and have you not seen Maury?!
7) Liv
Never heard of her? You're not alone. But this no-name rapper dropped a video last year called "Sorry, Ms. Carter." She denies letting Jay "hit that," but says "he could be himself with me and he dig that."
8) Rachael RAY?!?!
It seems some #BeyHive bees don't know the difference between celebrity cook Rachael RAY and Rachel ROY.
#BeyHive, y'all had ONE job!