This is an archived article and the information in the article may be outdated. Please look at the time stamp on the story to see when it was last updated.
On this day in 1969, Sesame Street, a pioneering TV show that would teach generations of young children the alphabet and how to count, makes its broadcast debut.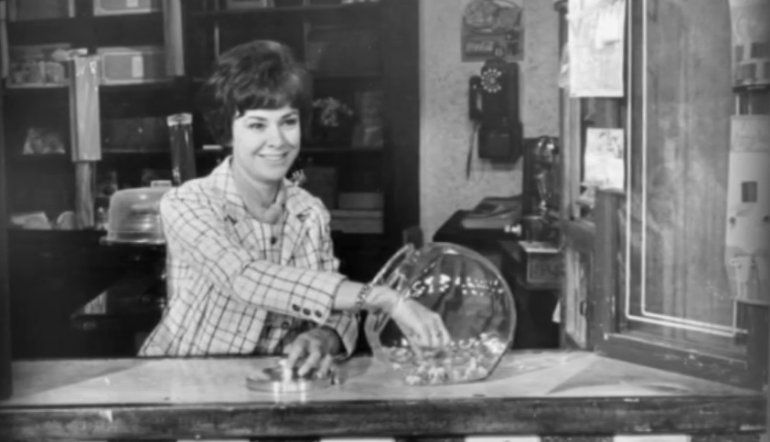 Sesame Street, with its memorable theme song (Can you tell me how to get/How to get to Sesame Street), went on to become the most widely viewed children's program in the world.
The show was the brainchild of Joan Ganz Cooney, a former documentary producer for public television.
Take a look at the very first show opener of Sesame Street from 1969.