This is an archived article and the information in the article may be outdated. Please look at the time stamp on the story to see when it was last updated.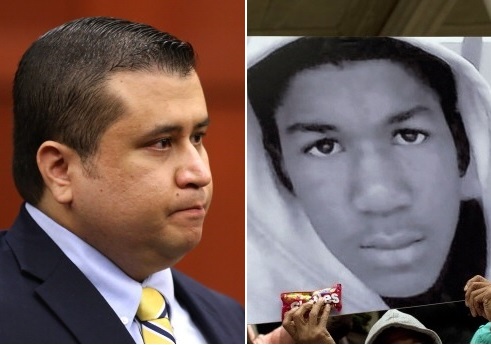 George Zimmerman has finally been able to auction off the gun that killed Trayvon Martin, fetching $120,000, according to TMZ.
TMZ reports 7 verified users bid for the 9 mm pistol, with the top bidder being anonymous until funds are verified by Zimmerman.
Auction site gunbroker.com pulled the listing after fake bids started pouring in; instead an 'error' messaged displayed.

Zimmerman shot and killed the unarmed 17-year-old Trayvon Martin in 2012; a Florida jury acquitted him based on Zimmerman's claims of self-defense.