This is an archived article and the information in the article may be outdated. Please look at the time stamp on the story to see when it was last updated.
SCOTTISH BORDERS – Great job opening for a live-in nanny and housekeeper, y'all!
A family of four in a southern Scottish village with two kids, ages five and seven. You'll be responsible for making their breakfast, getting the kids ready for school and driving them around, helping with homework, bedtime, etc. — you know, the usual care-taking.
You'll live in the family's historic home (no rent!!) and the gig pays over $64,000 a year. You could pay off your student loans and go shopping.
Right off the bat, you get 28 days of vacation + eight UK holidays.
The parents are out of town with work, sometimes four nights a week, and you'll be in charge, all by yourself.
This job is sounding awesome, right?
The family describes themselves as "friendly" and their home as "lovely" and "spacious" with "spectacular" views. And there's even more good news.
You get your own bedroom suite AND a private kitchen.
If you can figure out how to understand their English accents and they your Texas twang, you're golden.
Oh wait. One more thing. It's super-haunted, apparently.
NOT that the family has ever seen any ghosts, but they say they've had five previous nannies all quit for the same supernatural reasons: Furniture moves by itself, strange noises, glass breaks for no reason, all with no explanation.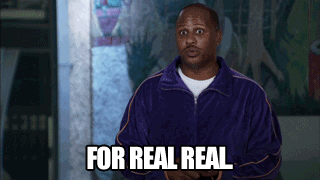 Let's go back to that part about spectacular views. Obviously, it's not what you can see that's the problem; it's what you can't see that's got a bunch of nannies Mary Poppin themselves right on outta that place.
Even if you're not a scaredy-cat, note that the historic home is in a remote spot. How far would you have to run to get help/how fast can you run? Something to consider.
The family says they were warned the house was "haunted" when they were looking at it 10 years ago, but they decided to be open-minded and bought it anyway.
"This has obviously been a period of great upheaval for our children. We haven't personally experienced any supernatural happenings, as they have been reported only while we've been out of the house, but we're happy to pay above the asking rate, and feel it's important to be as up-front as possible to find the right person."
You know they're a good family if they lose five nannies to ghosts and their top concern is how disruptive all this paranormal activity is for the kids. Shout out for them wanting to be straight with you right from the start, too.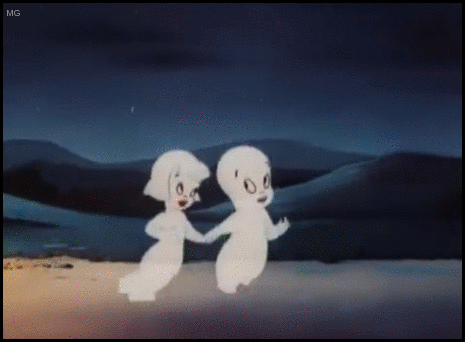 And… it's a much milder climate over there. Summers are warm, not hot, and winters are cool, not cold.
Best of luck to all those who apply! More info on the job here.