This is an archived article and the information in the article may be outdated. Please look at the time stamp on the story to see when it was last updated.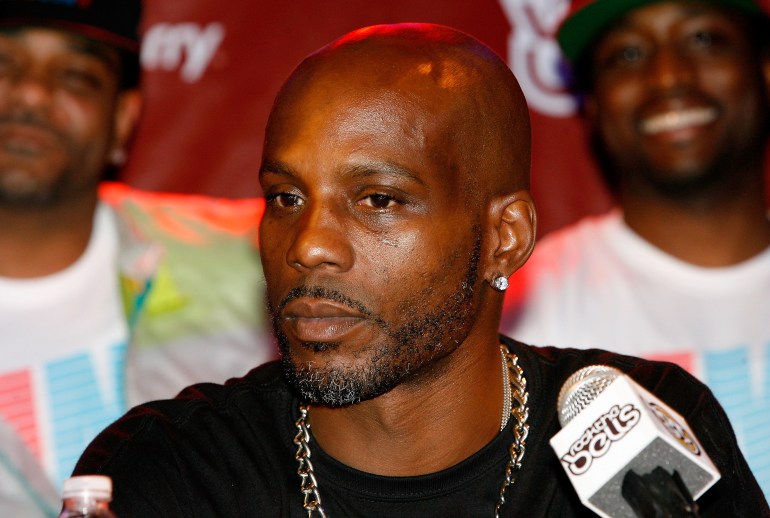 DMX has a couple of New York's finest to thank for saving his lifeless body Monday night.
According to TMZ, the rap artist was found unconscious at the Ramada Inn hotel in Yonkers, NY.
Police responded to a call about an unconscious male and found DMX on the ground in the parking lot, not breathing and with no pulse. Officers immediately began performing CPR and DMX regained consciousness after being given the overdose drug Narcan.
DMX, born Earl Simmons, denies taking any illegal drugs, saying he remembers having shortness of breath as a result of bronchitis. He asked for his inhaler, according to a family member, before passing out.
He was released Tuesday morning and is recovering. He has a concert scheduled for Saturday in Reading, PA.; his lawyer says he is planning on performing.
No criminal charges have been filed or are expected.