This is an archived article and the information in the article may be outdated. Please look at the time stamp on the story to see when it was last updated.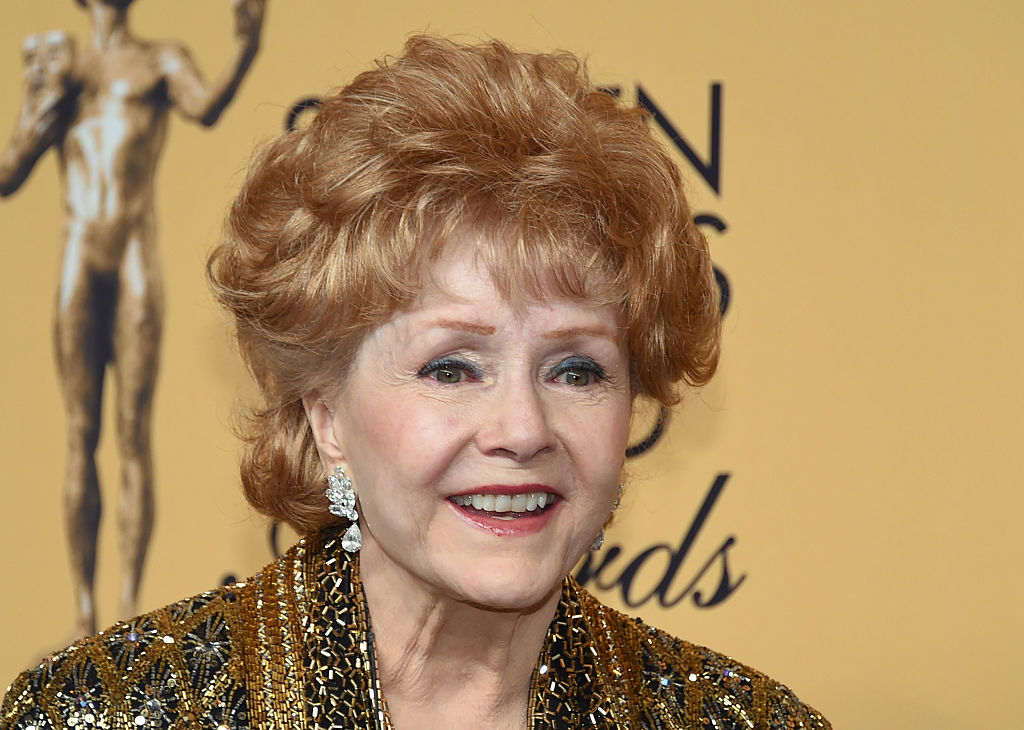 BEVERLY HILLS, Calif. — Hollywood legend Debbie Reynolds has been rushed to a hospital for a possible stroke just one day after the untimely death of her daughter Carrie Fisher, according to TMZ.
TMZ is reporting Reynolds, 84, was at her son Todd Fisher's home in Beverly Hills, discussing funeral arrangements for her daughter, when an ambulance responded to a 911 emergency call just after 1 p.m. for a possible stroke. Carrie Fisher died Tuesday following a massive heart attack while flying to Los Angeles last Friday.