This is an archived article and the information in the article may be outdated. Please look at the time stamp on the story to see when it was last updated.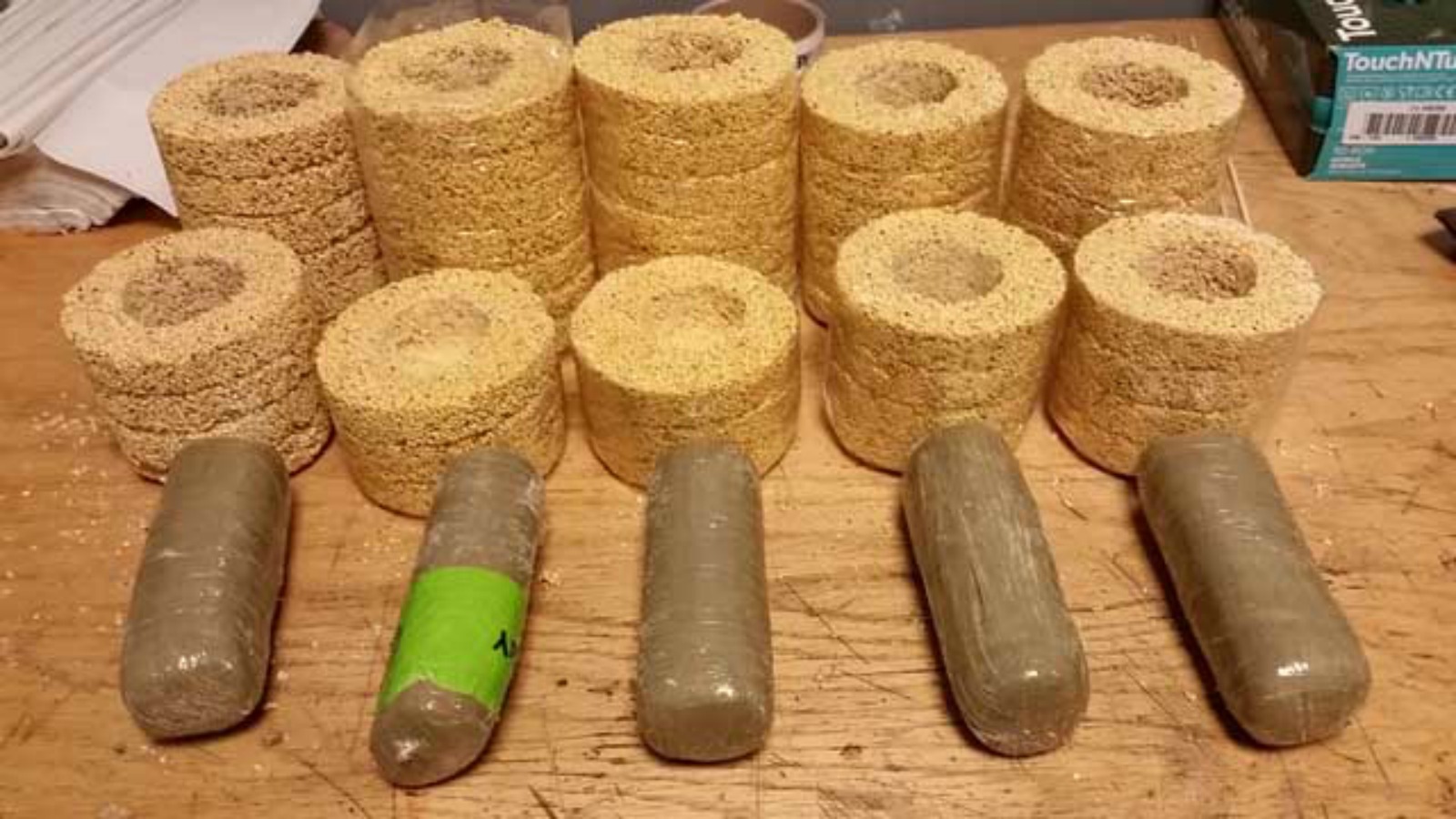 NEW YORK — This one takes the cake! Customs officials in New York say a man from Mexico used cakes to try and smuggle cocaine into the US.
Agents told WFSB Jesus Martinez Ramirez hid roughly $33,000 worth of cocaine in five cakes.
He got caught when an x-ray of his luggage showed the packages hidden inside the cakes. The packages of white powder tested positive for cocaine, according to agents.
In all, they confiscated 2 pounds of cocaine.
Ramirez was turned over to the Port Authority Police Department.
He was charged with smuggling and will be prosecuted by the Queens County District Court.