This is an archived article and the information in the article may be outdated. Please look at the time stamp on the story to see when it was last updated.
AUSTIN – I know, you already thought Chuck Norris was a Texan, right? Nope. He was born in Oklahoma.
But even so, the Texas State Senate named Chuck Norris an honorary Texan on Tuesday, presenting him with a wooden gavel to go with the Lone Star title.
Norris, 77, studied under Bruce Lee and starred in martial arts movies early in his career, then solidified his badass status with the TV series Walker, Texas Ranger, after which he was made an honorary Texas Ranger by then governor Rick Perry.
Norris is best known today for the online jokes and memes playing on his tough guy image — and the internet did not disappoint when it came to celebrating his new status as a Texan.
There is no theory of evolution. Just a list of creatures Chuck Norris allowed to live. …I assume the reason #txlege is honoring him

— Rachel Rekowski ✊🏼 (@RachelReko) April 4, 2017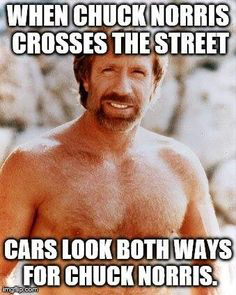 Shouldn't @chucknorris be making Texas an honorary Chuck Norris? https://t.co/XKdrx0LC33

— Greg Loper (@greg_loper) April 4, 2017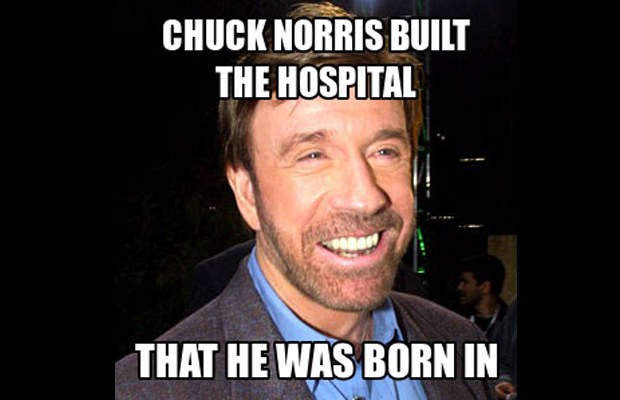 That's not cocaine. That's Chuck Norris' dandruff.

— Chuck Norris (@factzofchuck) March 26, 2017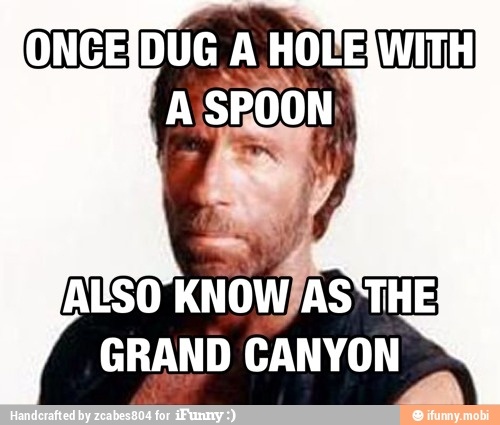 [playbuzz-item url="//www.playbuzz.com/samtheman10/how-badass-are-you-from-1-to-chuck-norris"]