This is an archived article and the information in the article may be outdated. Please look at the time stamp on the story to see when it was last updated.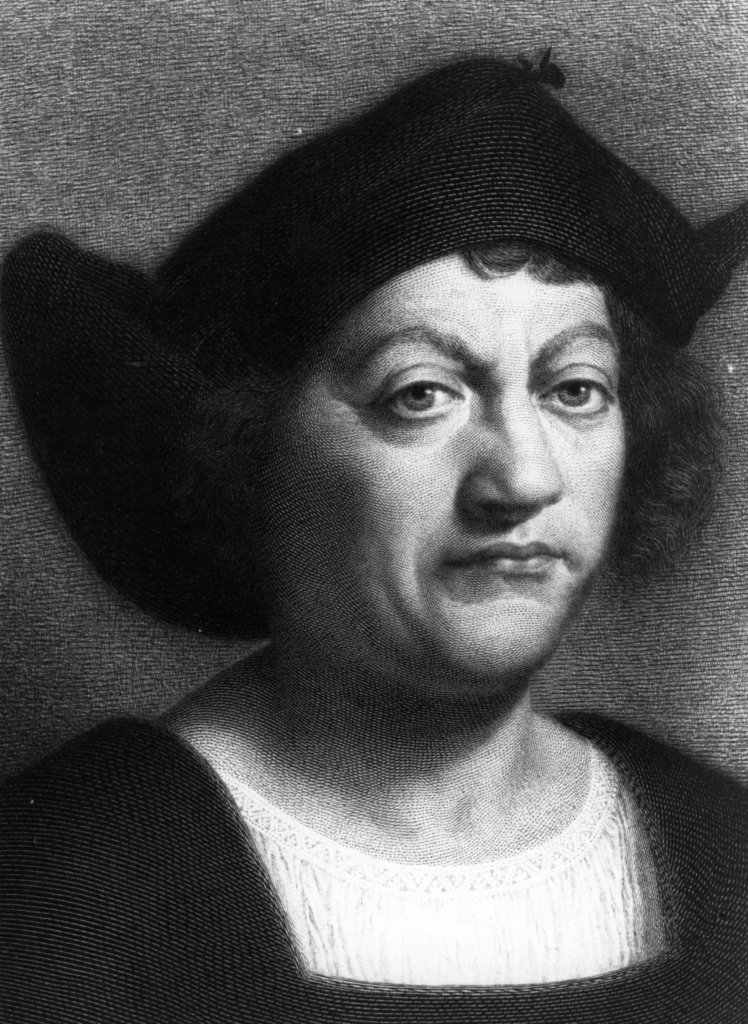 Today is the 525th anniversary of Christopher Columbus discovering ugly mermaids. Bummed at what they looked like in real life, Columbus described them as "not half as beautiful as they are painted."
Uh…. that's because they were manatees, Chris.
Columbus and his crew were sailing near the Dominican Republican in January of 1493 when he spotted and reported the three "mermaids;" he wasn't alone in what he thought. According to history.com, most of the mermaid legends told by sailors — the ones that weren't outright lies — were probably manatee sightings.
Or maybe dugongs.
Or Steller's sea cows.
The true sea cow became extinct in the 1760s, but we've all felt that way at the beach sometimes, amirite?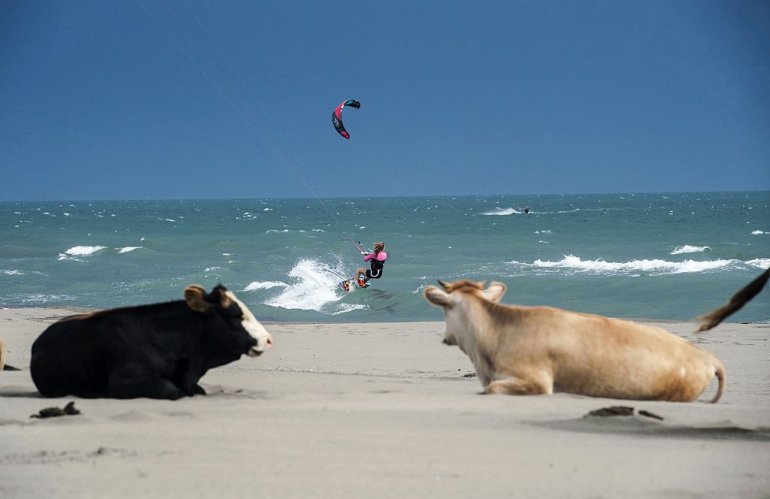 Manatees live in warm water, so it makes sense they were near the Dominican Republic.
Mermaids have been around at least since Greek times and according to some legends (and movies like Splash and The Little Mermaid), they can take on human form and marry mortal men.
So maybe Chris was just lonely after all that time at sea?
[playbuzz-item url="//www.playbuzz.com/ljxgjp10/what-type-of-mermaid-are-you"]