This is an archived article and the information in the article may be outdated. Please look at the time stamp on the story to see when it was last updated.
BATON ROUGE – Just in time for Halloween and right out of a nightmare you didn't know you were going to have, a Louisiana town had blood running in the street after a local funeral home sprang a leak.
Officials in Baton Rouge say a blocked line at the Greenoaks Funeral Home caused blood, mixed with embalming fluid and formaldehyde, to leak from the undertaker's storage tank, according to HuffingtonPost.com. And apparently, it was not a small tank.
EW.
The leak lasted about 20 minutes. That doesn't sound like a really long time, does it? But, you know, it's always a different situation when blood is involved.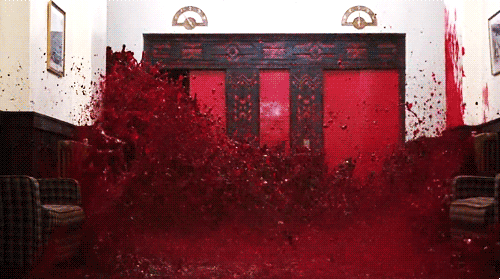 And if you know any morticians, they'll probably tell you losing a body is the worst thing that can happen. Turns out, losing the body's contents is pretty bad, too, especially when everyone can see them and you have to get the hose.
Sewer inspectors and environmental experts say fortunately, the scarlet cocktail did not reach the local sewer system, according to WBRZ.
That would not be my first concern; getting the heck out of there is always #1.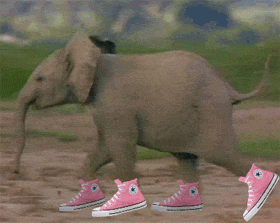 But then again, good to know Baton Rougers will not be showering in or consuming a diet traditionally reserved for vampires. They are, after all, right next door to us.

The funeral home is owned by Dignity Memorial; the company reportedly issued an apology "for any inconvenience this may have caused visitors to our cemetery."