This is an archived article and the information in the article may be outdated. Please look at the time stamp on the story to see when it was last updated.
And apparently, he has watched live news A LOT more than he realizes — because he nails it.
Sofia Ojeda from our sister station WNEP was out at the Wayne County Fair in Pennsylvania when she asked the five-year-old what he thought about the ride he'd just experienced.  And apparently…. he's hilarious.
FOLLOW UP:  Apparently Catching Up With Noah After His Live Shot Went Viral
MORE VIRAL:

Rare 'Geep' Born at Petting Zoo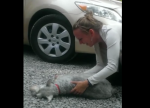 Overjoyed Dog Passes Out When Owner Returns After 2 Years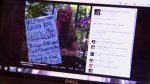 Colorado Woman Finds Father Through Facebook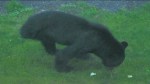 Couple Finds Three-Legged Bear in Backyard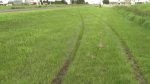 Two Kids Steal Car for Second Time