This is an archived article and the information in the article may be outdated. Please look at the time stamp on the story to see when it was last updated.
If you didn't know, Prince was the King of throwing shade. He would read you with such ease, it'll leave your head spinning, boo.
Hell, forget Kermit, he was the first to perfect the sipping tea meme…
We dug up 8 times (believe us, there are more) he gave major side-eye, called out people, or just didn't give a "you know what." And we will forever love him for it.
1) When Prince REFUSED to appear in Michael Jackson's "Bad" video…
"Your butt is mine!"
Uh… no it's not!
2) That time he kicked Kim K off stage for being too damn stiff & refusing to dance…
3) His major side-eye at the 2015 Grammy's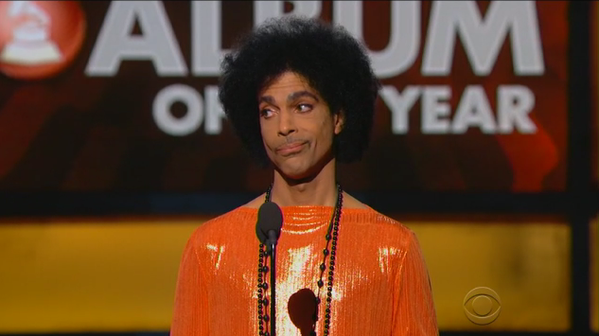 While presenting the Album of the Year, Prince dropped this jewel with major 'tude — "Albums still matter… like books and black lives."
4) That time he slammed singers who lip-sync…
"My microphone is on."
5) When he didn't care about singing "We are the World"
6) Look at Prince's face as Trey Songz covered one of his songs….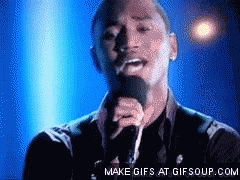 Bahahaha!
7) When he wasn't here for Barbara Walters' annoying questions…
https://www.instagram.com/p/BEe70BUF79j/
8) That time he surprised Bryant Gumbel by dressing up as Bryant Gumbel on "Today"
#Prince surprises Bryant Gumbel on his last day @TODAYshow in 1997 https://t.co/QUOZ6PhIfQ

— Jeffrey Guterman (@JeffreyGuterman) April 21, 2016
Prince, you shady side-eye mofo, you will be missed.