This is an archived article and the information in the article may be outdated. Please look at the time stamp on the story to see when it was last updated.
DALLAS — From bitter Dallas Cowboys fans to chicks who don't even like football — here are 7 things to do this Sunday if you don't give a DAMN about the Super Bowl.
7) Get Your Netflix & Chill On
But make sure you choose a worthy partner. Lots of babies are conceived Super Bowl weekend. Hey, we're laughing but serious — "She got one of your kids, got you for 18 years!"
6) "I'm on a boat!"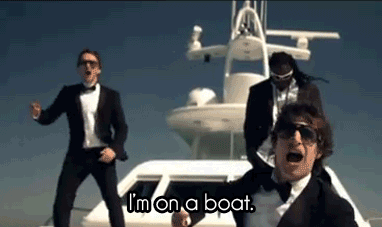 You could make a hilarious boat music video featuring T-Pain, but we're talking about heading over to the DFW Winter Boat Expo at Dallas Market Hall. It's afloat all weekend.
5) Work on Your "Summertime Fine!"
Take advantage of the empty gyms and get a head start on burning off that winter flab. But uh, make sure you know what the hell you're doing… unlike these idiots… smh
4) Take a Nap!
Heck, we wish we could catch some Zzzzz's right now!
3) NewsFIX & Chill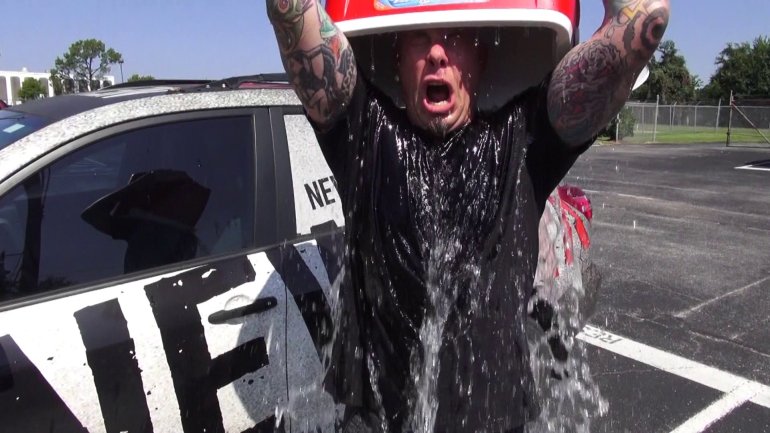 Not Netflix… NewsFIX. You know, our CW33 show that gives you news in a NEW way everyday at 5 & 9.You can also watch the replay anytime on our website.
2) Throw an Anti-Super Bowl Party
You can still get your (responsible) drinking, eating, and laughing on with your other football hating friends — minus the big game.
1) Go to a Super Bowl party anyway!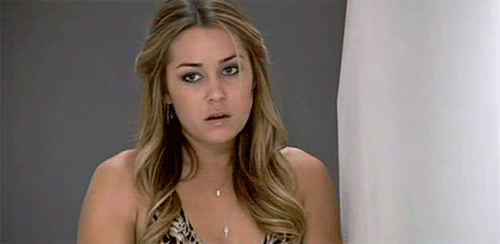 Don't roll your eyes. Seriously. You don't have to watch the game. You might actually have a good time mingling. And who knows, maybe you'll get lucky in love, just in time for Valentine's Day!