This is an archived article and the information in the article may be outdated. Please look at the time stamp on the story to see when it was last updated.
By Kristi Rowe, NewsCastic
We don't advise driving around DFW blindfolded, but there are several spots in DFW that you would recognize if you were blindfolded –  just by smell. Most are remembered from childhood, which isn't surprising. The sense of smell is closely associated with memory, and memories triggered by smell tend to be stronger and last longer. Try to guess some of the places we remember by smell and see what memories they trigger for you.
I-35 and Sycamore School Road in Fort Worth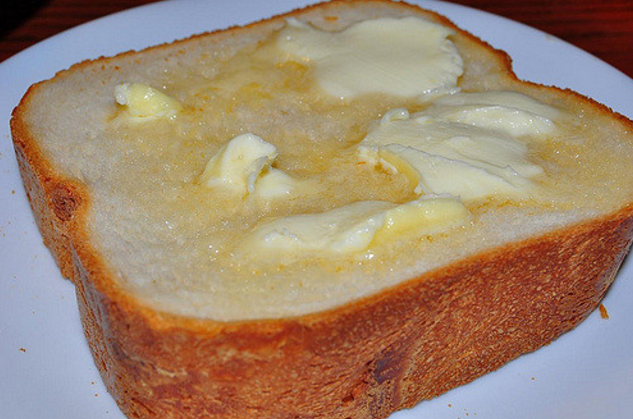 Who doesn't remember driving by the place that started making great smells for us in this very spot in Fort Worth back in the 1970's? These memories and the history behind them are locally oriented – Mrs. Minnie Baird started baking bread in 1908 in her Fort Worth kitchen. That bread became a brand, and the company has grown and evolved over the years. Mrs. Baird's Bread is now part of the Bimbo Bakeries USA company and is still baking bread in the same plant today!
I-30 Hampton Road Exit
Heading eastbound out of Dallas, you'll pass a spot where you really, really want to roll the window up. Some of us remember it from childhood trips home from Dallas or other points east of the mid-cities. Some of us (we won't say who) used to get in trouble for blaming the smell on our siblings when we drove by it as kids. It's actually a byproduct of the Trinity River Authority's Central Regional Wastewater System, in operation since 1959. Sadly, that "aroma" is not a thing of the past, but hopefully, it will be one of the challenges that will vanish with the completion of several large-scale Trinity River Corridor projects.
Belt Line Road, Just West of the North Dallas Tollway
Addison reportedly has more restaurants per capita than any other city in the United States. Restaurants come and go, so it's a bit of a challenge to verify that fact. What's not in dispute is the fact that if you like beef, you'll know where you are when you drive through the city.
This stretch of Belt Line Road packs in restaurants as tight as a cattle car packs in steers. One favorite sniffing spot is Addison Walk. where aromas drift from Kenny's Wood Fired Grill, Kobe Steaks, Cinco Taco and more great eateries.
130 E Exchange Avenue in Fort Worth
Steak and other restaurant smells are joined by a few less pleasant smells in the Fort Worth Stockyards. All the smells combine to create something undeniably memorable. Once you get within a mile or so of the stockyards, you know you're there.
We know there are more places in DFW that have their own uniquely identifiable smells, but we also wanted to name drop a few stores with signature aromas.
Formerly Sheplers, Now Boot Barn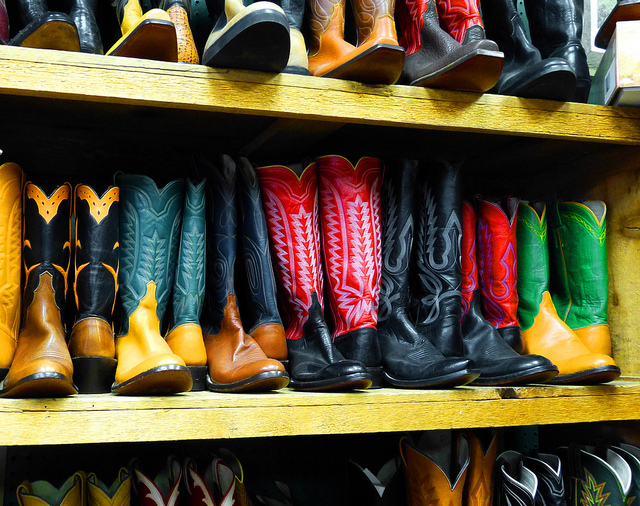 This familiar smell won't identify a single location in DFW, but a certain kind of place. Boot Barn and Cavender's Boot City will outfit you with the perfect pair of cowboy boots. Souvenir shops like Wild Bill's in downtown Dallas and Billy Bob's Texas in Fort Worth purposely engulf you in that very familiar, very Texas smell.
Not Just Books, Used Books
Ever notice how a Half Price Books store has a wonderful and recognizable smell? We did. It's not quite the same as a library, and it's not the same as other brick and mortar bookstores that mostly smell like coffee these days. With more than 20 stores, Half Price Books is sure to have a store near your neighborhood, where you can sniff to your heart's content.
Feed Store Familiarity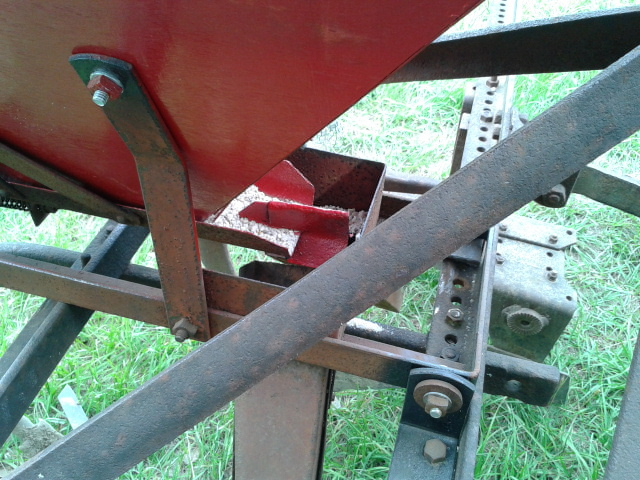 Maybe it smells like other lawn and garden stores, and sure, you can buy a bag of fertilizer almost anywhere. But if you grew up in Grand Prairie like I did, this smell is associated with just one place: Grand Prairie Feed and Garden. This multi-purpose feed store has been a fixture on Main Street in Grand Prairie for decades.
This is only a small sampling of places in DFW you can recognize without seeing them. The smells and sounds of childhood or modern day are all part of the Metroplex living experience. Maybe this sense of scent is worth sharing too. We have sight seeings and tastings – are smelling tours next?