This is an archived article and the information in the article may be outdated. Please look at the time stamp on the story to see when it was last updated.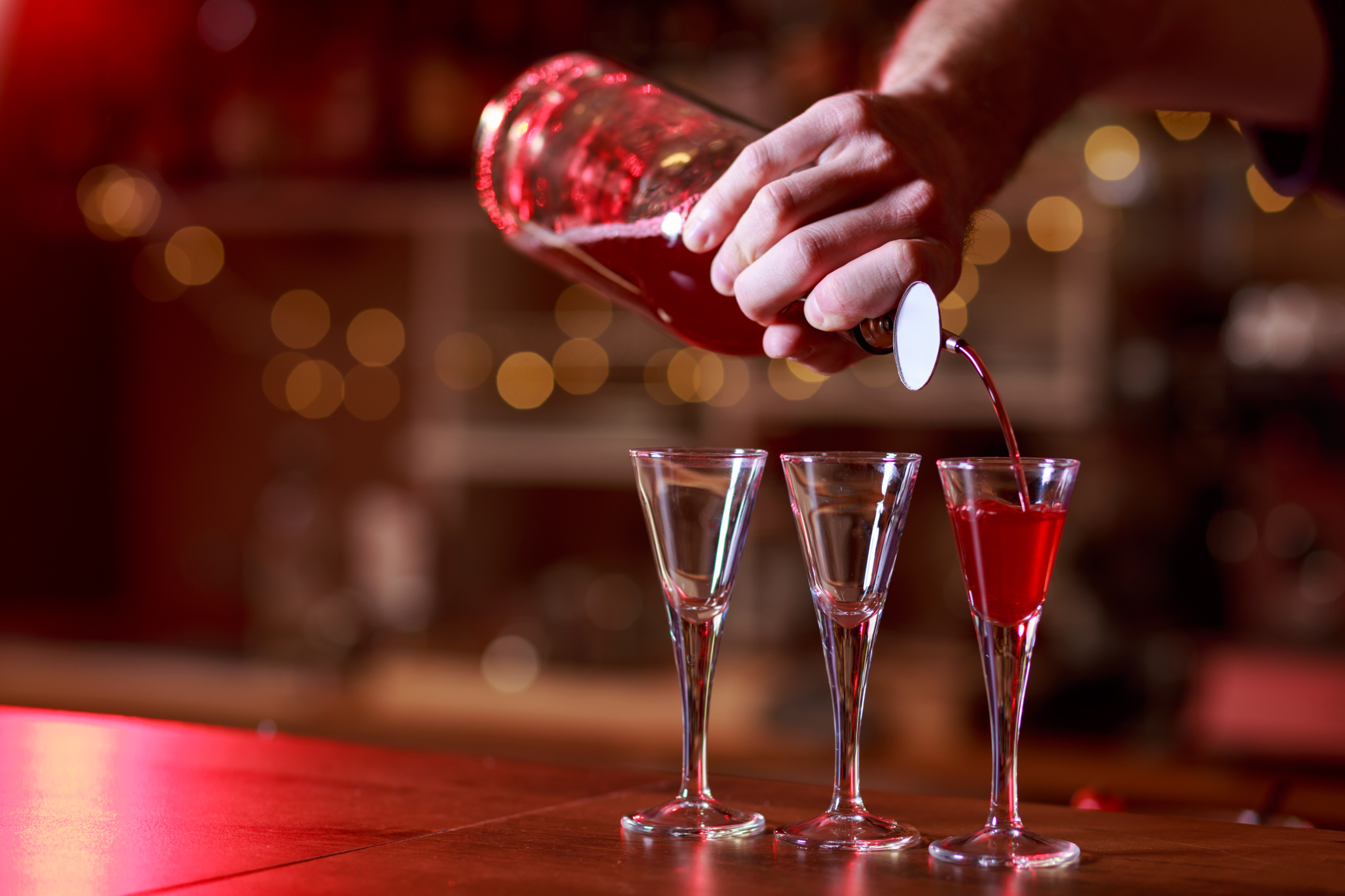 Ah, Happy Hour. That wonderful time of day when one can celebrate, let go, try to drink away the crushing weight of your own existence, or just hang out with friends for slightly cheaper than the other hours of the day. Whatever your reason, here are 5 great options in the DFW area.
Kona Grill (8687 N. Central Expy, Dallas)
Kona Grill offers a variety of tasty American cuisine and sushi. The popular restaurant located at the NorthPark Center offers guests half priced appetizers and sushi during happy hour. Guest can also sip on a range of discounted cocktails, wine, beer and sake. Their happy hour deals are available from 3 p.m.-7 p.m. Mon-Fri, 3 p.m.-10 p.m. Sunday and 9 p.m.-11 p.m., Mon- Sat. For full happy hour menu items please visit KonaGrill.com.
Truluck's (2401 McKinney Ave, Dallas)
Truluck's is one of the hottest, upscale seafood and steak chain. Their special, Cocktail Hour in the Stone Crab Lounge is available Mon-Fri from 4:30 p.m.-6:30 p.m.Guests are able to treat themselves to half-priced cocktails and discounted plates of oysters to the tunes of a live band. Visit Trulucks.com for the full happy hour menu.
Blue Goose Cantina (multiple locations)
https://www.instagram.com/p/788i5Yq2Bj
With over six locations across the Metroplex, Blue Goose Cantina provides some of the best Tex-Mex meals. Every Mon-Fri from 2:30 p.m.-6:30 p.m. guests can enjoy happy hour. On Thursdays, Blue Goose Cantina offers $3 queso and drink specials all day. Visit BlueGooseCantina.com for your nearest location.
The Social House (multiple locations)
The Social House has one of the best patio views for its diners. With three different locations across the DFW, the Social House offers happy hour specials, Mon-Fri from 4-7 p.m. Guests can enjoy $3 wells, 1/2 off pizzas and $3 off any house specialties. For the full list of locations, visit SocialHouseAddison.com.
Blue Mesa Grill (multiple locations)
https://www.instagram.com/p/5p__fXD7oa
Blue Mesa Grill is a popular chain restaurant with various locations across the Metroplex. Beginning at 4 p.m.-7:30 p.m., Mon-Fri at all five of their locations, $4 mojitos, margaritas, wells, martinis and wine drink specials are available. There's also $2.50 domestic beer and $3 imported beer specials. During happy hour, guests can dine on free quesadillas from 4 p.m.-6:30 p.m. For information on the nearest Blue Mesa Grill locations, visit BlueMesaGrill.com.