This is an archived article and the information in the article may be outdated. Please look at the time stamp on the story to see when it was last updated.
Fort Worth feels like its own separate state at times. As neighbors of this city, we'd like to explore their habits. Let's show them some love with our list of odd habits Forth Worth natives have. Many will leave you laughing, nodding your head or even thinking about that certain friend that sticks out in your Dallas crew. Take notes and see what this great city is like through an inhabitants eyes.
1. They Hate Being Called "Dallas"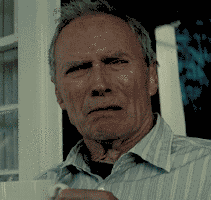 This cannot be stressed enough! Fort Worth natives are very proud of their land and while Dallas is a great place to some they just don't see it. Call them Dallas and see what happens! We guarantee the results will not be pretty.
2. Stockyards Are Their Mavericks Game
Modern technology doesn't mean you need to give up old traditions. Fort Worth's most lively event are the Stockyards. This may not sound like fun to some but they will flock to this special place filled with good 'ol family fun. They know how to really have fun.
3. "Fixin' To Do"
Texas has its own unique language that many love to poke fun at (stop it y'all!) but Forth Worth does as well. Everyone is always "fixin' to do" something. It's okay to giggle if you're a native and find this to be so true. Excuse us because we are fixin' to finish this list.
4. Square Dancing
While the people of Dallas flock to their fancy downtown clubs doing the latest dance craze this town is dancing to the beat of their own drum. A night on the town is certainly different in these parts! Square dance the night away and embrace this quirky difference.
5. Coke is Soda
If is carbonated and tasty then it is a Coke! No exceptions! Yes, it includes Dr. Pepper, Pepsi, Sprite and anything else you can think of. Just embrace it. This may be true for many other Texas cities but in Fort Worth it is everything.
6. They Love Their Frogs
Seriously, when it comes to sports the Texas Christian University is front and center. The Frogs are the center of all Fort Worth sports. Be prepared to be surrounded by the purple and loud.
7. Racing is Everything
With Dallas being the home of the Mavericks, Cowboys and more it's too far for this town. They take pride in their Texas Motor Speedway! Watch their excitement over the Winston Cup series and look at their bumper stickers to see which driver is a favorite.
8. They Are The Real Cowboys
When it comes to roping and riding natives of Fort Worth are on it. With stockyards and rodeos being on their list of weekend activities be prepared to see real cowboys. See what these parts have to offer.
9. Biscuits and Gravy Are Life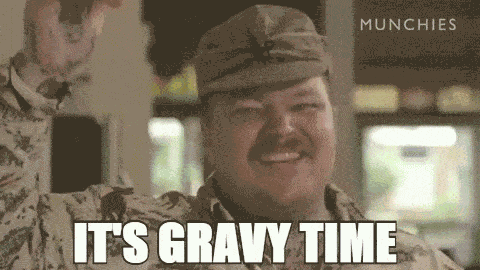 When McDonald's reintroduced this popular breakfast item they rejoiced. While they have been enjoying it for years at Ol' South Pancake House and savoring each bite of this delectable meal. Nothing beats a plate filled with buttery biscuits smothered in warm gravy. Do not mess with this favorite.
10. The Real Wild West
Fort Worth is laid back but with a wild streak. Natives are real daredevils and the kings as well as queens of "look what I can do". Don't test them because they will make you look more foolish than you feel. They love the adrenaline and fun that getting wild brings.
11. Feels Like Home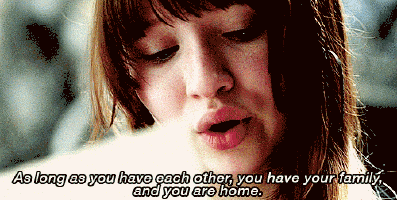 Fort Worth gives Southern hospitality true meaning. With their friendly nature and laid back attitude, they make every feel at home. Come to Fort Worth for a visit or stay forever when you see just how close everyone is. Get out of Dallas to see what real neighbors are like.
12. The Zoo
Fort Worth is home to many attractions but they especially take pride in the Fort Worth Zoo. It has been given many prestigious titles from the "Los Angeles Times" and even "USA Today". Take a trip out here and be prepared to be heavily immersed in a lot of cultures.
13. Small Town Love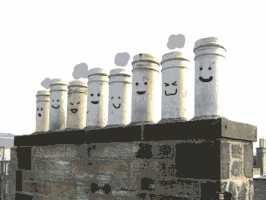 One of the many reasons they dislike Dallas is because the big city just has too much going on. They love knowing their neighbors names and being best friends with your entirely family. The whole town knows everyone on a first name basis but they love it that way.
14. Chili's and Beans Are a "No-no"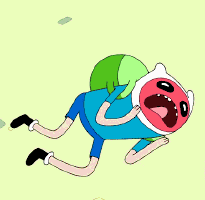 They love their Chili but with no beans, please. If you want them to consume it you will not add any beans! Of course, you can add many spices, sauces or even ground beef but not that. This is key to rocking the chili Fort Worth style.
15. They Love Their Craft Beer
Natives flock to places such as Rahr & Sons Brewing Company in hopes of a nice craft beer. Forget the fancy domestic and imported beers or cocktails on normal bar menus. Get a taste of home that is alcoholic, small and delicious. They love their craft beer and aren't afraid to show it.