This is an archived article and the information in the article may be outdated. Please look at the time stamp on the story to see when it was last updated.
There are some foods we eat only at Christmas and we look forward to them all year long, right?
A specific recipe for a cheese ball, elaborate versions of potatoes, all those cute and clever holiday desserts — and let's not forget the incredibly detailed and delicious slow-cooked Chex Mix from your secret family recipe.
And then, there are the traditional Christmas dishes which are wearing a little thin.
They've hung around waaaaay too long. Some should STAY, and some should GO. These 13 are just the tip of the iceberg, but you have to start somewhere.

Jell-O Salad – GO
Let's just rip off the Band-Aid and get to it, starting with the one that will make all the potluck ladies mad. Jell-O salad has had a good run, but it's over. You're going to have to find a new recipe for the church cookbook. The 1960's side dish is the one thing at family gatherings that's jiggling because it's supposed to, which is why we'v probably kept it around three decades longer than we should have. Plain Jell-O is a delicious and a timeless side dish, but there are plenty of other (separate) dishes for featuring mango-carrot combos and cabbagedy-cucumbers and Cool Whip. Use those Jell-O molds for a giant cheese ball or sell them to your local antique mall, for all the die hards. Let's go back to keeping Jell-O simple.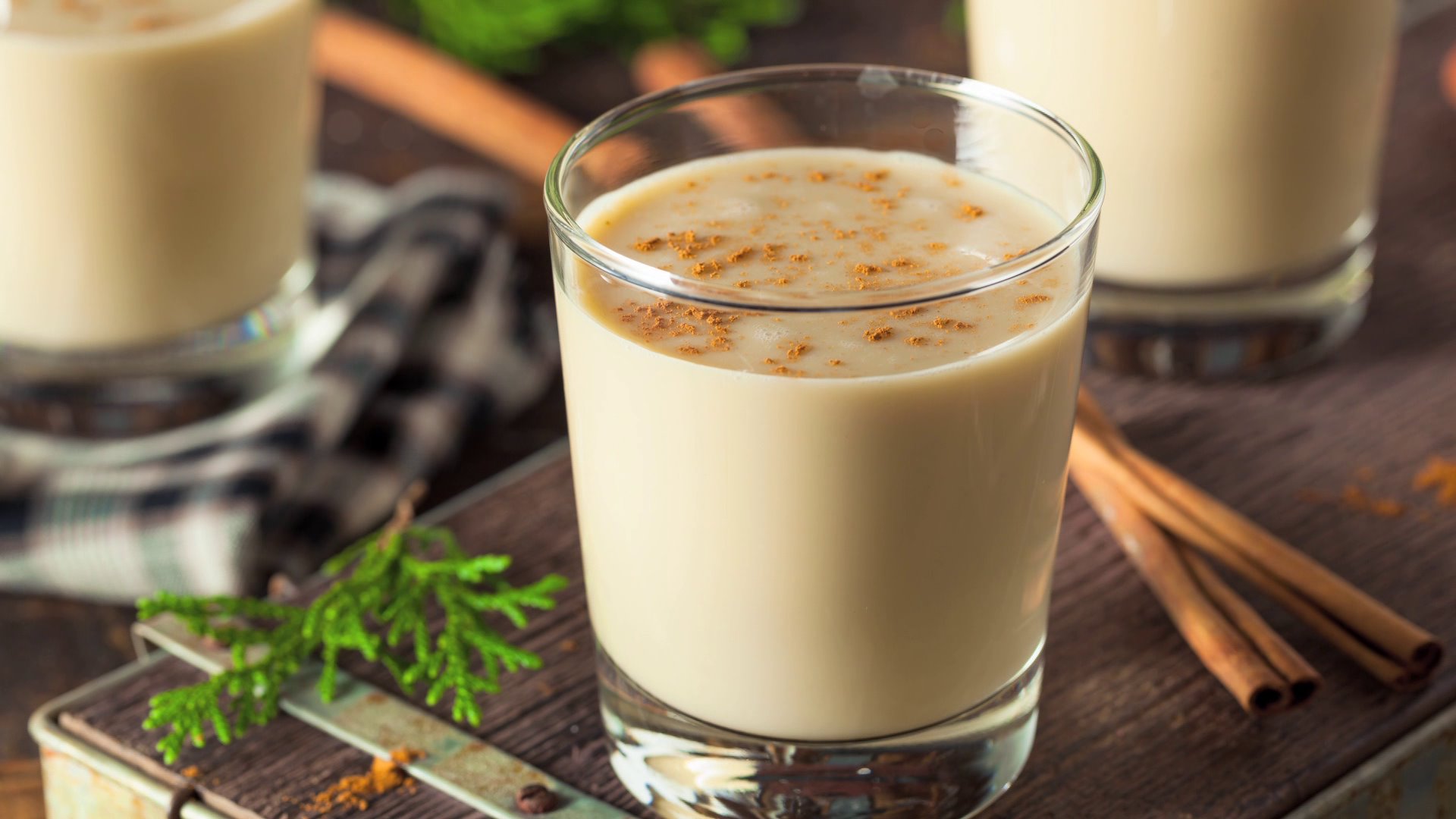 Eggnog – STAY
This one's tricky. Too many hosts settle for the sad stuff in the carton, likely because they don't know how to do eggnog any better. But if you do eggnog right and come up with the rich, sweet egg-creamy delight splashed with a brown liquor, some whipped cream, and a couple of great spices dusted on top, you're in business. Which is why we rely on Chef Blythe Beck and her battle cry to nog up your holidays.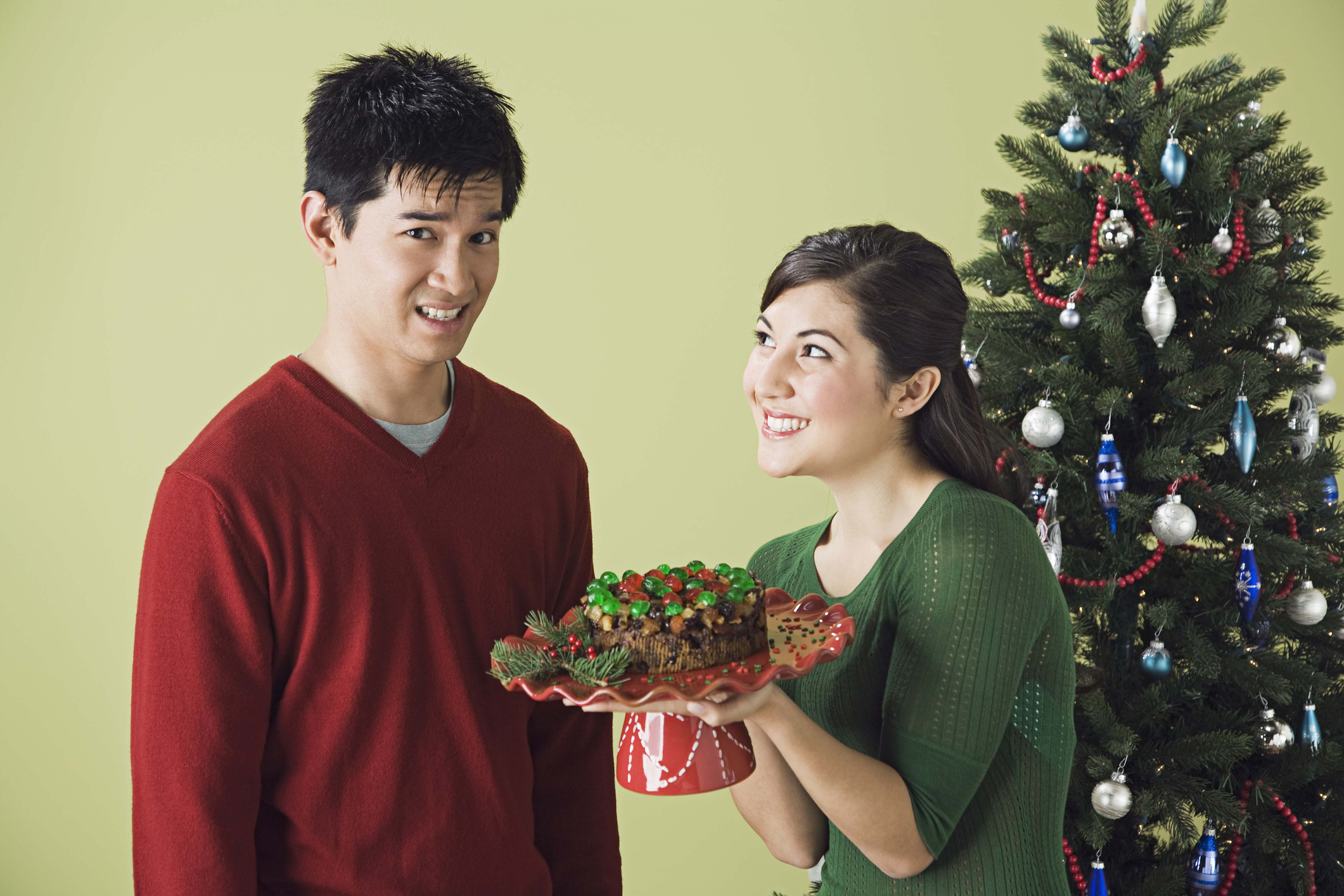 Fruitcake – GO
A cake full of alcohol-soaked dried fruit. How can that be bad? Remember, lots of bad things sound like they might be a good idea. Before you do them. For one thing, carrying a fruitcake is like carrying around a toddler. How about fresh fruit as a new Christmas tradition?
Popcorn Balls – GO
HANG ON. I'm not saying popcorn itself has to go. But if you've ever had to brush that syrupy caramel stuff out of a kid's hair (or yes, a dog or a husband) or get it out of a rug or a couch cushion, you know it's not worth it. Popcorn balls look great on a Christmas tree; we should leave them there. If you make them at home, it's a really big mess in your kitchen and the ones you get as a gift are way too hard to bite into, I suspect because they're leftover from Halloween. How about we just stick with popcorn in a big bowl, sprinkled with holiday jimmies, while we watch Christmas movies?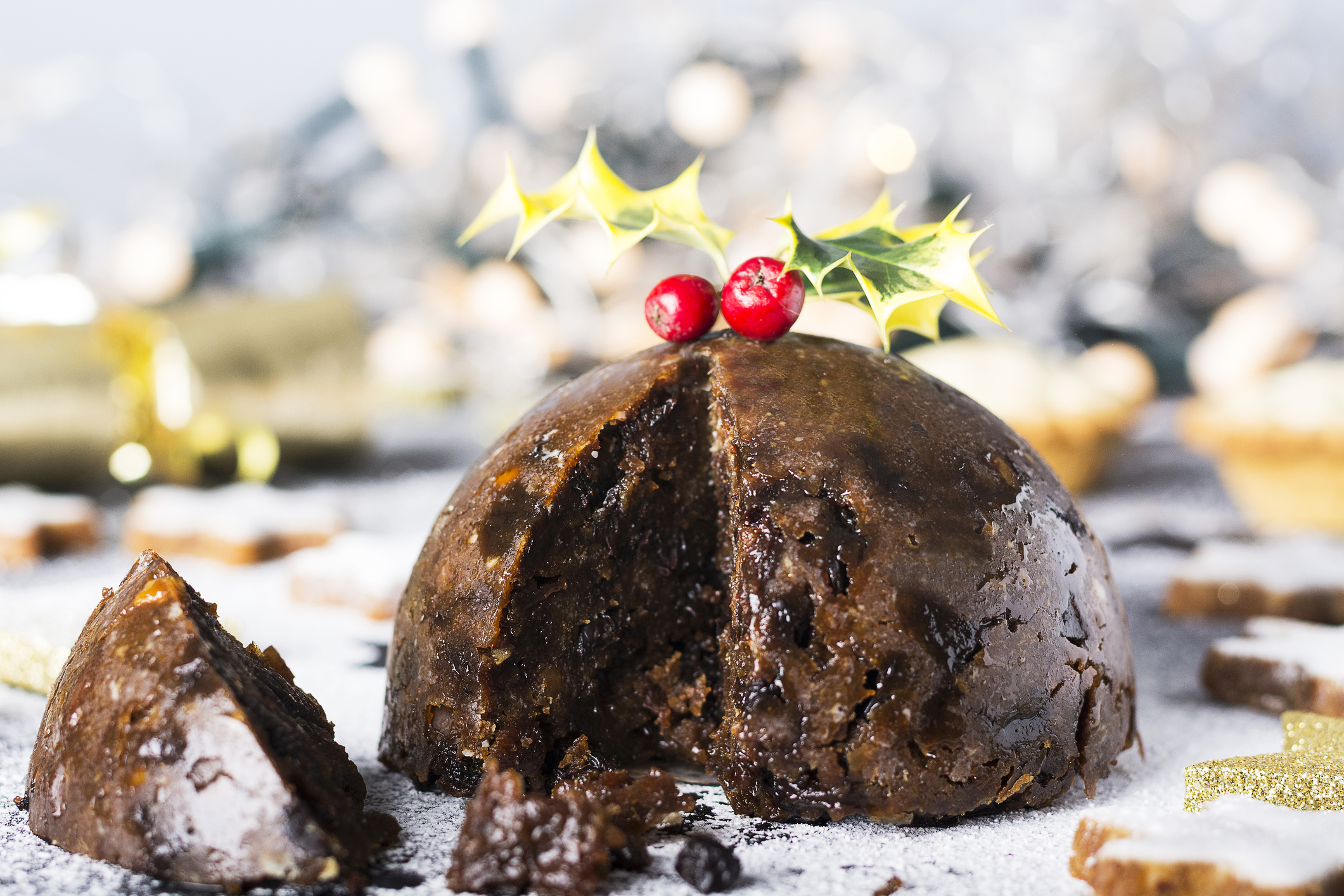 Christmas Pudding – GO
Okay, it started in Britain during Medieval times, so does that tell you enough? It's also called 'plum pudding' (although there are no plums… long story), or sometimes just 'pud,' which is kind of cute. The pudding is made from dried fruits (AGAIN) held together by egg and suet (You know what suet is? It's  hardened beef fat – yes, in a dessert.) sometimes with a few spices and some molasses, then it's aged for a really long time. The high alcohol content keeps it from spoiling, so there's that. One portion reportedly has enough booze to push you over the legal driving limit so it can be dangerous.
Green Bean Casserole – STAY
Soggy green beans from a can, cream of mushroom soup sprinkled with those fried onion crispies on top. It's mush casserole from the get-go, but getting rid of GBC is like not inviting Grandma. So how about we compromise? Go with fresh(ish) green beans, easy on the soup, and experiment a little to keep things interesting.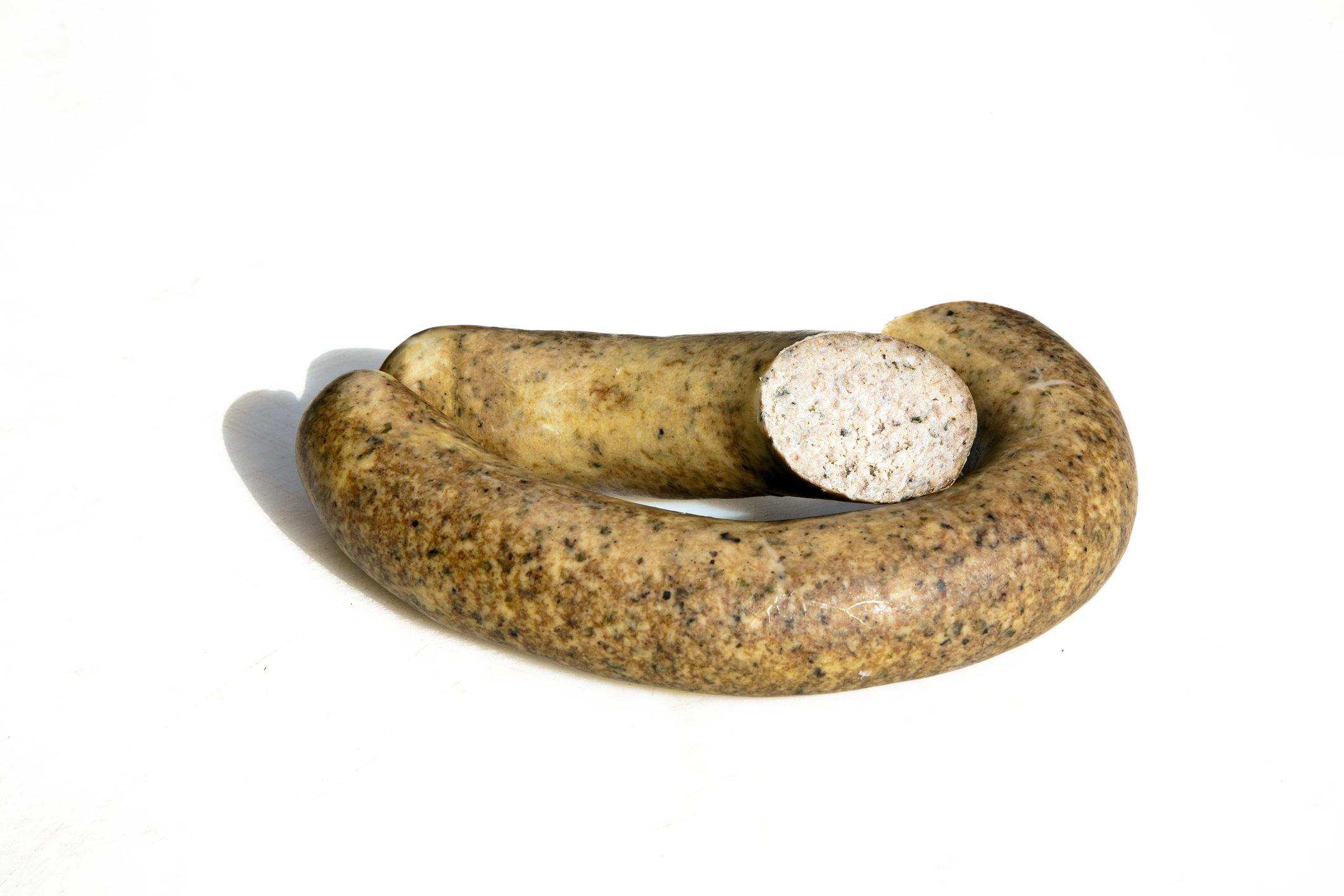 Braunschweiger Ball – GO
First off, traditional Braunschweiger is a type of sausage. In America, it's liverwurst. Stay with me. Basically, liverwurst is pork liver sausage stuffed into casings and usually smoked. The upside is it often has bacon, so there's that. But still. Let's use that dining room table real estate for something else.
Candy Canes –  GO
Sorry, Santa. No disrespect, but I bet you don't even eat them unless all the other good candy is gone or you're trying to get rid of bad breath. Certainly, we can't get rid of candy canes altogether because they (and their first cousins, ribbon candy) are THE Christmas candy, but there are too many other options out there now (even healthy ones), so candy canes should remain a craft supply and a tree decoration, but stay out of our mouths. Except wait. We'll still want to sprinkle you on chocolate desserts and all those fun holiday drinks.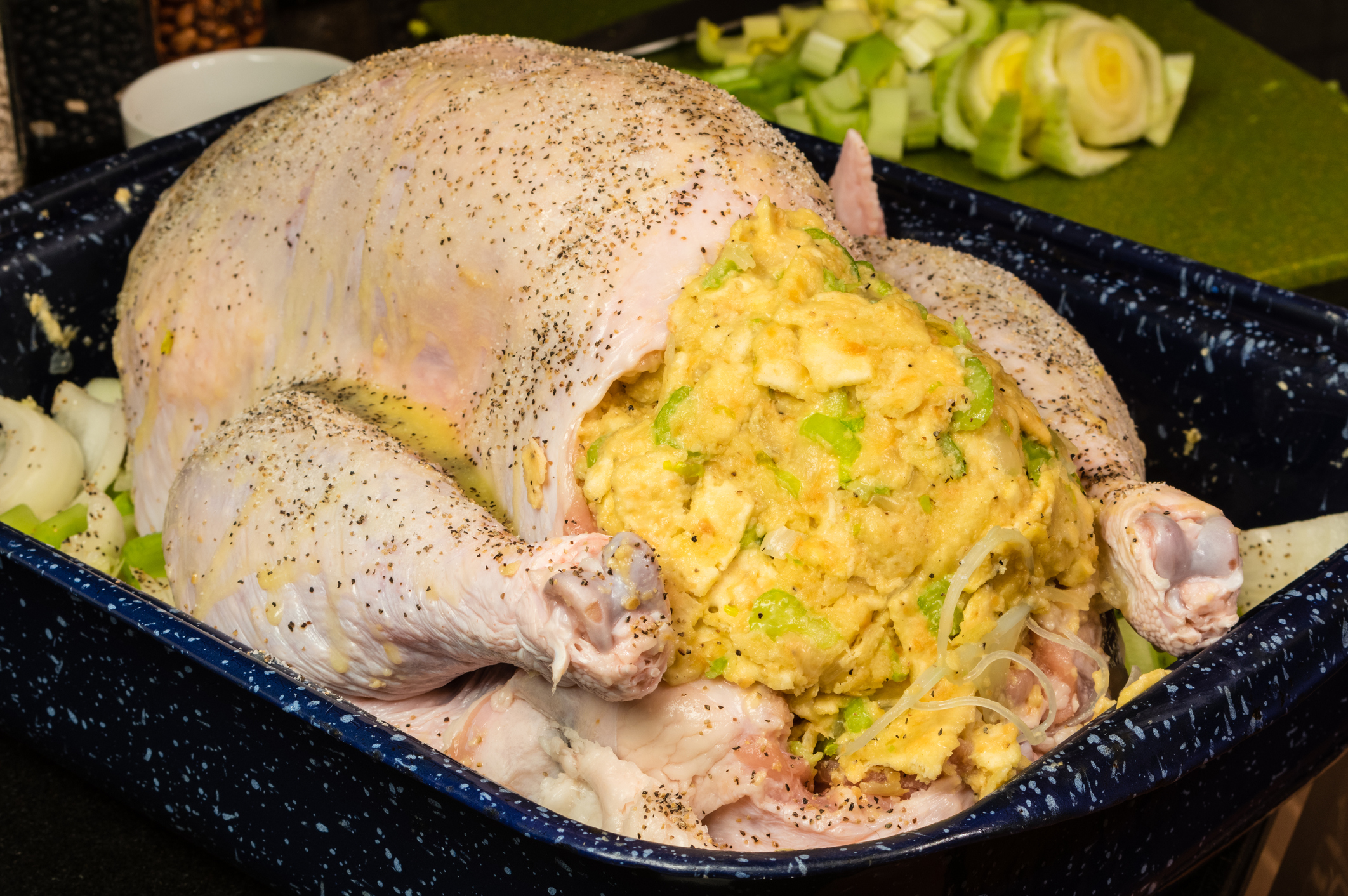 Stuffing Inside the Turkey –  GO
It takes a lot longer, it's soggy, it doesn't taste nearly as good as stand alone stuffing, and it can even be dangerous because it's undercooked! Try to cook the stuffing all the way through and you end up with seriously dried-out turkey. It's just not worth it in modern day life. TIP: For those who HAVE to have the stuffing inside the turkey, cook both dishes separately, then spoon the stuffing into the cooked bird while it rests after being pulled from the oven. Magic, and everybody wins.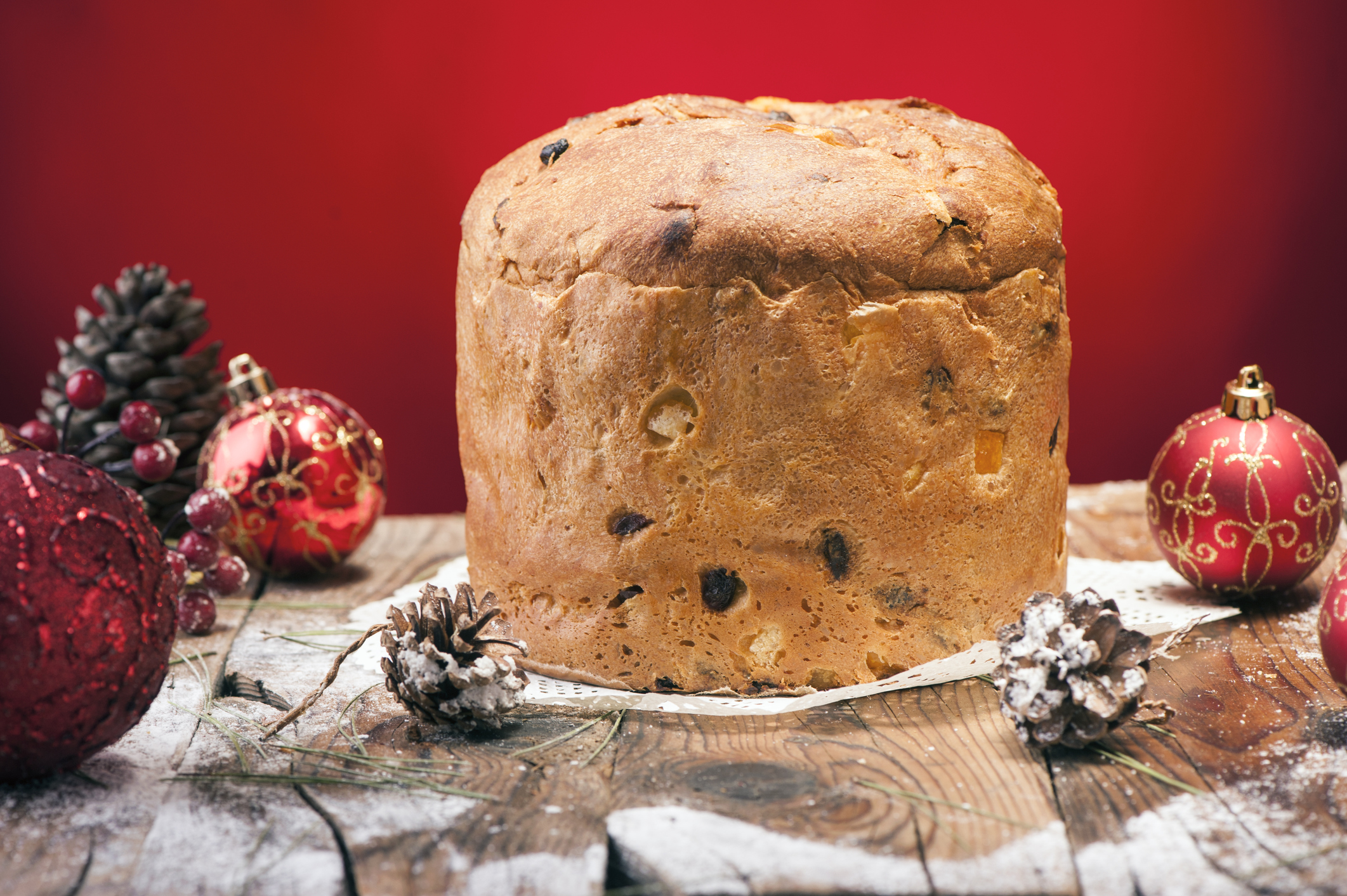 Panettone –  GO
Yes, it comes in a cool box. But winter is the wrong time of year to ingest seriously dry, dense, cakey bread. And any time of year is the wrong time to ingest those little fruit (???) bits buried in said bread. There's not enough booze and cream to make panettone worthwhile. I know, speaking ill of the official Italian bread of the holidays is probably bad luck. Wait, what? These things come in chocolate?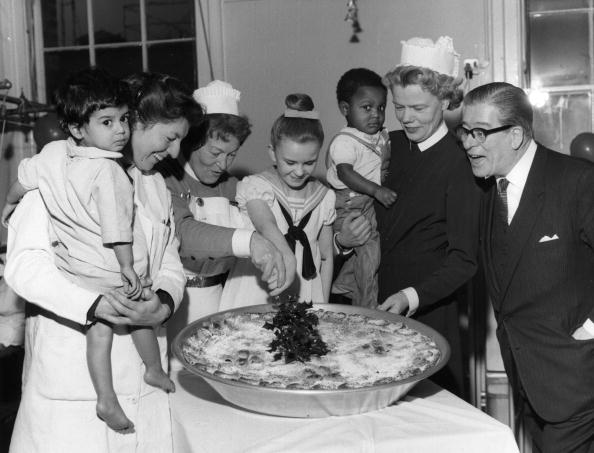 Mincemeat Pie – GO
Mincemeat pie used to have meat in it, but not (usually) anymore. You'd think that would be a good first step, right? Meh. Developed in the 15th century in England, it was a way to preserve meat — great idea at the time, but we've made progress and mincemeat has had its Medieval day. Laura Ingalls Wilder's generation is probably the last to really benefit from mincemeat's mission. So that leaves us with the modern-day mixture of spices and dried fruits (I KNOW, again), unless someone decides to stay true to tradition and throw the meat and suet back in. It's just too risky.
Cheap Chocolate – GO
There's no room for discussion here. Giving out cheap chocolate should be just as illegal as stealing license plates. Clarification: Cheap and inexpensive are not the same thing here. Finding decent everyday chocolate on sale and making it go further is phenomenal, but that crappy stuff wrapped in brightly-colored foil is unacceptable. Even the sugar in it doesn't taste good.  It doesn't have to be the most expensive chocolate in the world, but let's just agree that when a six-year-old says 'No, thank you' to a second piece, you've got cheap chocolate and need to re-think.
Tofurkey – GO
It's the vegetarian version of turkey, but turkey is meat and… yeah. If you want to have a delicious tofu-based loaf or casserole made with spices and grains and herbs and veggie broths, etc., go for it — but give it a non-meat-based name. Even the tofurkey doesn't want that name.
Did we miss any? What's your must have/must NOT have for the holidays? We'll add you to the story!