This is an archived article and the information in the article may be outdated. Please look at the time stamp on the story to see when it was last updated.
We've already hit you with the mother-in-law horror stories. Now, it's time to give a shout out to the cool moms.
Nah, not those clueless chicks who strut around in their mom jeans…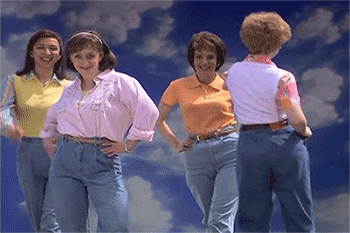 We're talking about the hip and trendy, hands down, no questions asked, more like your big sister than your mama. Don't know the difference? Well, here are 13 ways to know EXACTLY if your mom is one of the coolest of them all…
1) You both hate the same pathetic people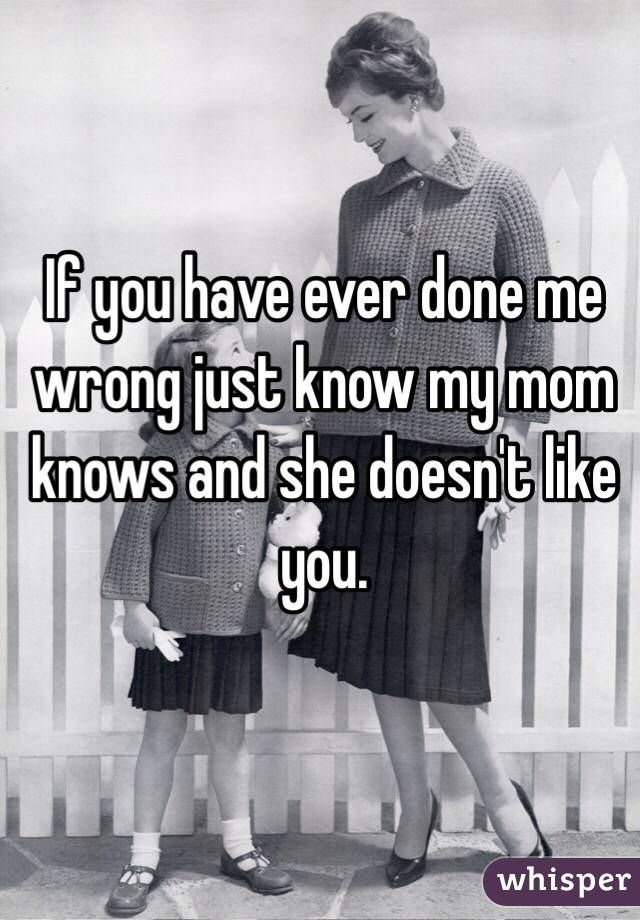 2) She's the life of the party
3) But she's also a BOSS!
4) She has no filter… whatsoever!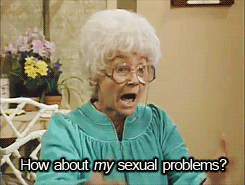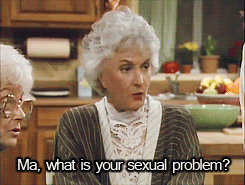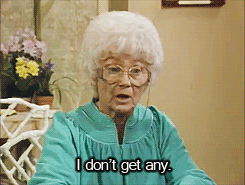 5) She's just as attached to her cell phone as you are
6) And she doesn't send you crazy texts like these moms…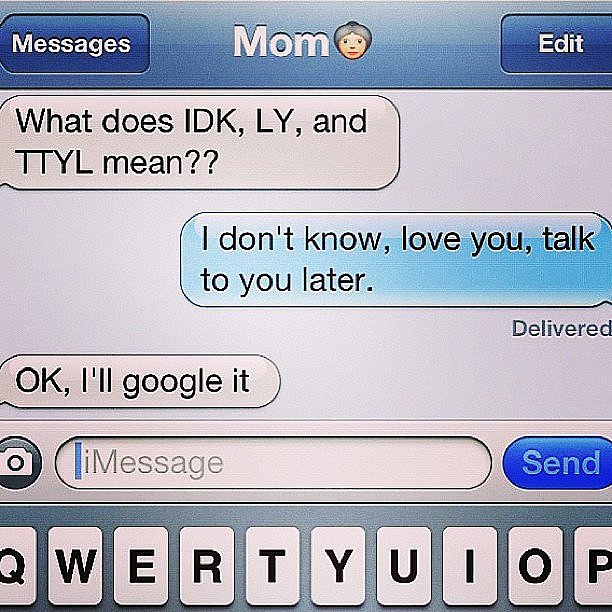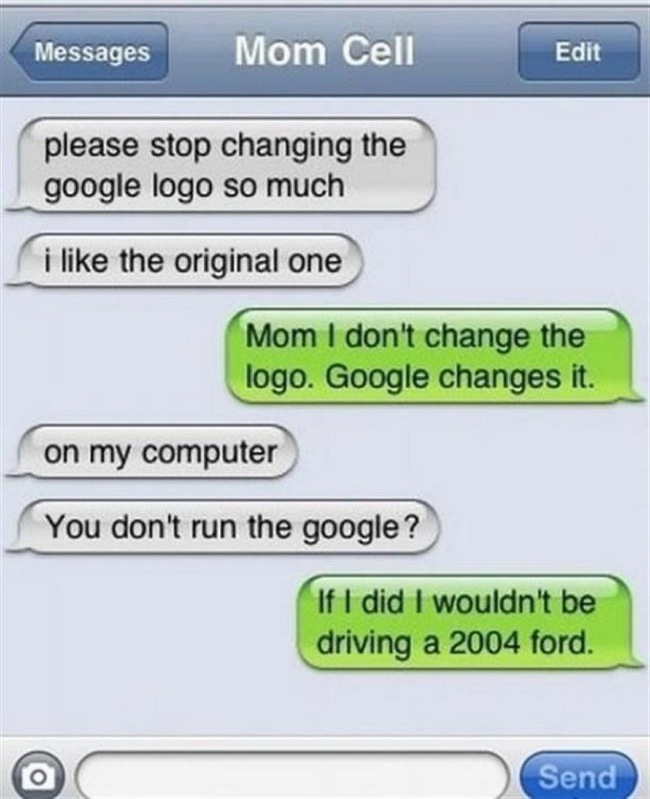 Wait, those are funny though… LOL
7) She knows ALL the juicy gossip
8) She's just as excited as you are when you meet a new hottie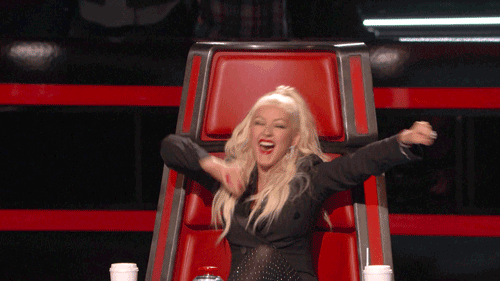 9) She's always there when you need her…
10) And gives the best advice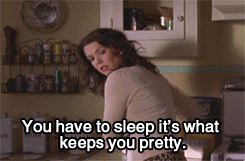 11) She's the queen of throwing shade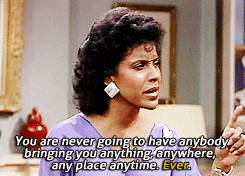 12) She's the reason for the lyrics, "I got it from my mama!"
https://www.instagram.com/p/BE9llw5E-gu/?tagged=gotitfrommymama
13) And… she's your best friend forever! #BFF
Awww… if you have a cool mom, show us! Enter the CW33 "Motherly Love" contest by clicking here.