This is an archived article and the information in the article may be outdated. Please look at the time stamp on the story to see when it was last updated.
Man, oh man, they don't make commercials like they used to. Back in the day, marketing maniacs had us singing everything from — "Two all beef patties, special sauce, lettuce cheese" to… "Plop, plop, fizz, fizz!"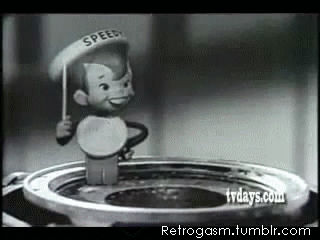 Yep — the good ole days.
Come on, y'all… let's take a trip down memory lane with 13 of the most annoying, yet fantastic commercials of all time…
1) "How many licks does it take to get to the Tootsie Roll center of a Tootsie Pop…?"
Mr. Owl was such a smarty pants who didn't even wear pants. Ha.
2) "I've fallen, and I can't get up."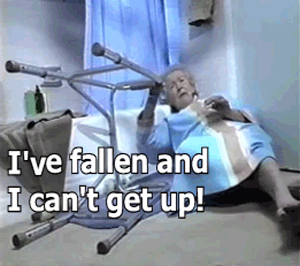 Someone come help this lady. Life Call to the rescue!
3) "Where's the beef?!"
Sorry Mickey D's, Wendy's won the beef battle with this beefy granny ad.
4) "They're Grrrrreat!"
Nothing like a bowl of Frosted Flakes and Saturday morning cartoons.
5) "You're not fully clean unless you're Zestfully clean!"
Zest… the original Old Spice commercial. Hey, it's true! Lol…
6) "They keep going and going and going…"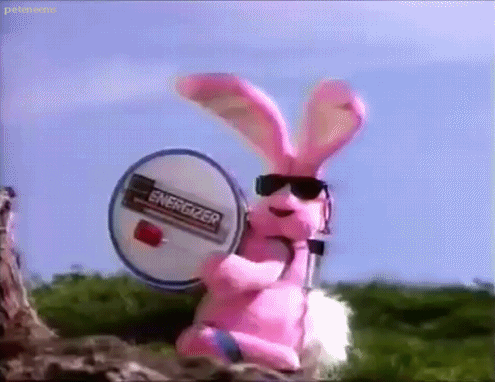 Even though we think bunnies are evil (seriously lol), the Energizer Bunny marketing campaign hopped into the genius zone.
7) "I Can't Believe It's Not Butter."
Ugh, every time these freakin' commercials came on, we wanted to scream — "Well, believe it, Fabio. Believe it!"
8) "This is your brain on drugs…"
If this PSA didn't scare the heebie-jeebies out of you, we don't know what the hell would! Just say NO.
9) "Open, open, open, open!"
The Mervyn's chick was soooooo annoying.
Who shows up that early for a sale?! But to this day, when impatience takes over, we find ourselves screaming — "Open, open, open!"
10) "My Buddy and Me" & "Kid Sister and Me"
They were cute… in a creepy Chucky kinda way…
11) "You got the right one, baby…"
…uh huh!
12) Ch-ch-ch-CHIA!
Seriously, what the hell is this ugly thing?! And who the heck really bought one?
13) "Clap On, Clap Off — The Clapper!"
Can someone turn off the light?! Heck, we need to invest in a Clapper today.
Now, back to your regularly scheduled program.