This is an archived article and the information in the article may be outdated. Please look at the time stamp on the story to see when it was last updated.
1. Cowboy 'Til the Death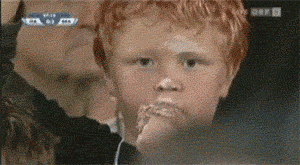 If you're dating a true DFW guy, 9 times out of 10 he has a Cowboy jersey in his closet or on the floor that he's waiting to throw on after a Cowboy "W" or as is often the recent case, a loss. Yes, he will represent the blue and silver loyally and unwaveringly no matter how disastrous the season.
2. Tony Romo – Yay or Nay
On the subject of Cowboys, your DFW guy probably has a strong opinion on one Mr. Tony Romo. Whether he's a loyalist and will protect the quarterback's reputation at any cost or if he hates him and ready to run him out the Big D, he'll have a lot to say on the matter. Be prepared to know more about Romo than you've ever wanted to.
3. Orange Crush
Regardless if he graduated middle school or not, your homegrown DFW boy probably has, at least, one article of Texas Longhorn gear. That burnt orange is worn proudly whether in the form of a hat, shirt, jacket or sweatshirt. He may never have stepped foot on the campus but he can still rep the 'horns proudly.
4. Year-Round BBQ
Any true DFW man isn't afraid to break out the grill – literally, at any time. Thanksgiving, Christmas, Memorial Day, it really doesn't matter. DFW weather is always perfect, right? Get ready to eat your heart's content of BBQ year-round and accept the fact you might gain a few pounds.
5. Fire Power
Guns and Texas go hand in hand, so more than likely your guy is packing some heat. 1, 2, 20, he probably has some kind of a collection going and he's more than happy to show off his extensions of manliness. Your dates might involve hitting up the gun range where you can experience some of the magic yourself.
6. Old Lady Lover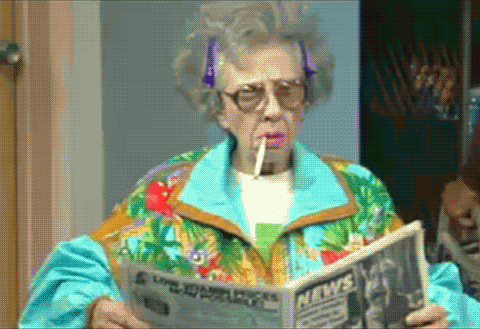 It may not be your cup of tea, but your DFW guy may just well refer to you as his "old lady." Whether you're 18, 45 or 93, you're his old lady if you're his main girl, so accept it as a term of endearment.
7. Welcome to the Neighborhood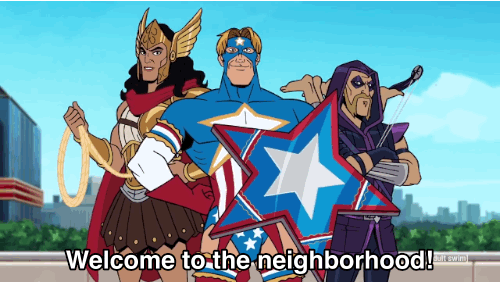 Proudly asserting that his neighborhood is synonymous with a city is a great way to know he's from DFW. A guy can't just say that he's from Dallas, Fort Worth or Arlington, he has to say he's from Lake Highlands, College Park, Fossil Creek, etc. Break out the map for your geography lesson.
8. Big Truck Driver
Everything's bigger in Texas, right? So, it goes without saying that your guy's truck, SUV, Hummer or tractor has to be huge. The bigger the better and DFW streets are full of that philosophy. If your guy is in a little car, ask him for a proof of residency because he doesn't belong here.
9. Race Track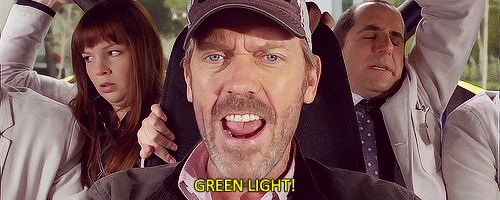 Since we're on driving right now, when your DFW boy is on the road in his monster, he treats the speed limit like a recommendation and not a requirement. You will more than likely catch him speeding and ready to burst a blood vessel if someone dares to go the speed limit. Be ready to hold on tight.
10. Another Round
It's common knowledge that most guys like to relax and unwind with a nice beer in his hand and if he's truly from DFW, he will probably have an ice cold Bud Ice, Budweiser or Corona in his hands. If he's a little more fancy, maybe a Sam Adams. If you stick with him long enough, be ready to embrace his beer gut.
11. Turn Down for Jesus
Of course, Texas is in the Bible Belt, so we have our fair share of churches. We also have our fair share of bars/clubs/lounges where things are a little less than holy, so your DFW man might reconcile the two. It's not so unusual to see him turning up on a Saturday night at the club and then turning down for Jesus on Saturday. He's just a man of many contrasts.