This is an archived article and the information in the article may be outdated. Please look at the time stamp on the story to see when it was last updated.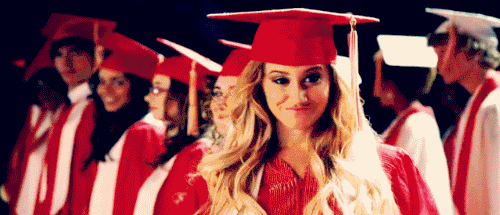 By Robert Nusser
Drawing its student body from both Dallas and Richardson, J.J. Pearce High School is the quintessential suburban school. Here are ten common characteristics of J.J. Pearce alums.
1) You Have No Idea Who J.J. Pearce Is
He wasn't a President or historical figure. Joseph Jones Pearce was actually a school superintendent. But I didn't know that until now, when I looked it up. Students collectively refer to the school as, "Pearce," and typically have no idea where the name came from.
2) You Can Name a Dozen Native American Tribes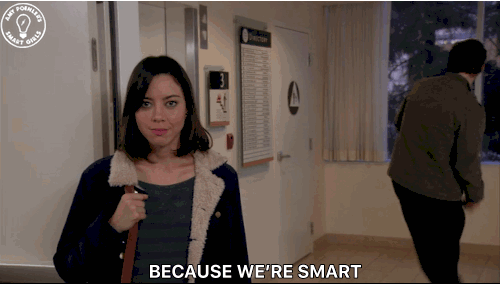 Not because you had an incredible American History teacher but because the Pearce neighborhood is known as, "The Reservation." All Pearce students know their way around streets like Chippewa, Apache, and Pawnee.
3) You Hung Out at Wexxon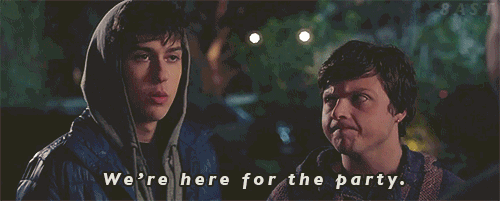 Located at Arapaho (another Native American name) and Hillcrest, this Exxon station that featured a Wendy's inside was the first stop on any weekend voyage. No matter what time it was you could always find a Pearce student hanging out there.
4) You Wore SMU Gear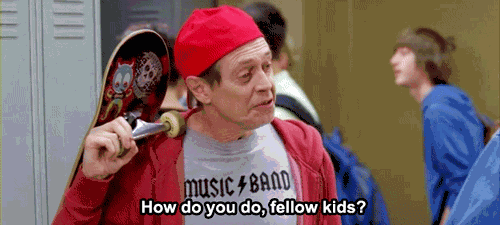 Just ten miles south of Pearce High School, Southern Methodist University offers fashion-conscious Pearce students an array of clothing options to show off their school pride since the university shares the same mascot and school colors.
5) You Were Initiated With the "Sit Down Sophomores" Chant
Timid sophomores were welcomed to their new school at the first pep rally of the year by the senior class yelling, "Sit Down Sophomores" over and over again. The confused young students didn't know whether to oblige the seniors or continue standing in defiance.
6) Dr. Bob Was Your Favorite Teacher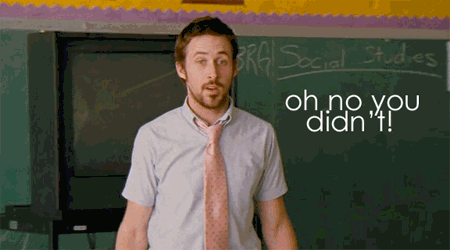 Known for his insane tie collection, Dr. Bob Nelson taught Psychology at Pearce for over 30 years. The funny, laid-back educator with the corny jokes was always a favorite of Pearce students.
7) You Claim to Have Known Jessica Simpson
The famous singer attended Pearce before moving out to California to pursue her career. Every Pearce student seems to have their own story about an encounter with the pop star, most of which are fabrications.
8) You Use the Term "Country Club Sports"
Let's face it, Pearce has never been a powerhouse at football or basketball. But we've won state titles in "Country Club Sports" like gymnastics, swimming, golf, volleyball, and soccer.
9) You Loved the "Eaglettes" Skit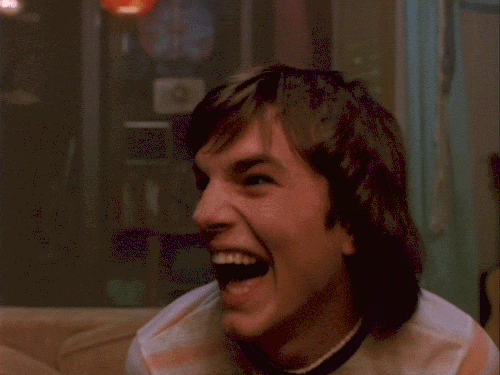 Each year before the football game with crosstown rival, Richardson High School, a group of Pearce boys would dress up as RHS cheerleaders and perform a hilarious skit that was often more entertaining than anything we would see on the football field.
10) You Were Obsessed With Being in the "Top 10 Percent"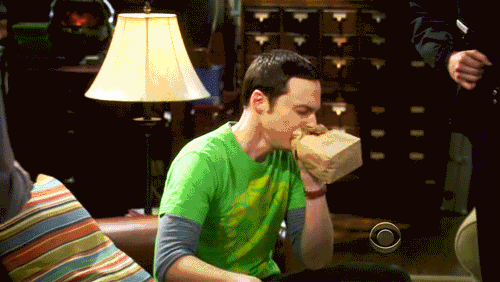 A Texas state law guarantees automatic admission to any state university for high school students who graduate in the top 10 percent of their class. Given the competitive nature of the college admissions process, many Pearce students became obsessed with improving their GPA to reach that magic number.