This is an archived article and the information in the article may be outdated. Please look at the time stamp on the story to see when it was last updated.
By Alexis Stice
Winter will soon be over (hopefully) and it is time to explore the great outdoors. Find a trail that no one knows about or a special place that isn't overflowing with people. See beautiful nature first hand with this list of natural hidden gems. This is the best way to kick off your spring—with some much needed fresh air.
1. Samuell Park
https://www.pinterest.com/pin/73746512618168808/
If you grew up in the Mesquite area, a field trip probably took place here at some point. Revisit as an adult with children or just by yourself to explore the beauty of it once again. This is perfect for those that live in the suburbs and want a trail that is close to home. It houses an abundance of animals, ponds, and so much more. Relax and explore this old favorite once again. It is open daily for all to enjoy. Samuell Park is located at 100 U.S. 80 E., Mesquite, TX 75149.
2. Debusk Park
https://www.instagram.com/p/oECJrJn9WY/
Once again Mesquite is home to some of the most stunning and accessible trails. Debusk Park proves to be no exception. This park has everything you need including an area for disc golf! Its suburban location makes it ideal for families as well. Grab some friends for a picnic or fly solo for a friendly atmosphere that is stunning. The trail here is 1.44 miles making it perfect for those that just want a little fresh air. Be sure to check out this great park in person at 1625 Gross Rd., Mesquite, TX 75149.
3. White Rock Lake
This may not exactly be "hidden" but it is the perfect place to stretch your legs and explore nature in its best form. White Rock Lake has been a favorite of Dallas natives for decades. It has 1,015 acres of land to explore making it perfect for getting a nice walk. This lake also has a museum, cultural center, arboretum and even a special bird watching area so everyone has something to explore. See this beautiful piece of land and break a sweat navigating around it. Stop by and it in person by going to 8300 E. Lawther Drive, Dallas, TX 75218.
4. Trinity River Audubon Center
For those that need something accessible to DART and absolutely stunning the Trinity River Audubon Center is a top contender. It offers academic programs as well as spring break camps that are perfect for children. Adults can enjoy their guided hikes, owl prowls, and so much more. It is a host to many forms of wildlife that will leave you in awe. This is the perfect place to get educated and explore as well. They even have bee hives that make their local honey. All this fun is packed into 120 stunning acres of land. Check them out at 6500 Great Trinity Forest Way, Dallas, TX 75217. Admission is $6 for adults, $4 for senior citizens and $3 for children. This center also hosts a free day on the third Thursday of every month.
5. Cedar Hill State Park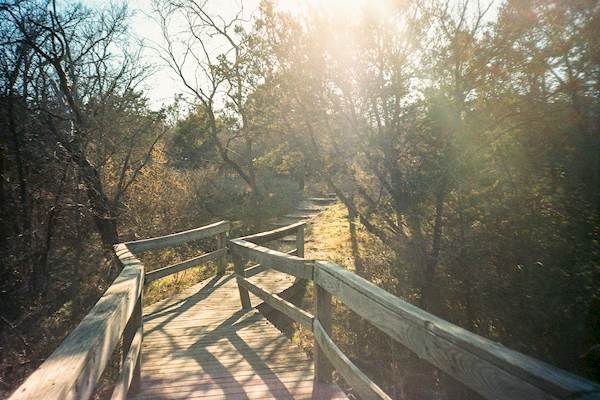 When it comes to state parks this is one of the greats. Explore the beauty of nature and have a picnic at Cedar Hill State Park. If you like it so much be sure to check out the camping they have to offer! This is the perfect way to connect with the great outdoors. Take a hike or even fish! The possibilities are endless at this hot spot. With 1,200 acres of land you are sure to not get bored here. Stay overnight for $5 a day or just visit for $7. Children are always free of course. Get your next trip planned and head out to 1570 West FM 1382, Cedar Hill, TX 75104.
6. Klyde Warren Park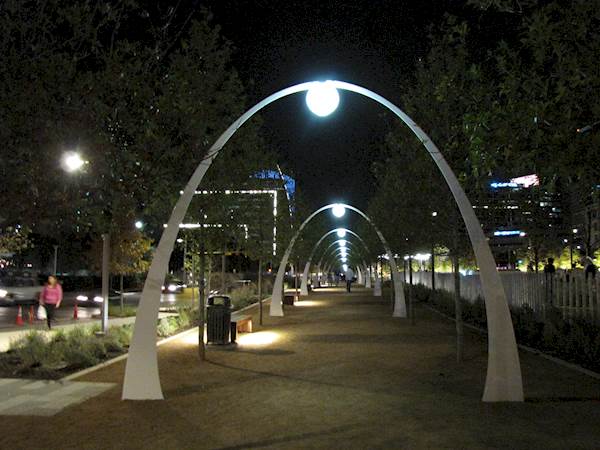 The arts district has more to offer than just museums. Take a break from looking at painting, sculptures and science by visiting Klyde Warren Park. Walk around and see the many different activities they have to offer such as yoga, music, Zumba and more depending on the day. They even have delicious food trucks ranging from ice cream to sliders! It is walking distance from all the fun that downtown has to offer. This park also has a playground, butterfly garden, game carts and game tables as well. Head out to 2012 Woodall Rodgers Freeway, Dallas, TX 75201 for the greatest outdoor experience while still having your precious Wi-Fi.
7. Katy Trail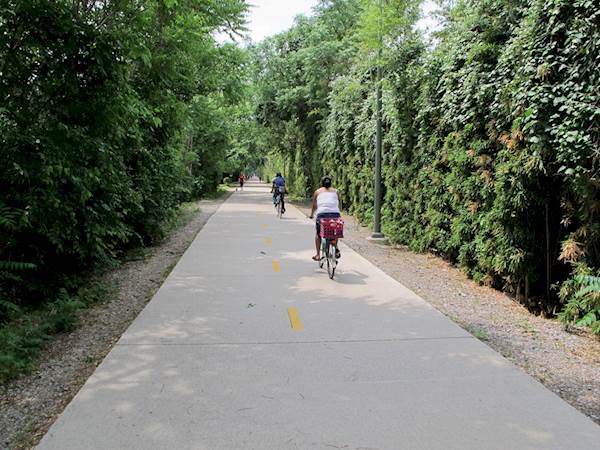 Get in touch with nature once again thanks to Katy Trail. This trail is filled with 3.5 miles of wide open space that is perfect for walking, running, jogging, skating, biking or whatever else there is to do! It is on the DART line making is accessible to virtually everyone so no excuses. Get in shape to run the Katy 5K and their picnic party afterwards that features food and drinks for vendors ranging from Chili's to Barefoot Wine. Children can even participate in the .5K dash as well! Get motivated and head to the park located at 3299 Mabry St, Dallas, TX 75205.
8. Preston Green Park
https://www.instagram.com/p/-fEYJrkVJB/
North Dallas is filled with elegant parks and shopping that is waiting to be discovered. Preston Green Park is no exception. It is a neighborhood park filled with 4.4 acres of pure beauty. Go back to simpler times with a good old fashion game of basketball with friends or other residents that are eager to get some exercise. The nearby railroad tracks art the perfect place to take graduation, engagement or just plain silly pictures. Nothing says "Texas" like a hometown park. Relax under the stunning water fountain and soak in all that this park has to offer. Be sure to visit this stunning park which is located at 6900 Duffield, Dallas, TX 75248.
9. Bachman Lake Park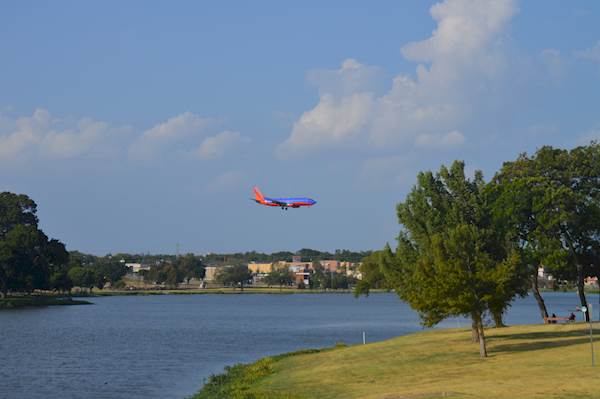 With its close proximity to Love Field Airport this is the perfect place to take pictures and see what nature has to offer. It is great for children that love planes or adults that love photography. Capture the moment however you would like at Bachman Lake Park. Get some shade at the pavilion or take a 5K hike on the trail. It even has a separate trail for bikers that is about 3.08 miles. Burn calories at the exercise circuit that is stationed along the trail. See the wildlife and trees. Give it a visit at 3500 Northwest Hwy, Dallas, TX 75220.
10. Robert E. Lee Park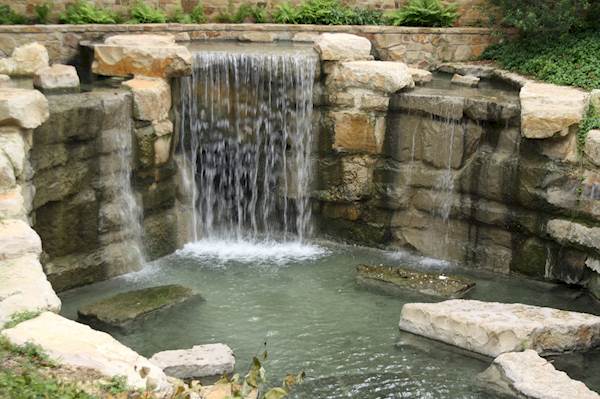 See the peace and quiet that Robert E. Lee Park has to offer. When it isn't busy hosting a wedding or any other event it is the place to go to when you need tranquility. Get much needed exercise and clear your mind by walking around. It is the perfect place for both pets and humans to visit. Take stunning pictures by the garden or even hall! This park even has a statue of Robert E. Lee that makes a perfect history lessons for the children. Enjoy an experience that is like no other by stepping into this park. Visit it at 3400 Turtle Creek Blvd., Dallas, TX 75219.