This is an archived article and the information in the article may be outdated. Please look at the time stamp on the story to see when it was last updated.
LONDON, UK – Stream based media has been slowly but surely becoming the norm for viewing entertainment. Early Sunday morning the NFL became the latest business to join the stream party.
It was via Yahoo! who broadcast the Bills vs Jaguars for the first ever exclusive global live stream of an NFL game. But there were a few fumbles out the gate and we`re not talking about the sloppy play from the teams.
The biggest complaint stemmed from the issue that ruins every streamer's life; buffering. At times it made for a blurry and choppy version of the contest, something not lost in the Twitterverse. But for the most part, the game was shown in crystal clear broadcast quality.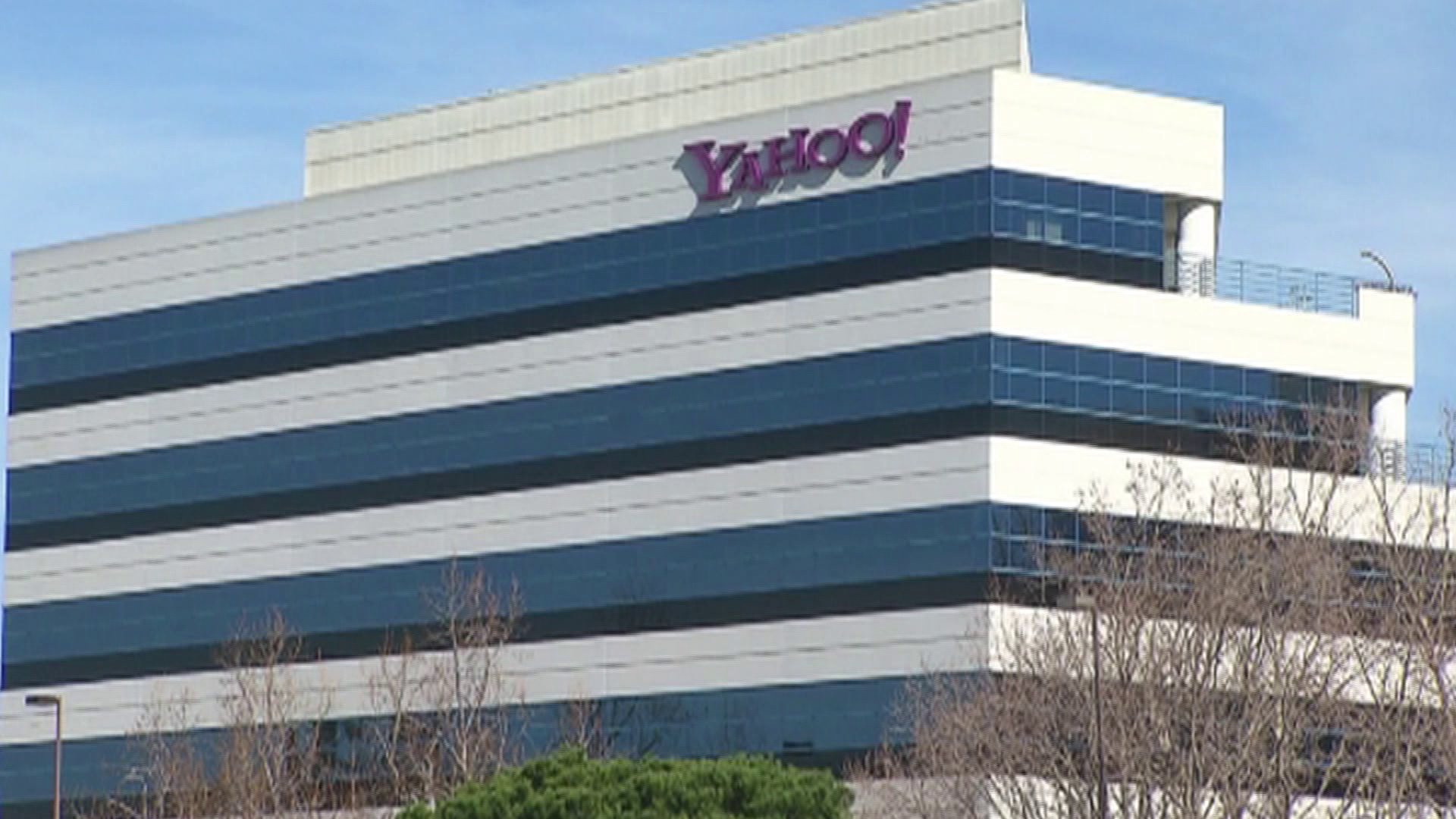 Looks like the major TV networks could have new competitors when it comes to broadcasting games. Yahoo! dropped an estimated $20 million for the rights to air the match-up.
And as for the game itself, what started as a 27-3 rout by Jacksonville ended up as a nail biter that saw the Jaguars hold on to a 34-31 victory.
Don`t be surprised if more games are soon just a keyboard click instead of a remote click away in the near future.
[playbuzz-item url="//www.playbuzz.com/countryoutfitterstyle10/can-you-name-this-famous-football-stadium"]