This is an archived article and the information in the article may be outdated. Please look at the time stamp on the story to see when it was last updated.

So, Mother's Day is this Sunday. Did you forget, too? This week we have a way to get your mom laughing and hopefully distract her from what an ingrate you are. Plus, a vintage market and good times in suburbia.
Hello Savvy Saver!
Vintage Market Days | McKinney | May 9-11
Vintage Market Days of Dallas-McKinney is an upscale vintage-inspired indoor market.
There will be 100 vendors, music, and food.
Savvy Savings: $5 – $15 depending on day
---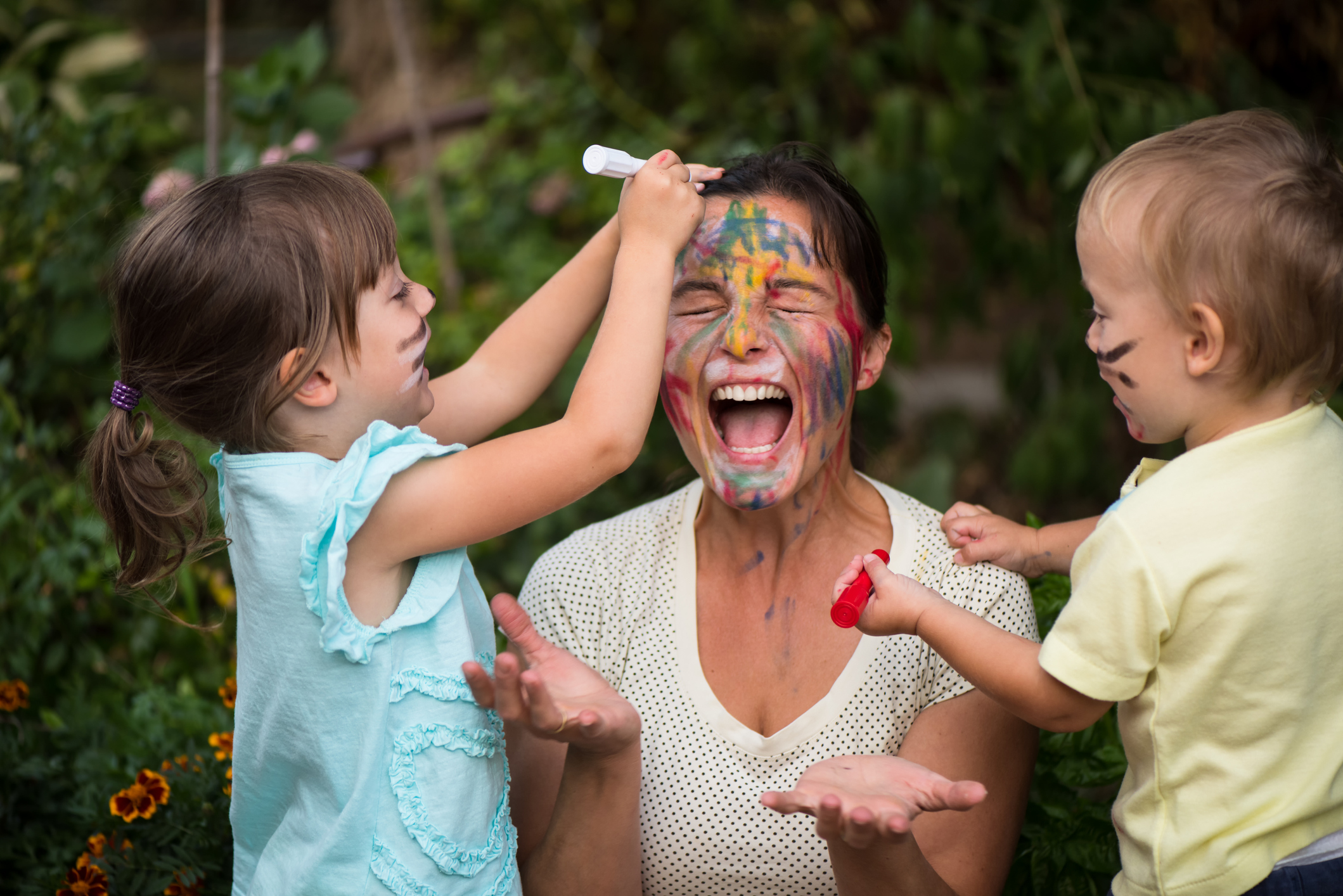 Mother's Day Laughs | Dallas Comedy House | May 12
Want to give mom something different than the usual brunch, last minute card, and flowers?
Here's a way to give her the gift of laughter without having to tell her tell your about your career ambitions.
Savvy Savings: $10 – $15 per ticket
---
Watauga Fest | Watauga | May 16 – 19
IT'S TIME FOR WATAUGA FEST!!
You know, Watauga.
The City. In North Texas.
Ok, unless you're a resident of the west side of DFW, Watauga might not be on your list of hot spot for entertainment. But they know how to put on city-fest-carnival-thing!
This year's Watauga Fest features a carnival expo, food trucks, booze, live entertainment, a car show, and more!
Savvy Savings: Free to enter (food etc. obviously is not)
Get the Savvy Saver straight to your inbox!
[protected-iframe id="e63c8f1be64e03a2eb171510285e1521-66245013-99238883″ info="https://embed.secondstreetapp.com/Scripts/dist/optin.js" ]