This is an archived article and the information in the article may be outdated. Please look at the time stamp on the story to see when it was last updated.
Happy New Years! No, we're that far behind – Chinese New Year is February 5! DFW has a sizable and diverse Asian and Chinese population. Here are a few ways to celebrate on a budget.
Lunar New Year Festival | Asia Times Square in Grand Prairie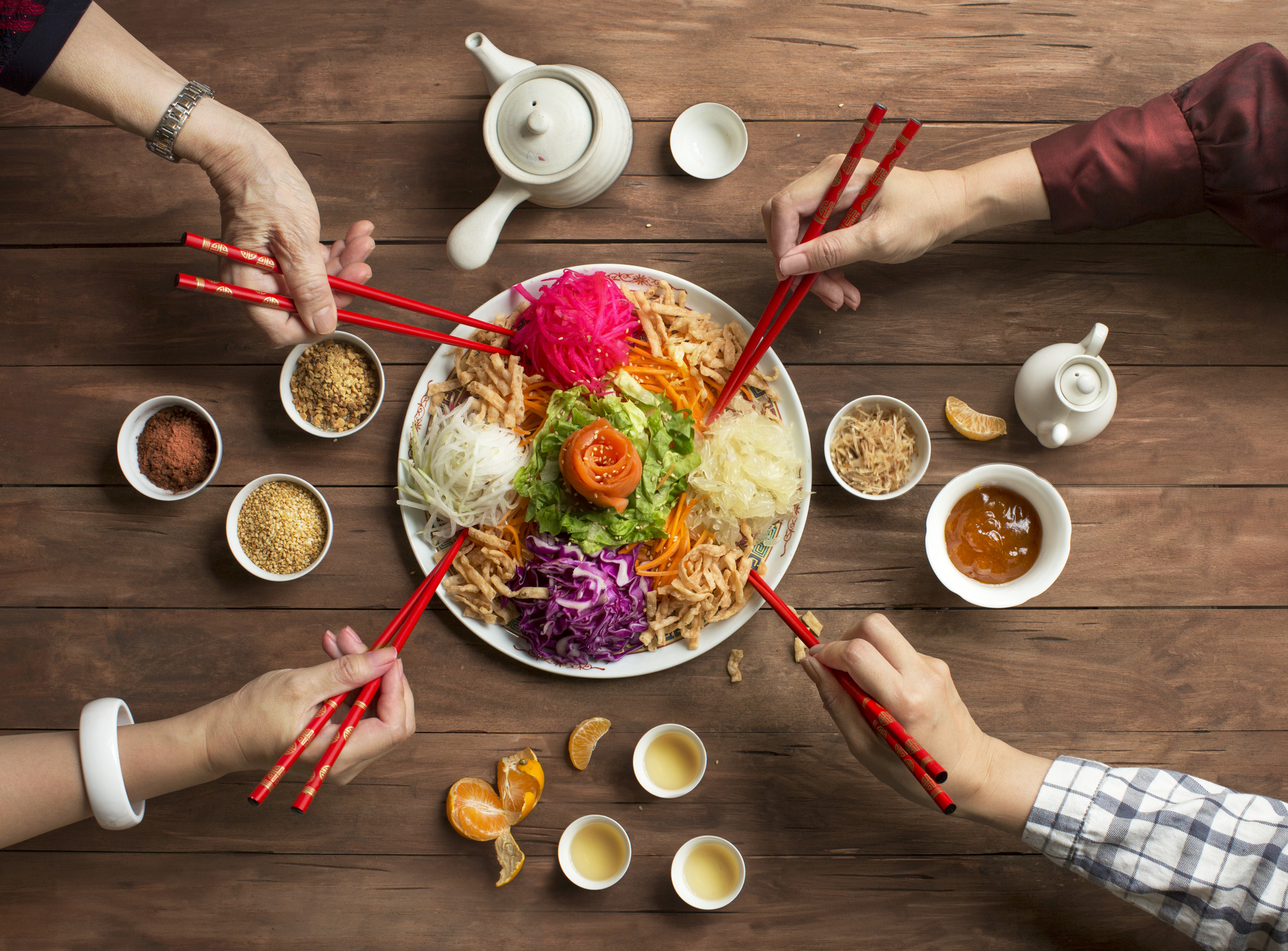 Asia Times Square? Yep, we have one in DFW. And they're throwing a two-weekend Lunar New Year Celebration, which you can still catch the last o!
The annual Asia Times Square Lunar New Year is the 2-weekend event with various festivities that has attracted thousands of patrons from DFW and surrounding areas.
Savvy Savings: The kind of price we're savvy to: FREE! Obviously food, drinks, activities etc will cost you.
Chinese New Year Celebration | Fort Worth Museum of Science and History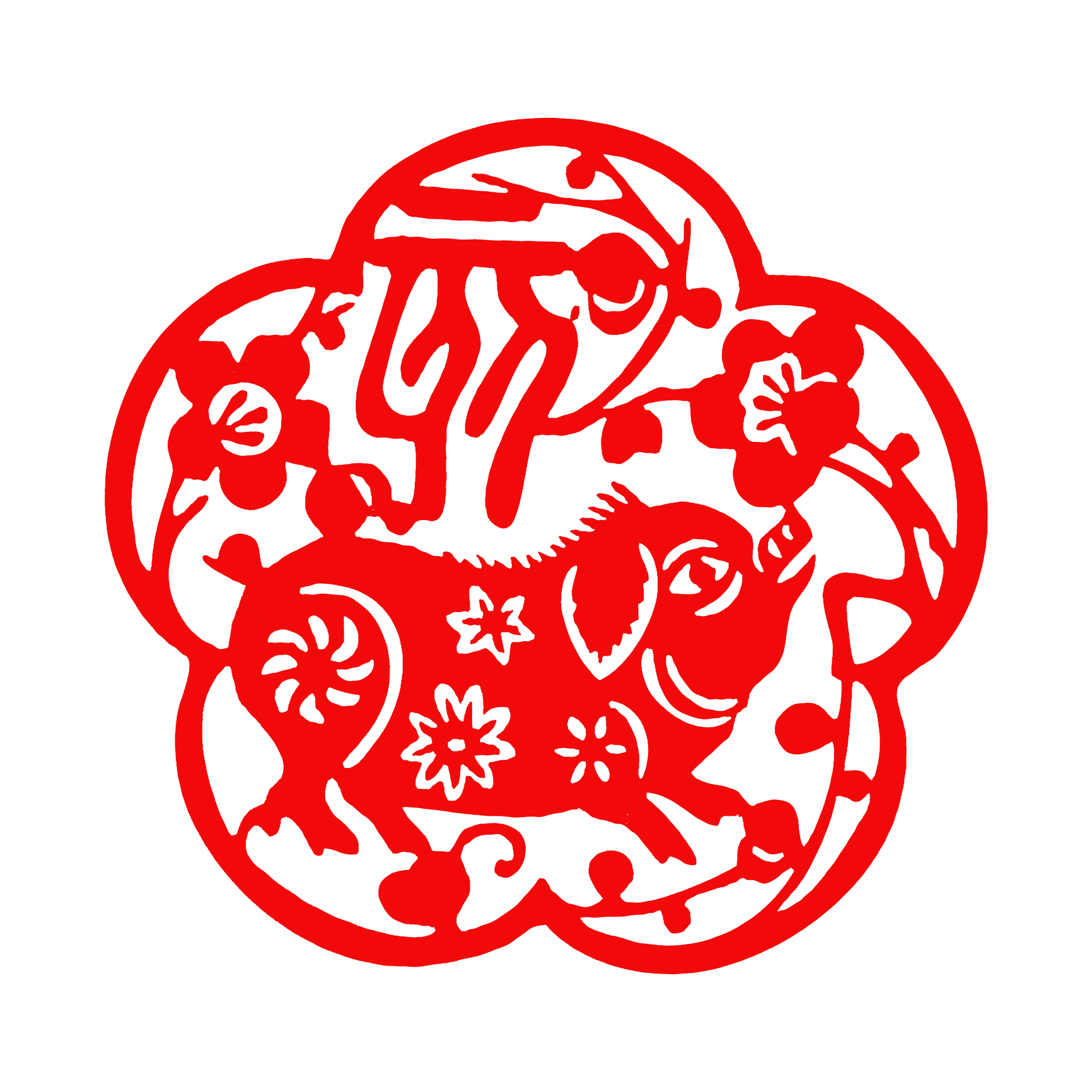 If you're on the West side of the metroplex, you can still get in on the cross-cultural festivities.
The Fort Worth Museum of Science and History is hosting a Chinese New Year Celebration from 10 AM – 2 PM Feb. 2. Celebrate 2019, the Year of the Pig, as you learn about Chinese language and culture in the Museum's Research and Learning Center.
Savvy Savings: Starting at $10!
Chinese New Year Story Time | Southlake Public Library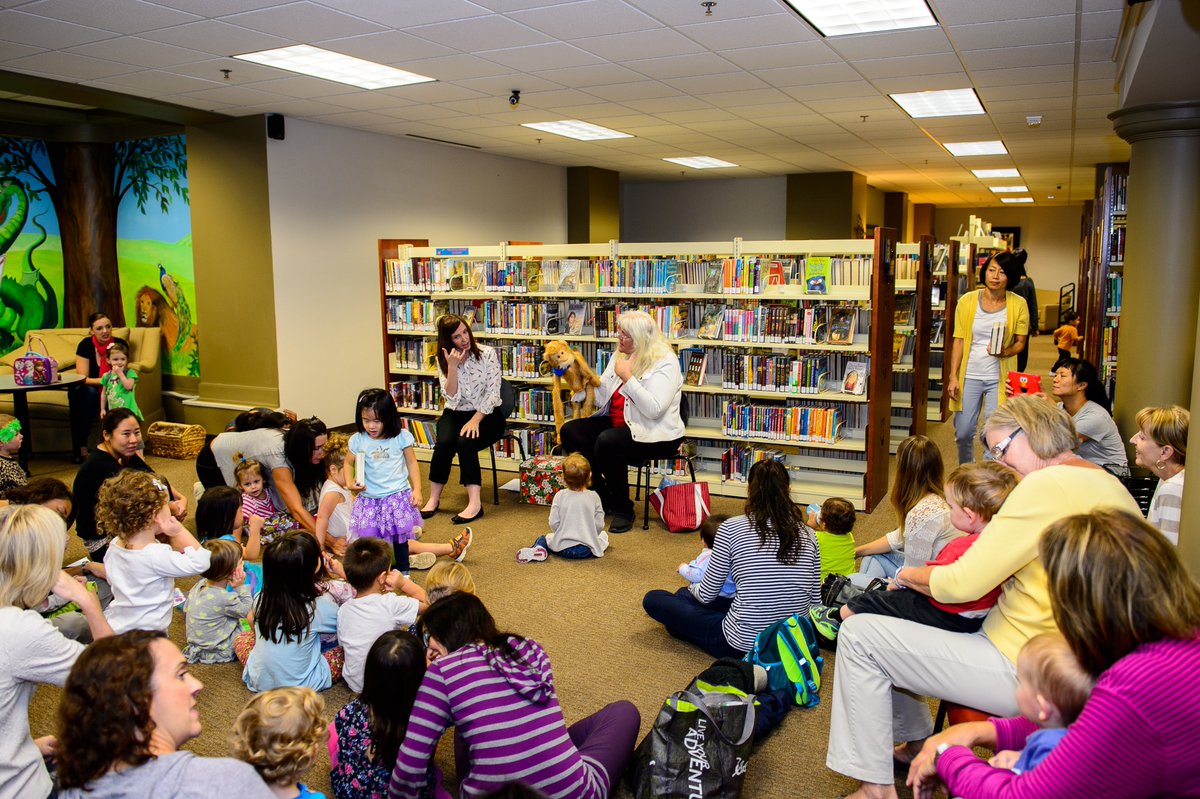 If you've got kids and need something a bit more low key, here's a great way to get them involved with the celebration.
Come and celebrate the Year of the Pig with Southlake Sister Cities and the Library. We will have a story, sing a song and have hands on activities. Best for ages 2-5. Feb 5 from 10:45 – 11:15 AM
Savvy Savings: $Free
Get the Savvy Saver straight to your inbox!
[protected-iframe id="e63c8f1be64e03a2eb171510285e1521-66245013-99238883″ info="https://embed.secondstreetapp.com/Scripts/dist/optin.js" ]