This is an archived article and the information in the article may be outdated. Please look at the time stamp on the story to see when it was last updated.

Several NTX museums are free on Museum Day, here's a great reason to actually visit a mall, and you need more friends in your life.
Savvy Saver 👇
---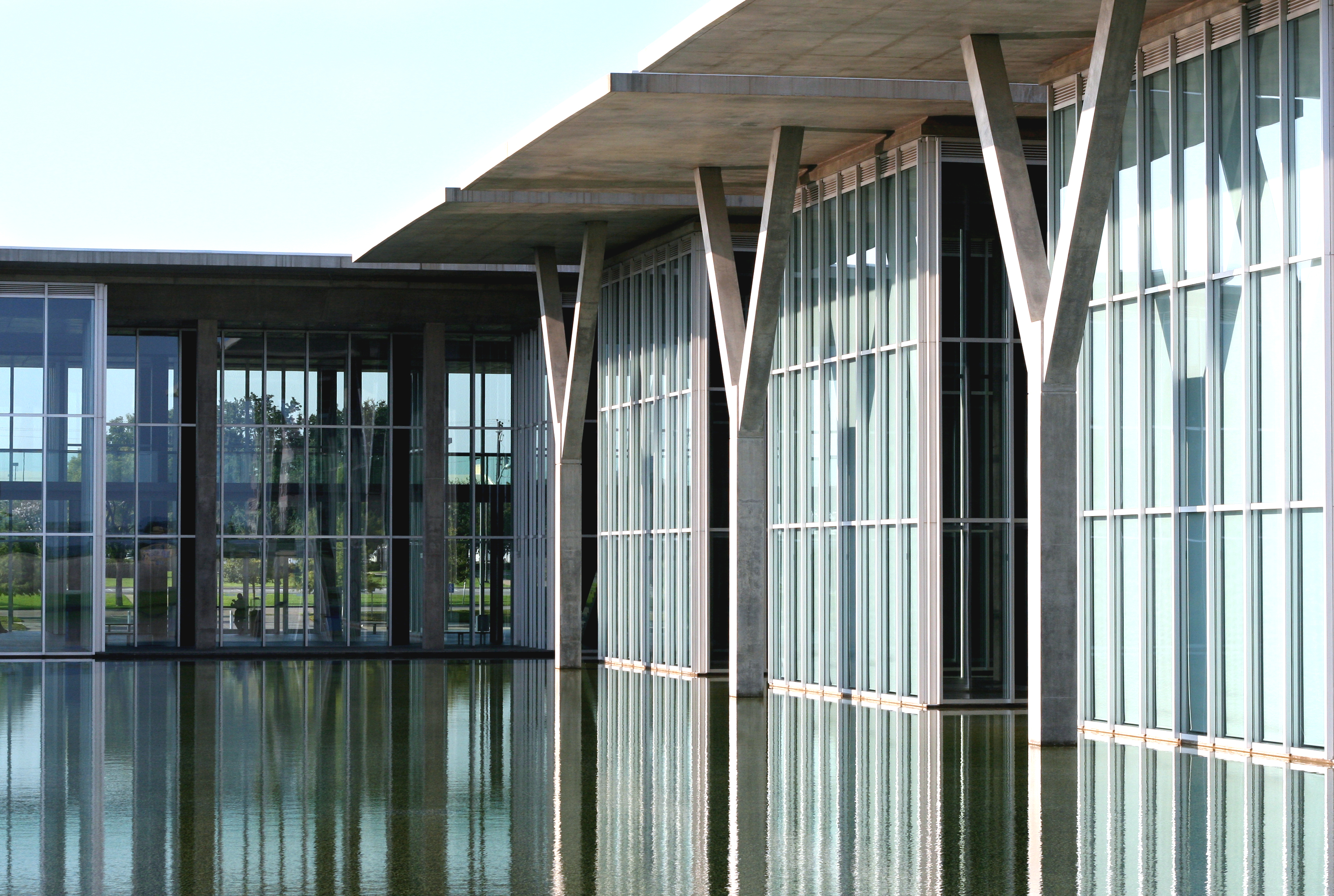 Museum Day | Sept. 21 Only
Too often, if you're trying to get yer culturin' and yer learnin' on, you need a 2nd mortgage to go to a museum these days. That's before the special exhibit ticket.
Well, Smithsonian Magazine has you savvy saving.
Sept. 21 is Museum Day, a one-day event in which participating museums and cultural institutions across the country provide free entry to anyone presenting a Museum Day ticket.
Savvy Savings: Free! (you MUST get a ticket at the link below)
---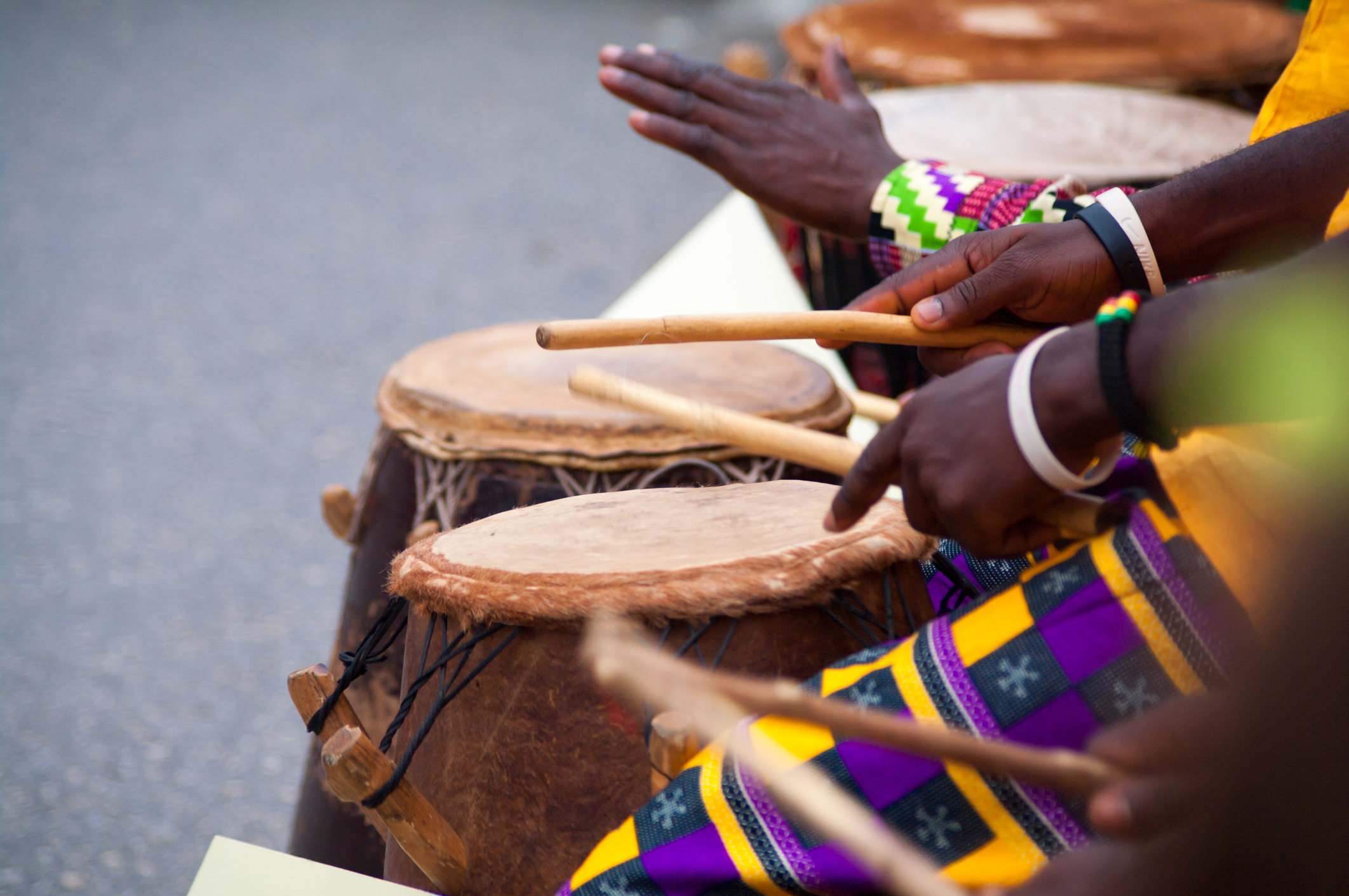 DFW Africa Festival | Irving Mall | Sept. 28 – 29
The DFW Africa Festival is a weekend of family fun featuring the cultural diversity of Africa.
The festival highlights African arts, clothing, dance, music, food, and features a Hakuna Matata Kids Village, Kishwahili language workshop, and a friendly and welcoming atmosphere for families and children.
Savvy Savings: Free
---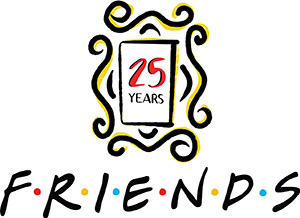 F.R.I.E.N.D.S  on  the big screen | Sept. 23 – Oct 2
Given you watch FRIENDS on CW33 religiously (you do, right?) we will assume you're a super fan.
To celebrate the 25th anniversary, FRIENDS is hitting the big screen throughout Dallas!
Savvy Savings: Varies on Theater (~$13+)
Get the Savvy Saver straight to your inbox!
[protected-iframe id="e63c8f1be64e03a2eb171510285e1521-66245013-99238883″ info="https://embed.secondstreetapp.com/Scripts/dist/optin.js" ]