This is an archived article and the information in the article may be outdated. Please look at the time stamp on the story to see when it was last updated.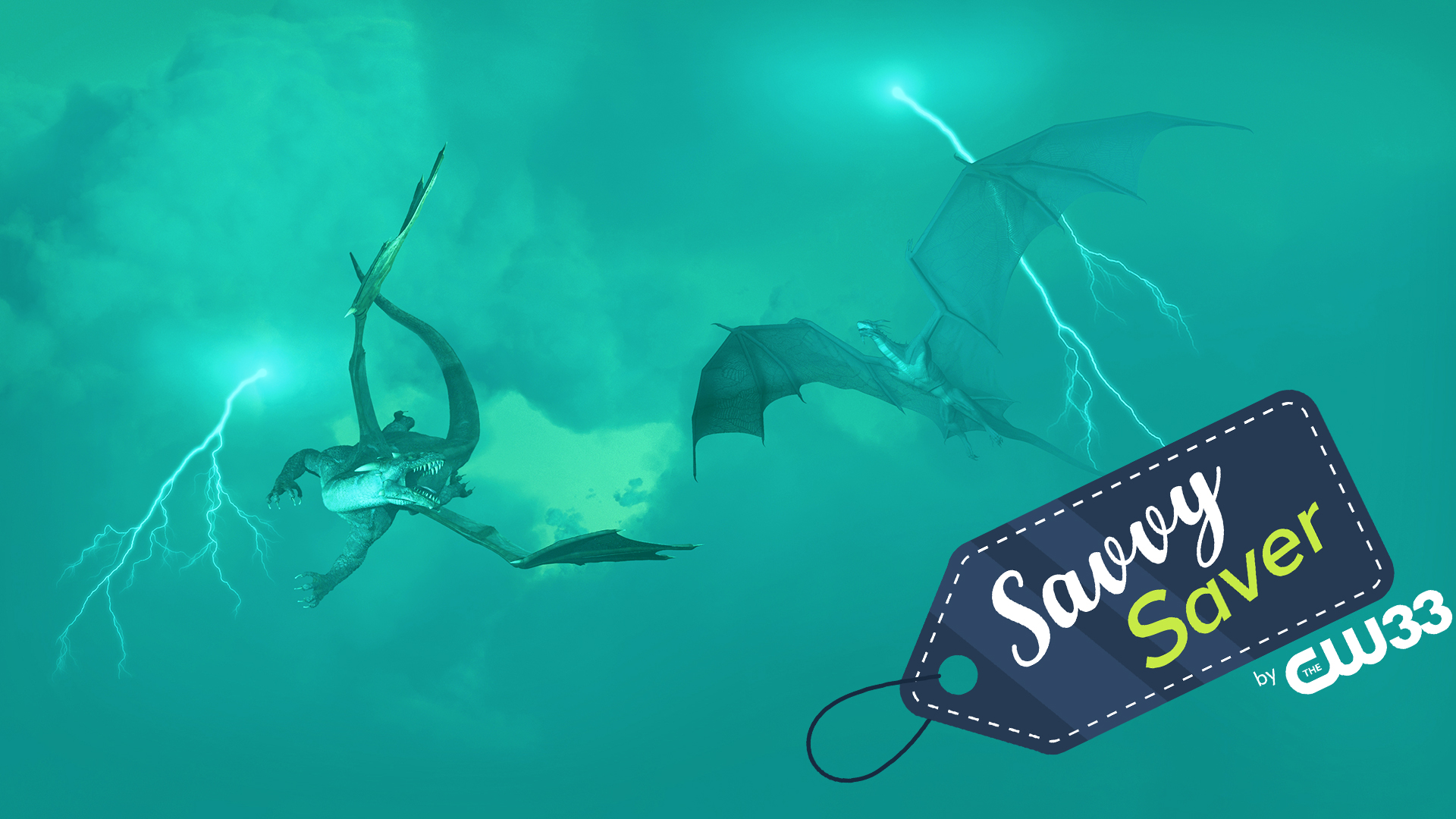 Oh, this week is a good 'un!
Ok…maybe it's not dragons fighting in a lightning storm (cue gnarly 80's thrash guitar solo).
But it's close.
We've got an exclusive discount for tickets to see The Lightning Thief at the AT&T Performing Arts Center, Dragons that don't require you to spend 3 hours trying to find a pirated stream of Game of Thrones (just pay for it already), and 'not-your-grandma's bingo' at a swanky hotel.
You're here. You're Savvy. Get to it.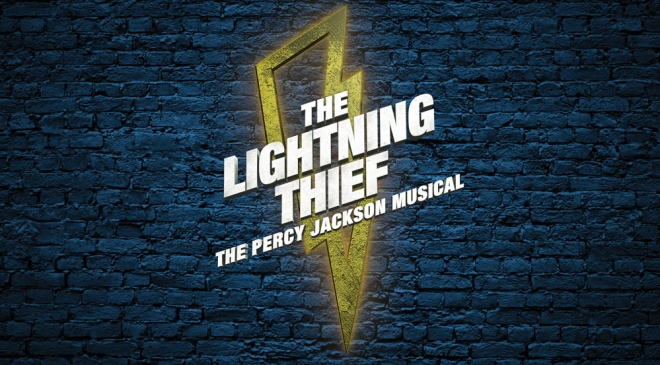 The Lightning Thief | AT&T Performing Arts Center | May 21 – 26
The Greek gods are real, and they're ruining Percy Jackson's life. As a son of Poseidon, Percy has newly discovered powers he can't control, monsters on his trail, and is on an epic quest to find Zeus's lightning bolt to prevent a war between the gods.
And because you're friends (we're friends, right?) we've got an exclusive Savvy Saving for you.
Savvy Savings: Use the code CW33 for special discounted ticket price (20-23% off depending on seats).
---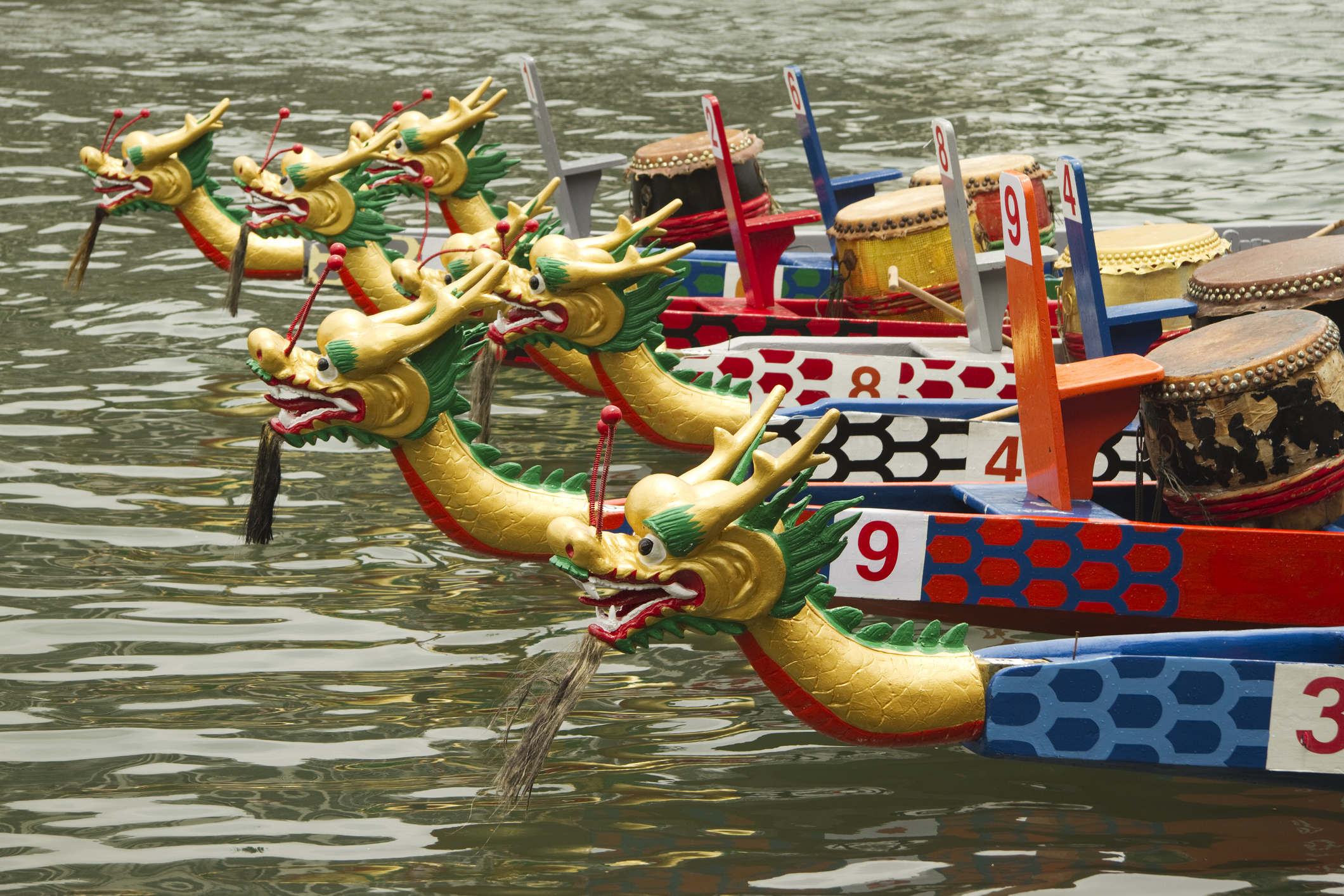 12th annual Dragon Boat, Kite and Lantern Festival | Las Colinas | May 19
No, these dragons are not driven by a crazed Targaryen.
Rather, this is a competitive team sport going back 2000 years and festival celebrating Asian culture.
Each dragon boat measures approximately 40 feet in length and 4 feet in width and carries 20 paddlers, 1 drummer and 1 steersperson.
The festival will have music, vendors, food, and, of course, dragon boat racing. The event goes from 8:30 AM – 6:00 PM
Savvy Savings: Free!
---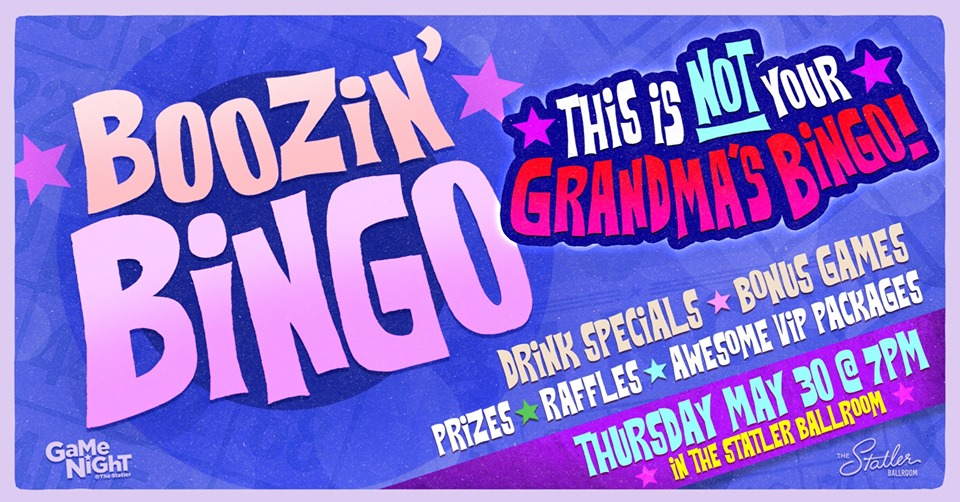 Boozin' Bingo | The Statler | May 30
The Statler says "this is NOT your Grandma's bingo".
Well, some of us have Grannies that could've drank Ulysses S. Grant under the table and bar-brawled her way onto a UFC octagon, so that might be a little presumptuous.
Anyway, 'Boozin' Bingo' offers a different spin on traditional Bingo and provides guests a competitive, entertaining atmosphere centered around a spirited sensory experience.
Savvy Savings: Free with RSVP. 21+ only
Get the Savvy Saver straight to your inbox!
[protected-iframe id="e63c8f1be64e03a2eb171510285e1521-66245013-99238883″ info="https://embed.secondstreetapp.com/Scripts/dist/optin.js" ]