This is an archived article and the information in the article may be outdated. Please look at the time stamp on the story to see when it was last updated.
LAS VEGAS -- If you've ever taken a trip to Vegas, you now that heading to Fremont Street, aka Old Vegas, is a MUST. There's shops, casinos, and not to mention, the SlotZilla Zip Line with the bright Vegas lights in the backdrop.
Not to mention, the view is pretty cool, too.
But visitors had quite the experience when they were drenched with what they first thought was water or beer.
Wrong. It was urine!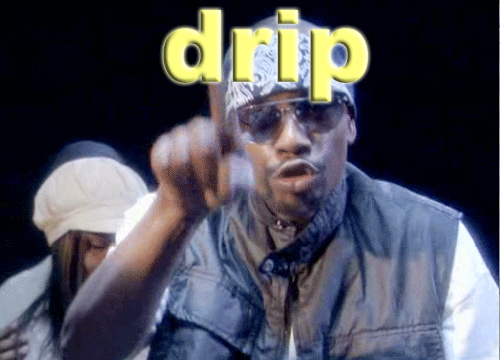 Apparently, a 15-year-old boy decided to relive himself while on the ride, giving the crowd below a golden shower. Yep, he peed on them!
Was he scared and peed his pants? Was it a pee prank? No one seems to know. But since the incident, his parents have apologized and no charges have been field.
But hey, it could have been worse, just be glad he didn't drop any golden nuggets!