This is an archived article and the information in the article may be outdated. Please look at the time stamp on the story to see when it was last updated.
BREVARD COUNTY, FL — The nation's youngest convicted killer is now a free man.
Curtis Jones, who was just 12 when he pleaded guilty to killing his father's girlfriend in 1999, was released from a Florida prison Tuesday. He's now 29.
Jones and his 13-year-old sister, Catherine Jones, both confessed to the crime and were sentenced to 18 years in prison.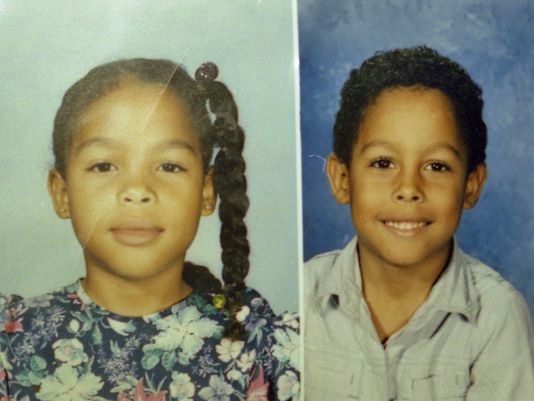 At the time, their lawyer alleged that the siblings were being sexually abused by a relative and turned to extreme measures after they felt their father and his girlfriend, Sonya Speights, were not protecting them.
But prosecutors argued they were jealous of the victim because they were not getting their father's attention.
Catherine, who is now 30, is also scheduled to be freed this week.
While incarcerated, Curtis became an ordained minister. Catherine married a pen pal.