This is an archived article and the information in the article may be outdated. Please look at the time stamp on the story to see when it was last updated.
SANTA CLARA, CA — A touchdown for Lady Gaga. The NFL announced Tony Bennett's bestie will sing the National Anthem before the Broncos take on the Panthers in Super Bowl 50.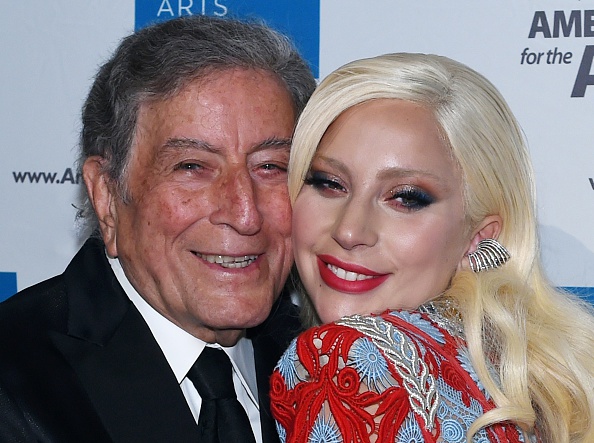 Yep, Gaga joins Coldplay and Beyonce who'll heat up the halftime show.
Gaga's Super Bowl announcement comes on the heels of another big performance for the Grammy-winning star. She'll also pay tribute to David Bowie during a special performance at the 2016 Grammys on February 15.
Wait. There's more. Plus, she's set to perform at the Oscars at the end of the month.
You go, Gaga!