This is an archived article and the information in the article may be outdated. Please look at the time stamp on the story to see when it was last updated.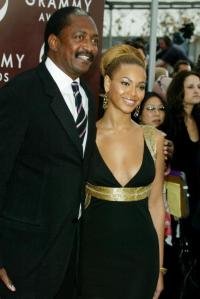 (NEWSFIX DFW) — Uh oh, uh oh! Solange is no longer Beyonce's only younger sister. DNA tests confirm Mathew Knowles fathered a second secret child with a Houston lingerie model.
TaQoya Branscomb now wants child support for her three-year-old daughter.
Knowles also has a four-year-old son with actress Alexsandra Wright, who he had an affair with while married to Beyonce's mom.
At one point, Wright was getting $12,000 a month in child support. It was later reduced to $2,400 since Mathew Knowles is no longer Beyonce's manager.
Related – Beyonce's Dad: Elevator Fight, Divorce Rumors are 'Jedi Mind Trick'