This is an archived article and the information in the article may be outdated. Please look at the time stamp on the story to see when it was last updated.
Last meal on death row: German chocolate cupcakes from Sprinkles
You know you're in/from Texas when: You're served grits, and breakfast has passed.

First thing you would do if you woke up a member of the opposite sex? I don't wake up people..LOL
 What keeps me going: My parents
You should hear me sing: Proud Mary
I'm known around the newsroom for: My hair
Favorite Viral Video: Worry About Yourself!
Johnny Depp Willy Wonka or Gene Wilder Willy Wonka?  Most definitely Gene Wilder!
 Chocolate or vanilla?  Chocolate
 High five or fist bump?  Fist Bump
Secret celebrity crush? STING

Food Trucks: Yum or yuck?  Yum
 Fad you are embarrassed you got into:  Neon-colored torn sweatshirts w/ safety pins & Shoulder Pads
 Best DFW tradition:  The State Fair of Texas
Favorite CW33 show: Who's Line Is It Anyway?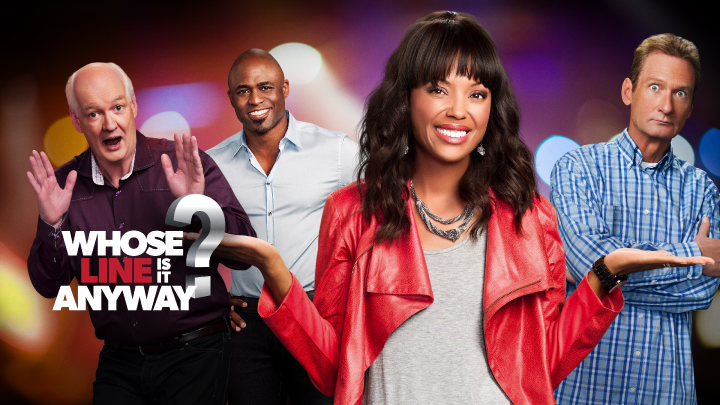 Favorite DFW late-night food: Henderson's Fried Chicken on Grand Avenue
 Fav Halloween costume: Queen Aeleon of Zamunda from Coming to America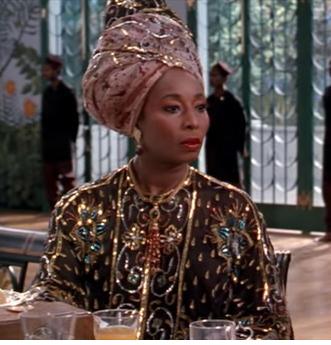 Best superpower:  I can go into any TJ MAXX and put together the fiercest ensemble in 30 minutes…time me!
 In which reality TV show would you most likely be found? Sweetie Pies
 13: Lucky or unlucky?  Neither
 Superstitions?  None
Why NewsFix? It's my new Family…duhhh.
Favorite family tradition: First Sunday in August, our family reunion
Flipping channels, the movie you always stop on: The Blues Brothers (1980)

[protected-iframe id="638d3ca67823f03e8a7b976f2d777a00-66245013-41938752″ info="//www.dailymotion.com/embed/video/x7v4x4″ width="720″ height="480″ frameborder="0″ allowfullscreen=""]
I give back to my community by: Volunteering with various organizations
Behind my back they say: "Who does she think she is??"
If I had free time, I would: Sleep LOL
Backstory: Born In Marshall, Texas — East Texas kid. Worked in the professional theatre, television/ film industry for many years before coming a newsie. I have a bio at www.marycollins.com and www.imdb.com. Proud to work with  Dallas' Franklin D. Roosevelt High School and Academy of Health Science & Principal Brian De Veaux in establishing an academic scholarship honoring my dad, Johnny Williams, Sr., who taught chemistry and biology at Roosevelt for 36 years.

Yolonda with 2016 Roosevelt High School seniors

Yolonda at Franklin D. Roosevelt High School and Academy of Health Science in Dallas, where her dad was a longtime teacher

Yolonda with 2016 Roosevelt High School seniors and school officials

Yolonda talking with 2016 seniors at Dallas' Franklin D. Roosevelt High School and Academy of Health Science