This is an archived article and the information in the article may be outdated. Please look at the time stamp on the story to see when it was last updated.
DALLAS — Ladies, it's time to free the tatas!
Okay, it's not a real holiday, but National No Bra Day has got some folks feeling real perky!Women have joined the social media buzz, posting pics of their brave braless adventures.
Although, so far, we haven't seen anyone bare it all like Scout Willis did last year.
The real message behind the hashtag  is to honor women who are battling breast cancer, but some folks are nipping this campaign in the bud. They're claiming #NoBraDay does nothing for breast cancer awareness.
Others are pointing to parodies…
And pics that seem to sexualize the campaign.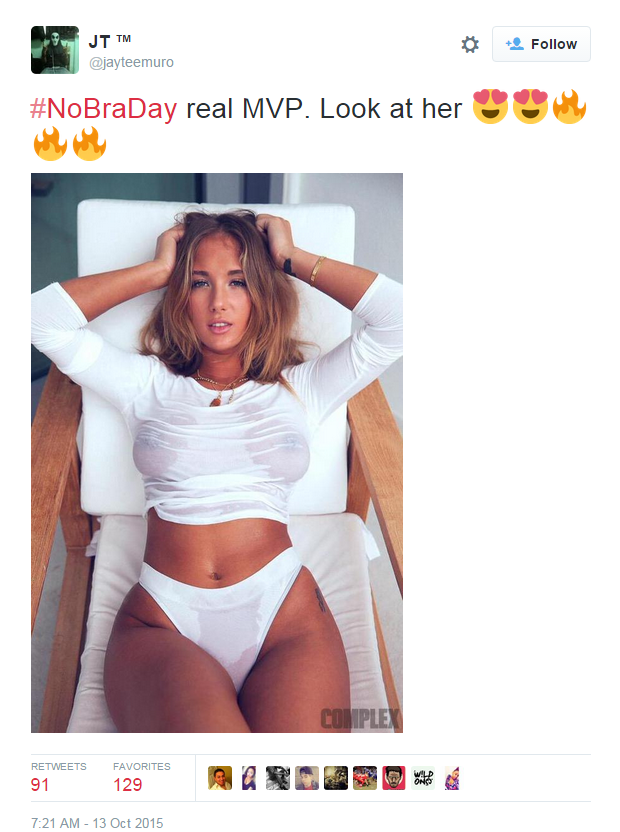 Hey, we just hope ditching the bra for a day ends up being a well-rounded experience for all!
[playbuzz-item url="//www.playbuzz.com/annati11/15-things-women-hate-most-about-bra-shopping"]