This is an archived article and the information in the article may be outdated. Please look at the time stamp on the story to see when it was last updated.
NORTH CAROLINA- For a cartoon, there's no doubt Jessica Rabbit's got it going on! But, would you pay over $100 thousand dollars to transform into a real life version of the vixen? Well, 25 year old Pixee Fox has.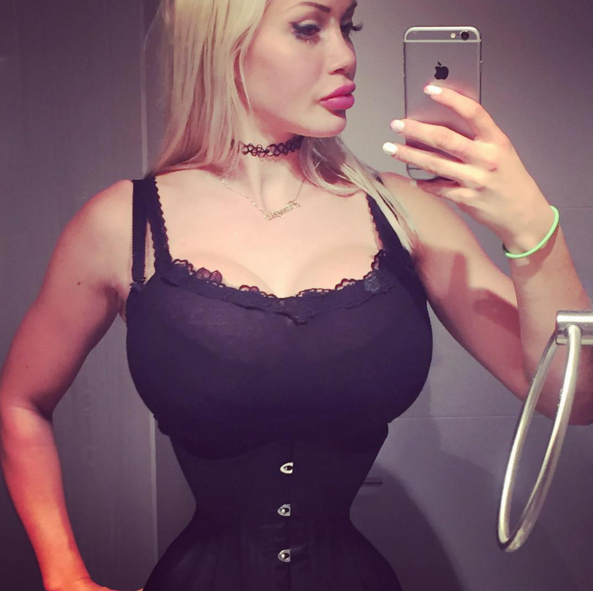 And she's definitely going for something more permanent than Heidi Klum's Halloween get-up!
On her personal pages, Pixee admits to going under the knife to get four boob jobs, four nose bobs, eyelid procedures, two rounds of lipo, six ribs removed, a Brazilian butt lift, and a brow lift!
But, Miss Fox isn't stopping there, her new years resolution is to get even more work done. She has set-up a Go Fund me account asking for help to fund her body goals. But, seriously, Pixee isn't the first person to drop mad cash in hopes of looking like a celebrity -- real or fake.
Toby Sheldon's death is still a mystery but he was popular for paying over $100 thousand dollars to look like Justin Bieber. There's also a couple of Kim K clones out there paying big bucks to look like her.
It's pretty clear, the price to look like someone else can easily cost you thousands, but to be yourself -- well, that's priceless.
[playbuzz-item url="//www.playbuzz.com/ashleighburns10/how-willing-are-you-to-suffer-to-be-beautiful"]