This is an archived article and the information in the article may be outdated. Please look at the time stamp on the story to see when it was last updated.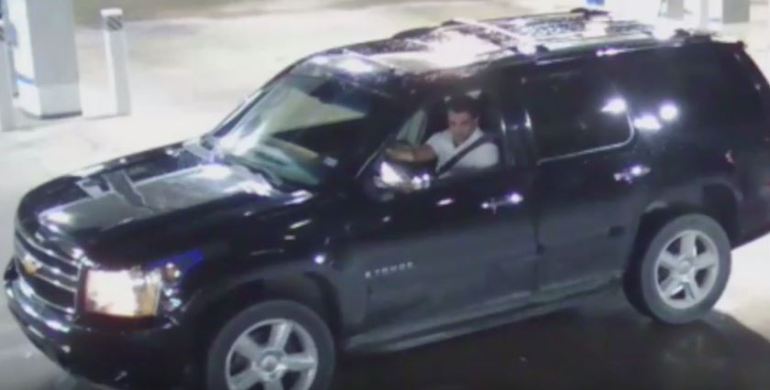 UPTOWN DALLAS — Dallas PD is searching for the driver who sexually assaulted a woman in Uptown after she called for a ride home, possible through a car service app.
The woman told police the attack happened November 7 at three in the morning.
"The subject was last seen leaving the gas station in the 4100 block of North Central Expressway," Major Max Geron said.
Dallas PD is hoping you might recognize the man driving the SUV. If you do, Maj. Geron says, "Please contact the Dallas Police Department Sexual Assault Unit at 214-671- 3584."
Right now, cops aren't giving out much info on who the woman called to pick her up.
"At this point, we are unable to confirm whether or not it was from an app-based service associated with that or someone posing in that regard," Maj. Geron explained. "We are looking at that. We are investigating any possible connections to either app based services or otherwise."
Whenever you call a taxi or car service, cops warn you should always take steps to verify your driver before getting into the car.
Hey, be safe out there, y'all!