This is an archived article and the information in the article may be outdated. Please look at the time stamp on the story to see when it was last updated.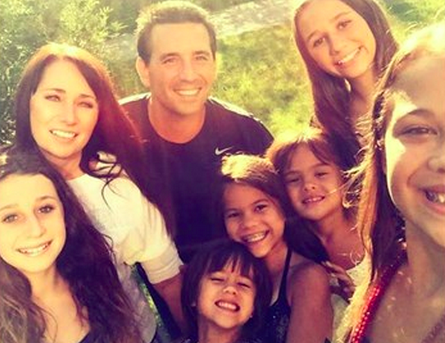 NEW YORK — This is what true friendship is all about. A New York woman made good on a promise and adopted her dying best friend's four young children.
"She said, 'If anything ever happens to me, I want you to take my girls' and I instantly said, 'Okay,'" Laura Ruffino told WKBW-TV.
And that's exactly what Ruffino did when Elizabeth Diamond, her best friend since the fifth grade, passed away in April — eight months after being diagnosed with stage 4 brain cancer.
She took in all four girls — ages 5 to 12 — doubling her family size.
As you can imagine, expenses are through the roof. But thanks to an online fundraising campaign, complete strangers are helping this family through a difficult time.
So far, nearly $70,000 has been raised. Click here if you'd like to donate.