This is an archived article and the information in the article may be outdated. Please look at the time stamp on the story to see when it was last updated.
FRISCO, TX — Fake punts, folded pieces of paper and game saving fumbles at the goal line. It all added up to the craziest Cowboys win in years.
The biggest star, and biggest controversy of the game was the sheet of paper the ref used to determine whether Dak had picked up a first down on his 4th and Inches quarterback sneak.
The call led to the Boys game winning Field Goal.
You can probably say that this ranks up there with the Constitution and the Declaration of Independence as the most famous piece of paper in America right now.
Speaking of paper: on paper the Boys playoff chances are still very much alive. They need to win their next two, have the Lions lose one, and then have either Atlanta, Carolina or New Orleans lose 2 and they're in!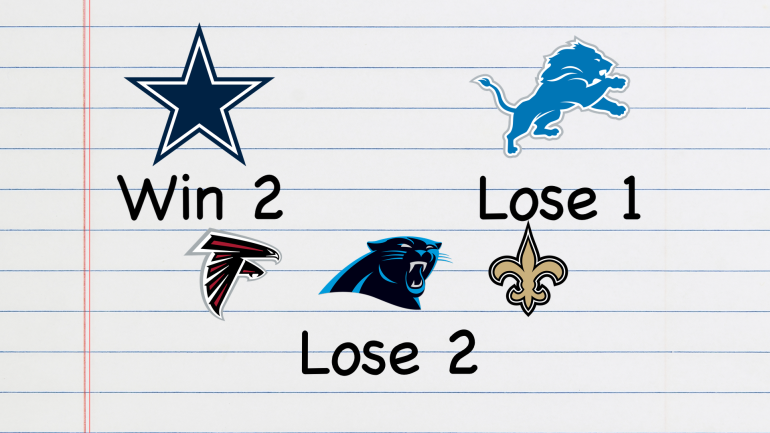 Oh and did we mention that after six weeks, Zeke is back?
At his Monday afternoon presser, head coach Jason Garrett said his message to Zeke was simple: "Get back to work."
So with Elliott back and a three game winning streak rolling, Dallas still needs a little help to push into the postseason, but if Sunday night was any indication, luck just may be on their side right now.