This is an archived article and the information in the article may be outdated. Please look at the time stamp on the story to see when it was last updated.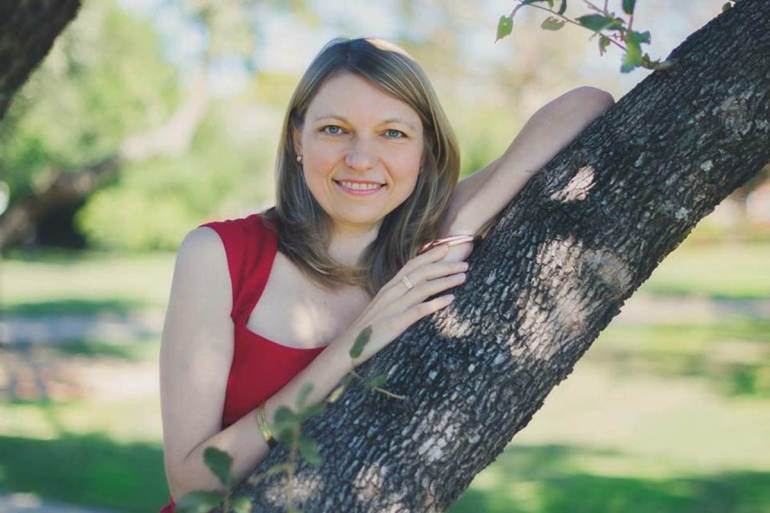 FRISCO, TX — Police in Frisco are searching for a University of Texas at Dallas employee's killer.
Frisco officers found 43-year-old Anna Moses dead inside a home in the 5900 block of Charleston Drive Wednesday morning while conducting a welfare check. UT Dallas requested the check when Moses didn't show up for work.
"The news of Anna's passing is a shock to the University community," John Walls, the school's associate vice president for communications, said in a statement. "She was well liked and respected by her colleagues, and she will be sorely missed."
Moses was UT Dallas' assistant director of strategic planning and analysis. Sadly, she is Frisco's first homicide of the year.
After finding Moses' body, officers realized her 2009 Hyundai Sonata was missing. They later found the car abandoned a few blocks away.
Investigators have not released any details about how she died or a possible motive.
The Texas Rangers are helping with the investigation.
Residents with information about the slaying can call Frisco police at 972-292-6010.