This is an archived article and the information in the article may be outdated. Please look at the time stamp on the story to see when it was last updated.
When sending in photos for model submissions, be sure that your're taking photos that help show you, and only you.
Taking photos in natural lighting can really show off your face. Also, photos of your natural smile like when you're laughing really gives recruiters an idea of what you will look like when being photographed.
Don't submit photos of you anywhere with a busy background. The photo should highlight you and not have a distraction. So save those mirror selfies with all your clothes or furniture in the background.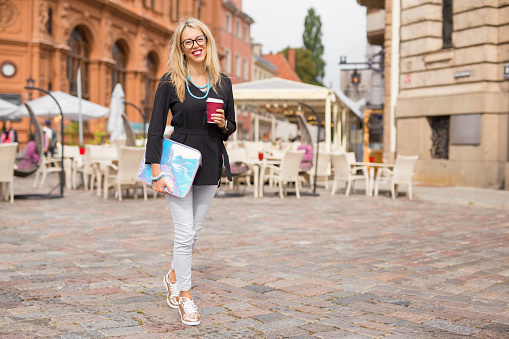 That also means no bathroom pics!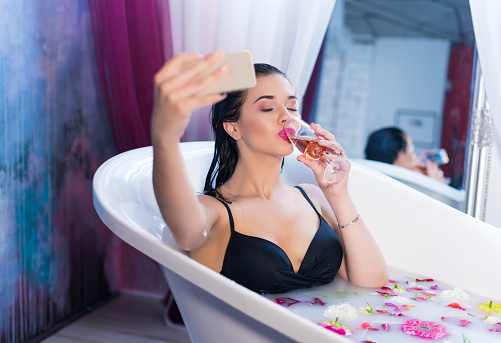 Instead, submit a photo of you standing in front of something that highlights you, like a solid colored wall.
Also, don't have more than one person in the picture who could possibly take the attention away from you.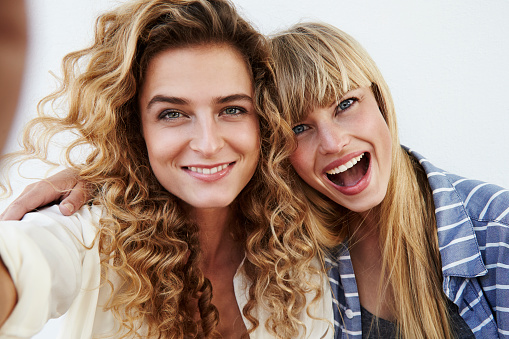 Remember, submit photos that are all about you! Don't let anyone or anything, take away your shine!